This month's Beauty Box has had us all in raptures and not just because of the gorgeous rose gold packaging. There is still time to treat yourself or someone special in time for Christmas, so why not find out what is inside and what some of our favourite bloggers think of it?
Unboxing the #LFXMAS Edition
This month's Beauty Box is packed with some incredible treats to get you through the festive season in style, from party makeup essentials to skincare saviours and pamper treats.
What the Bloggers have to Say
If you want to know what everyone else has thought of this month's box, then read on. This might just have been our favourite box of the year!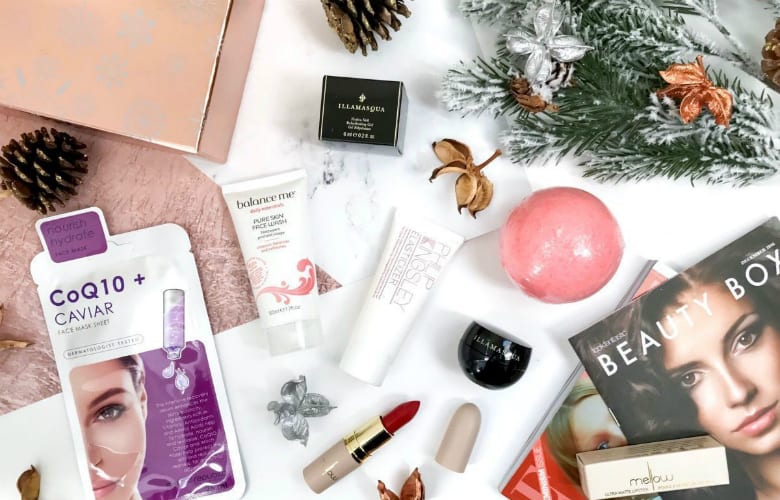 "I thought the December Lookfantastic Box was perfectly curated to prepare me for upcoming gfestivities as well as some pick me ups for the aftermath too and being a rose gold love myself this month's box design is definitely a keeper!"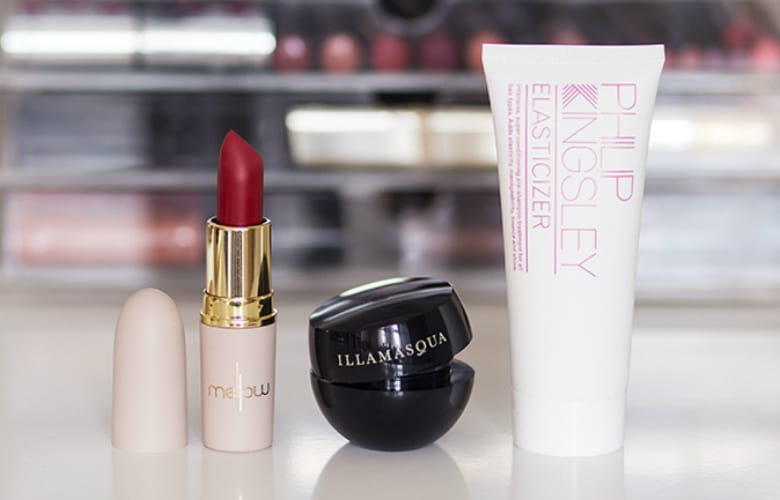 'Of course this month's edition features products to keep you looking gorgeous throughout the party season.'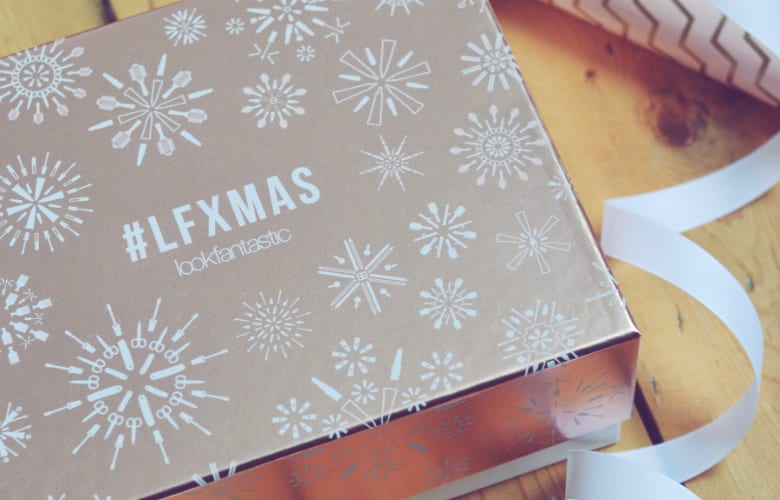 "The lookfantastic beauty box subscription has been pretty good all year but they definitely finished on a high"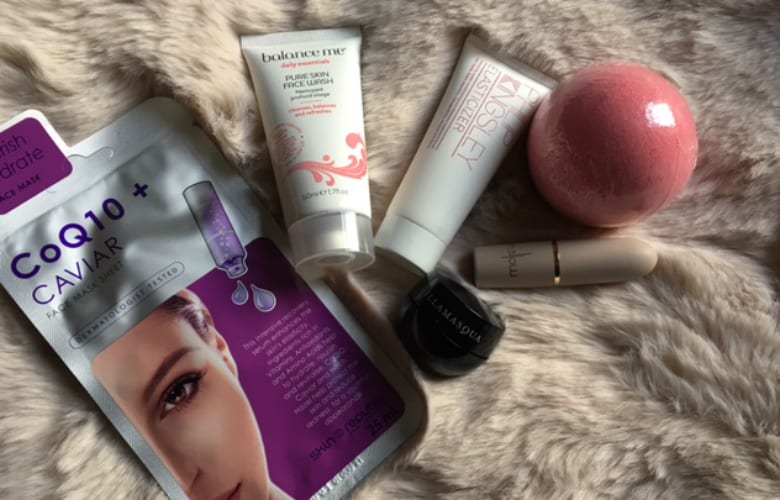 "I am so happy with this month's box and can highly recommend it as a gift for someone this Christmas. Each and every item in this box is sure to be used by myself and will probably be used up by the time the January box comes out."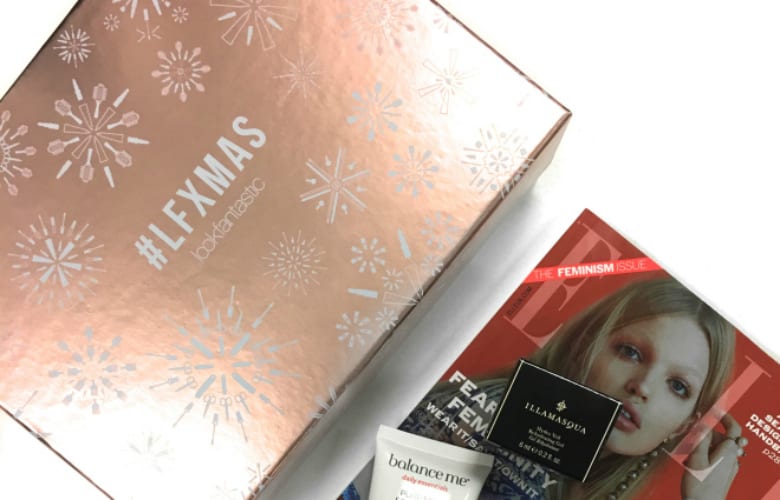 "The final lookfantastic Beauty Box of the year is here and they have left the best till last. Not only is it rose gold but it's a mixture of both cosmetics and skincare which is right up my street."
"This month's box has to be one of my favourite editions I've received this year… I think even as a one off, this box would make a great christmas present for any beauty lover."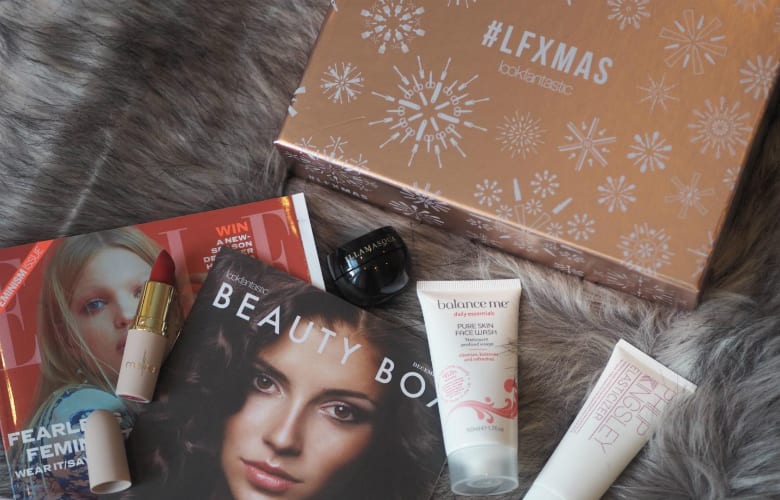 "it's gold, luxe and Christmassy – just the way I like it."
Shop the #LFXMAS Beauty Box