Rosie Huntington Whiteley is undoubtedly one of the most beautiful and glamorous women on the planet, and we absolutely love her style. What we are really interested in however is her beauty and skincare routine. Her gorgeously radiant complexion has women all over the world wondering what products she loves to use, and how she gets her glow.
Thanks to various interviews with publications, blogs and celebrities such as Violet Grey, Lisa Eldridge, Vogue, The Mail Online and Byrdie, we have discovered some of her absolutely beauty favourites and want to share them with you so you can get Rosie's gorgeous glow in time for summer.
Get The Look With Rosie Huntington Whiteley
These are reportedly some of Rosie's favourite beauty essentials, and we have to say, we agree with all of her choices!
If your skin is in need of a pick-me-up, then these Dr. Dennis Gross Alpha Beta Peel pads will leave you glowing. Olivia Palermo is also reportedly a fan of the brand, and between her and Rosie Huntington Whiteley, we cannot argue when you have complexions that gorgeous! The pads helps to exfoliate the skin to renew skin cells, whilst also nourishing and conditioning dry areas.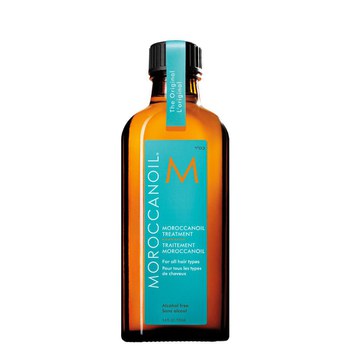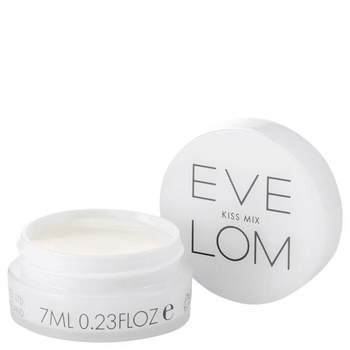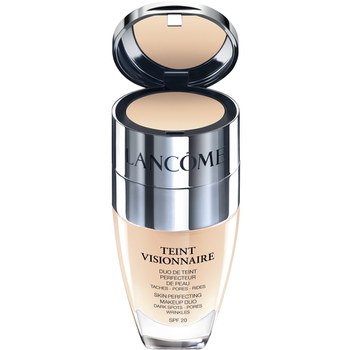 In a video tutorial with Lisa Eldridge, Rosie Huntington Whiteley mentioned her love for this foundation and concealer duo. The foundation is lightweight yet gives incredible coverage, leaving a healthy and even glow to the skin. The best part is that it comes in one of the widest shade ranges we have ever seen in a foundation.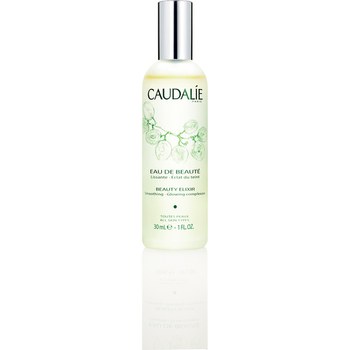 The classic beauty spritz featured in one of Rosie's photos of her in-flight essentials and its little wonder why. It's loved by celebrities and makeup artists all over the world for its hydrating properties that give a boost of radiance to the skin. We love its fragrance too, which helps to keep us calm and grounded.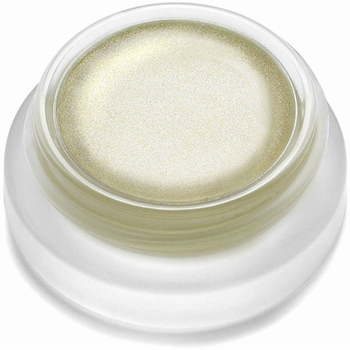 Another classic, this highlighter is loved by Emma Watson and Miranda Kerr too. Made with organic and natural ingredients, it gives a lovely sheen to the skin without ever looking too glittery or over the top. It blends in beautifully and can even be mixed into your liquid blush for a delicate glow.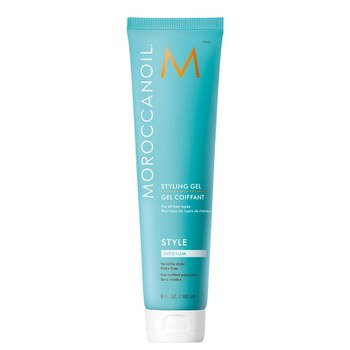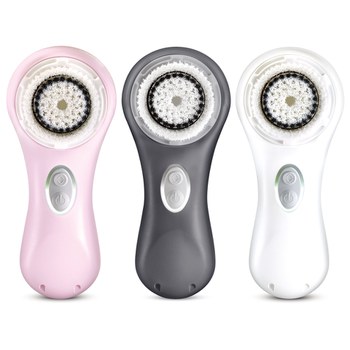 According to Byride, Rosie reportedly likes to use the Clarisonic Mia device in her bedtime skincare routine, and we have to say that we love it too. It is super gentle on the skin, but cleanses deep into the pores to rid skin of impurity build-up, oil and dead skin cells. It also comes with a travel case so you can take it with you wherever you go.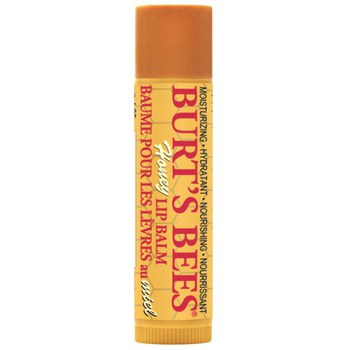 The Burt's Bees Lip Balm has become a classic in the beauty world, we absolutely love it smooth texture and gorgeous scent. The original Honey Lip Balm contains Coconut and Sunflower Oils, as well as Beeswax, which help to treat the lips and keep them conditioned and protected from environmental aggressors.