Uni life is undeniably some of the most fun and exciting years of your life! With no two days (or nights) being the same, your social schedule has never been so packed and a regular sleep cycle is a thing of the past. Of course, making a fresh start in a new place with new people, you want to look and feel your best, which isn't always easy when balancing lectures, readings, self-care and (most importantly!) a social life.
Whether it's the hangovers that have started to take their toll on your skin, or you just don't have the time to wash your hair after hitting snooze one too many times, we've rounded up the influencers who have the ultimate time saving hacks that will really up your beauty game. From hair that will hold out both the night before and morning after, to the makeup made for the long nights, read on to watch their easy to follow tutorials...
Available to students only, shop now through UNIDAYS to receive your exclusive discount on LOOKFANTASTIC!
How to hide the hangover with @rachleary
Though you may be feeling rough after a big night, as Rach says, your skin and bank account don't need to suffer too. This easy and affordable five-step routine will help banish the bags under your eyes and brighten your complexion to give the impression of a full night's sleep, no matter what time you actually got in at!
On the night...
The key to good looking hair is keeping it healthy, moisturised and clean. Bethany uses the Garnier Ultimate Blends Shampoo, Conditioner and Hair Mask before a night out to keep her locks lightweight and soft in feel and looking super shiny. The naturally-derived, vegan range is enriched with banana extract that eliminates build-up, excess oil and dirt and keeps both the hair and scalp hydrated.
The morning after...
Bethany keeps second day hair a secret with the L'Oréal Paris Elvive Dream Lengths Air Volume Cleansing Dry Shampoo. Perfect for refreshing last night's locks, the shampoo absorbs excess oil without any residue. The quick-fix formula is lightweight and leaves your hair looking more voluminous and feeling fresh.
Shake the can before using.
Holding the product 15cm away from your head, spray the Dry Shampoo into the roots of the hair.
Massage the product into the roots and brush through.
The last thing you want to be worrying about on a night out is your makeup. @sophmartine has nailed the night out look with the best long-lasting products that won't budge, run or fade until removed with a makeup remover.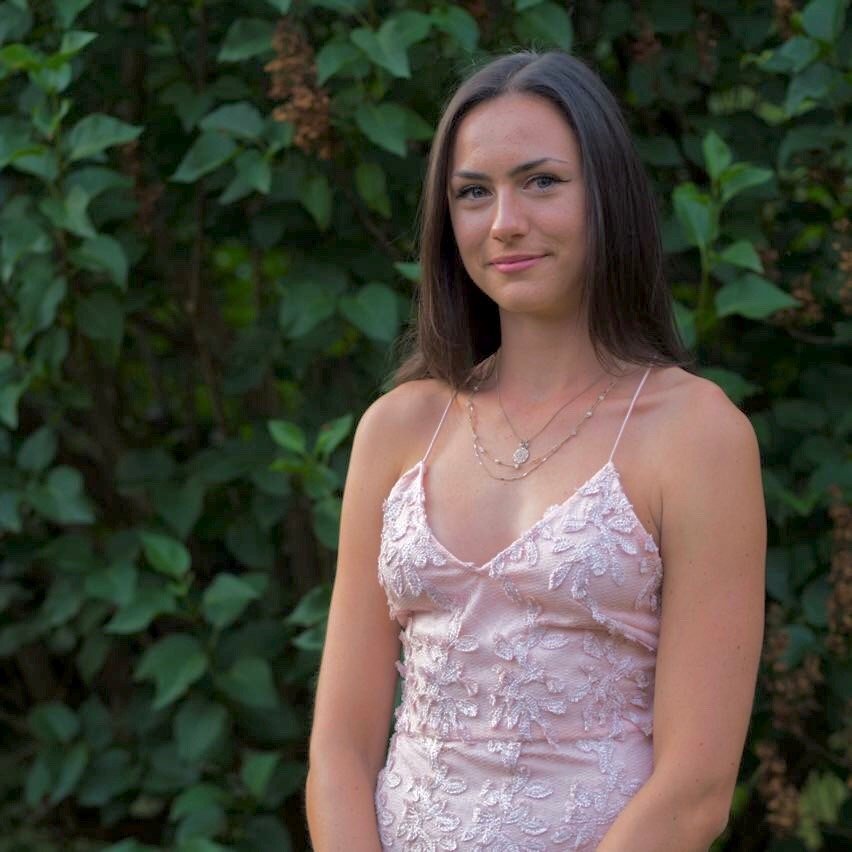 Working with brands at LOOKFANTASTIC for over two years I have developed my knowledge of all things beauty from key skincare concerns to niche makeup tricks and haircare hacks. I have a major passion for finding effective solutions that are easily accessible to everyone so that we can all achieve our best, glowing complexion.