Who doesn't love the feel of an incredible curly blow dry? Whether it is for a special occasion or just a put together everyday look, you can't go wrong with big, bouncy curls. However, getting the look at home doesn't always go to plan, with curls dropping out and hair ending up flat and frizzy.
We've teamed up with the Redken styling team at the Gro Salon in London with one of our lovely Lookfantastic Beauty Ambassadors, Josie Fear, to show you how to unlock the secret to that salon look that lasts.
Watch the video and read the steps so you can try out the look for yourself.
[embed]https://youtu.be/AXuclgLLE2w[/embed]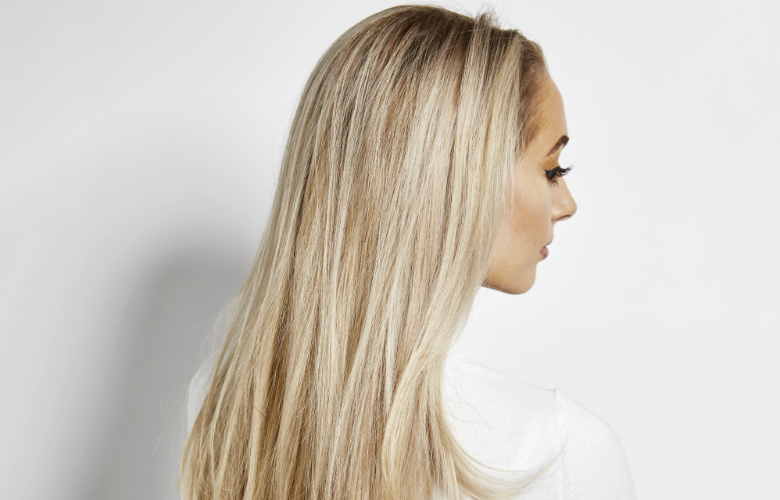 1.
Step 1
Starting with clean, dry hair, split it into sections and spray Redken Wind Blown 05 Hair Spray through each layer. It helps add volume with a flexible finish. Twist the sections and clip them up. This will help you curl each piece of hair without any tangles, plus it works to help encourage the curl.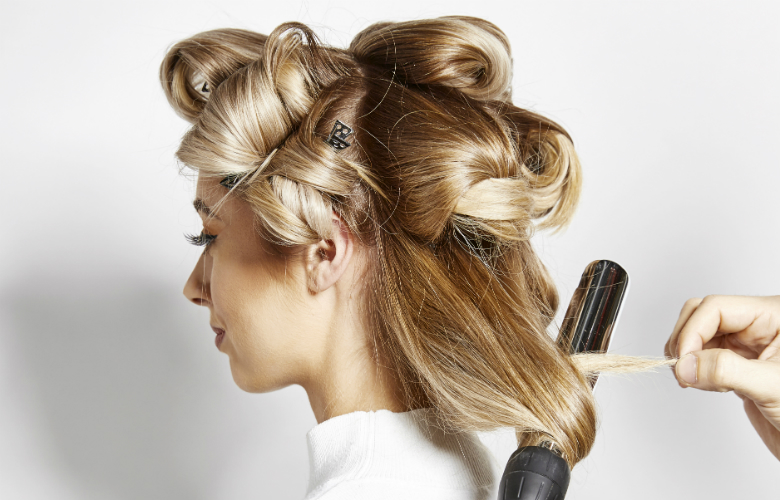 2.
Step 2
Unroll one section, spray with Redken's Iron Shape 11 to protect from the heat and then curl it around a large barrel curling tong. Remove the tong, gently roll up the curl around your fingers and and pin it back in place. This will set the curl perfectly. Repeat this for each section until all your hair is pinned in big curls.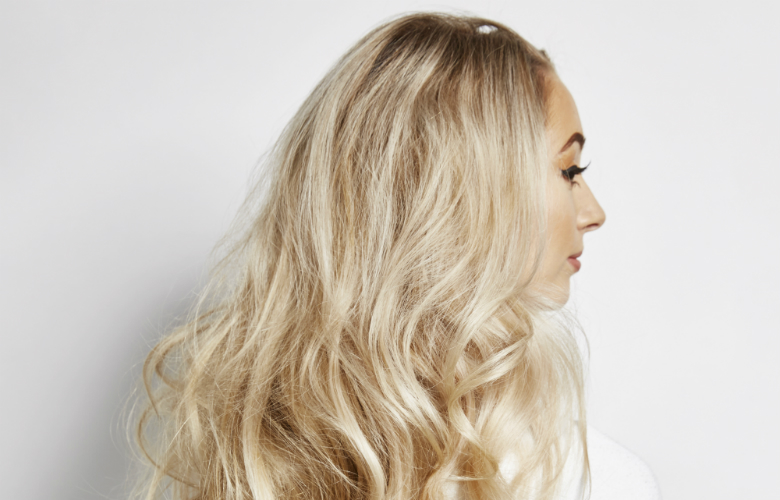 3.
Step 3
Once all your hair has been curled and pinned, let all the curls cool down. This can take up to 15 minutes for the perfect set. Apply a little spritz of Quick Tease 15 for some hold, then unfasten all your curls before combing through with a wide tooth comb to loosen and add texture. Finish it all off with a few drops of Diamond Oil Glow Dry Oil all through the ends for extra gloss and definition. Voila! Beautiful, bouncy curls that will last.
If this hair do isn't for you, check out our whole host of other Tutorials to try your hand at something new.

Our team of beauty experts cover everything from makeup to skincare, picking out the most effective products from the best brands and latest trends. Stay up to date on everything beauty with the LOOKFANTASTIC blog, and find all your essentials in one place.