Party Season is here in a full swing and there is no better moment to try a new look. Illamasqua are our go-to for beautiful bold makeup, so we asked them to share their favourite festive look. If you missed it live over on facebook, don't worry; you can watch again here.
The Step-by-Step Christmas Party Makeup Look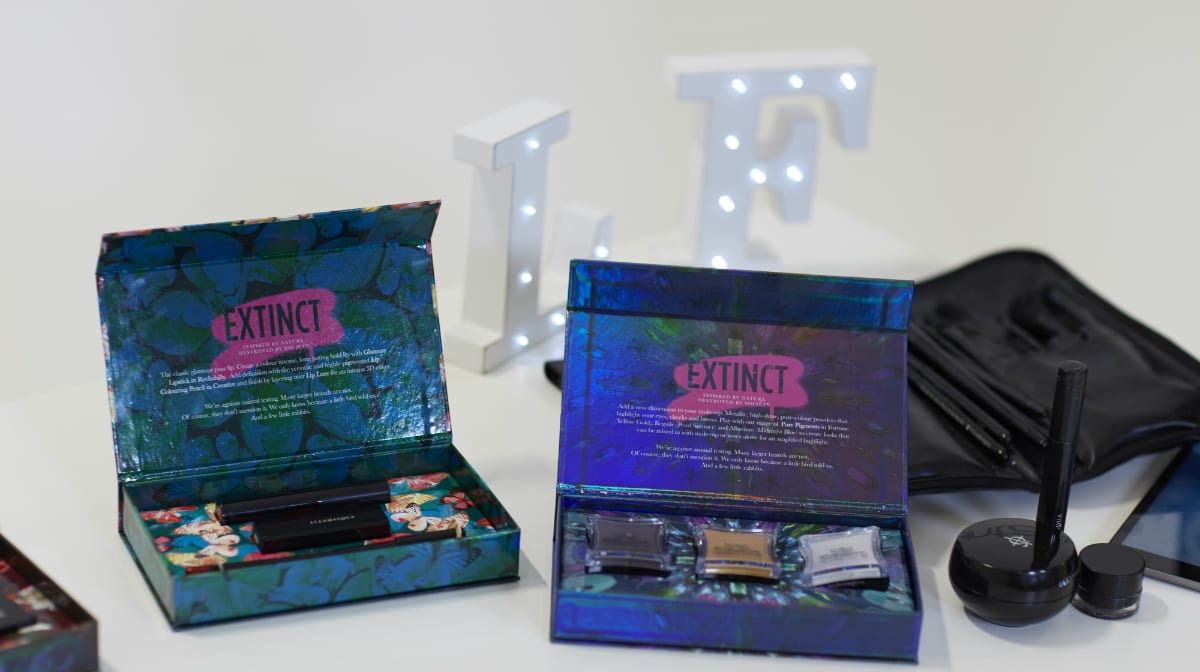 We're talking simple contouring, beautiful highlighter, shimmering gold eyes (our favourite look right now) and the perfect festive red lip, all using the 4 beautiful Christmas sets from Illamasqua's Extinct Collection.