Our homes are the place we go to unwind at the end of the day and often where we spend most of our time with many of us permanently working from home more than we used to. Spending more time at home and using the space for both work and free time may mean that you find it harder to relax around the house when it's no longer working hours. We have teamed up with relaxation experts at NEOM to help you transform your home into a place of well-being and create a real happy nook and calm zone for all the family.
Use Fragrance to transform mood
A relaxing scent can turn even the smallest space into a place of clarity and calm, or make a soothing environment for you to nail that at-home work space. Lighting a relaxing scented candle or using a diffuser either when you feel yourself becoming stressed or when the time comes to switch off in the evening is a great way to create a tranquil, stress-free atmosphere.
NEOM Wellbeing Pod Essential Oil Diffuser
This innovative diffuser allows you to interchange your essential oil and scent to suit your mood or concern; whether you're looking for something to aid sleep, need to de-stress or are looking for an energy boost, the diffuser offers the perfect amount of fragrance into your space while humidifying the air. All of NEOM's 100% natural oils are blended to support the mind and body for all over wellbeing. The diffuser also comes with a low energy LED night light feature to create a relaxing atmosphere for sleep.
NEOM Complete Bliss Ultimate Candle
Housed in a sleek design that will accentuate any shelf or window ledge and blended with the floral fragrance of Moroccan blush rose and sharpened up with zesty lime & a dash of punchy black pepper. The NEOM Complete Bliss Ultimate Candle is the ultimate natural way to create a real haven of calm, at home. Hand poured using 100% natural wax and 100% natural essential oils the candle is a touch of carefully crafted luxury for the home that burns completely evenly with a beautiful fragrance that also boosts your well-being.
NEOM Happiness Ultimate Candle
This pink painted and marble candle holds the hand-poured natural waxes and exquisitely blended oils of heady white neroli, woody and powdery mimosa and zingy lemon. Plus four other essential oils to balance emotions and boost your well-being.
NEOM Organics Reed Diffuser: Feel Refreshed
Getting back to our normal, busier lives can leave many feeling exhausted and anxious on a daily basis. Having scented diffusers positioned around the house is an effective way to keep a subtle relaxing scent topped up throughout the day to keep you going until you light your candle and switch off in the evening.
Add a touch of nature
It's well known that being outside and among nature has a calming effect on our mood and promotes a sense of well-being, contributing to better mental health. Create a more relaxing home environment by positioning plants around your house. When possible, try to have a flow of fresh air to your work space to keep your mind alert and your environment healthy and fresh. Additionally, trick the senses by using a diffuser or candle with natural plant scents such as the Jo Malone London Orange Blossom Diffuser that will fill your space with floral notes of Clementine and Oris.
Bring on the beauty regime
A face or body mist is not only a cute little addition to your at home desk space, but also offers a refreshing spray of calming ingredients when needed. A mist not only carries uplifting fragrances, but it a great way to keep the skin moisturised throughout the day, giving you that extra glowy boost of hydration before zoom calls.
Not a fan of the face mists? Spray your comforting blend onto your surroundings using a home mist, such as the NEOM Organics De-Stress Home Mist. With twenty-four stress-relieving oils, including lavender, jasmine and Brazilian rosewood, the therapeutic fragrance melts away the tensions of everyday life to leave you feeling relaxed, calmed and comforted. Spray the mist onto your curtains, cushions and bed linen for hours of tranquillity.
Just like you would wash and change out of your work or gym clothes and make up at the end of a normal day, use this same tactic to change your mindset from work to rest when working from home. Calm and cleanse the skin with a soothing cleanser and moisturiser before settling down for the evening and putting your feet up in your at home haven and lighting your NEOM Complete Bliss Ultimate Candle.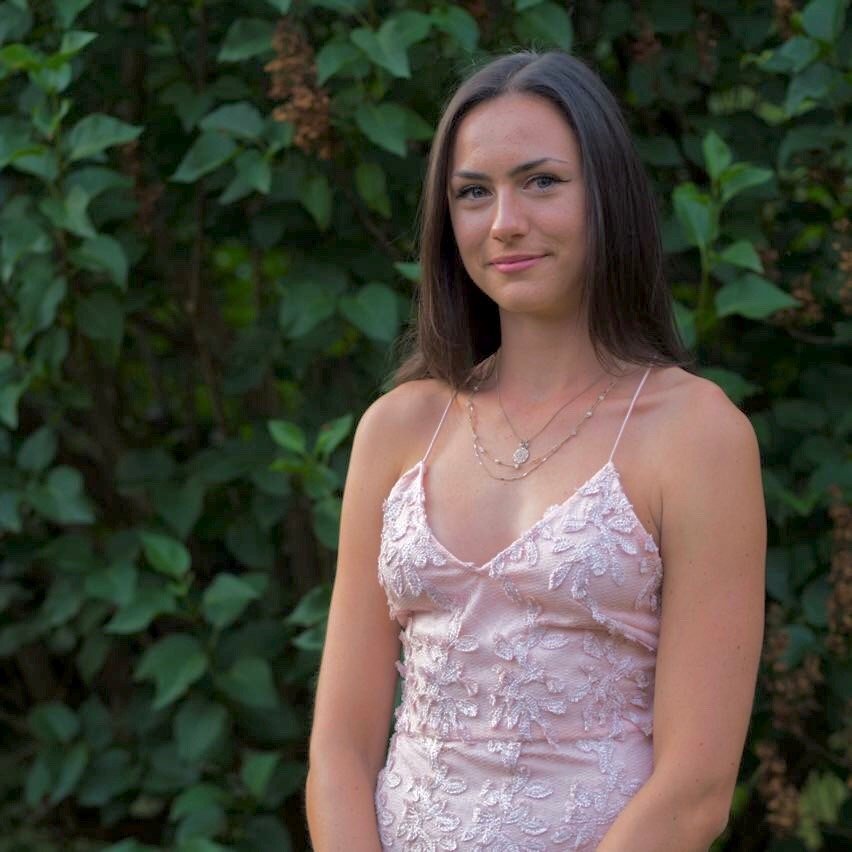 Working with brands at LOOKFANTASTIC for over two years I have developed my knowledge of all things beauty from key skincare concerns to niche makeup tricks and haircare hacks. I have a major passion for finding effective solutions that are easily accessible to everyone so that we can all achieve our best, glowing complexion.