Not seeing the results you expect from your skincare through the cold, winter months? Our resident pharmacist, Aruj, reveals the top winter skin mistakes you might be making, and the best ways to minimise the risk of a tired, lacklustre complexion.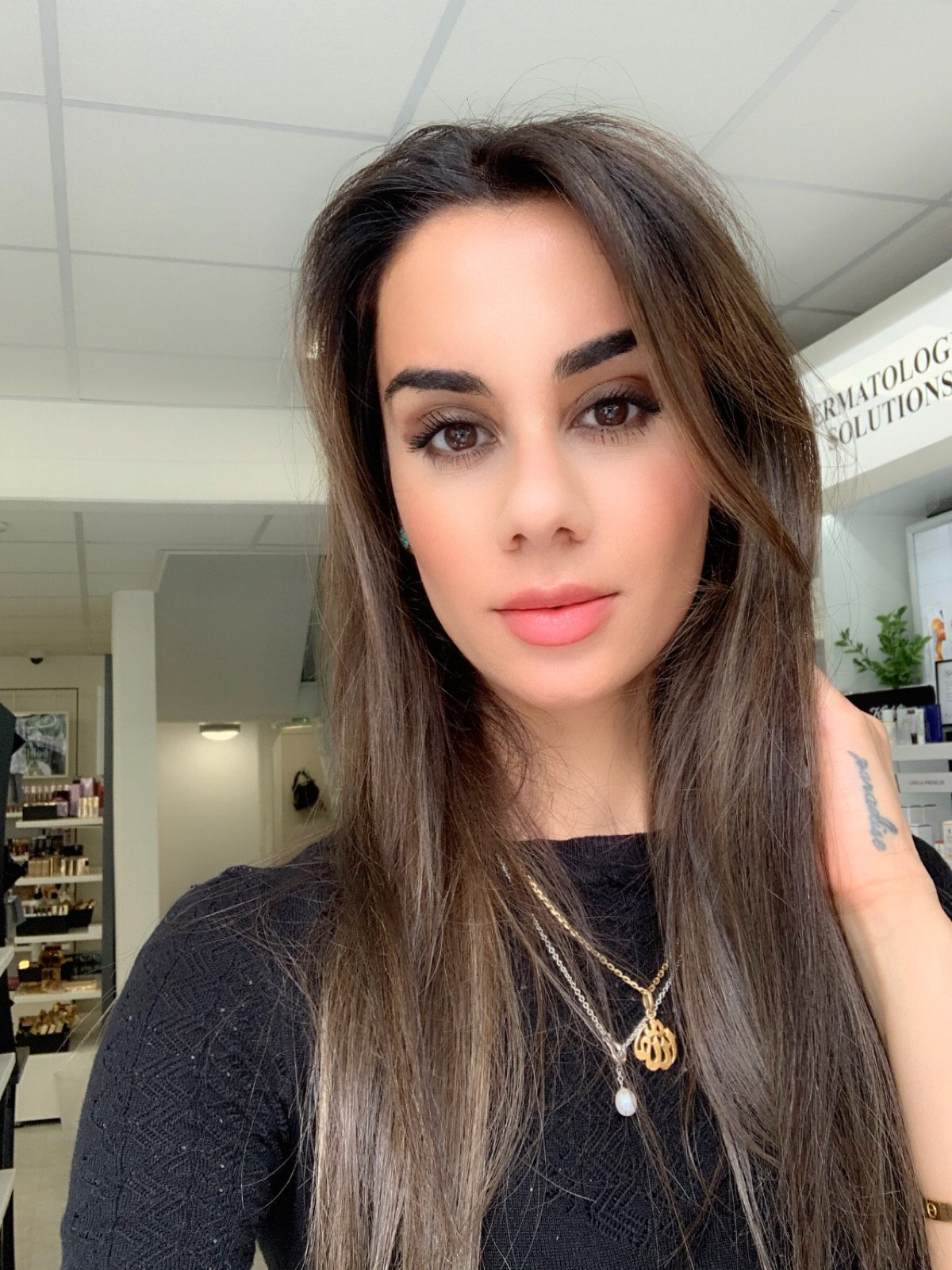 Common Winter Skin Mistakes:
Mistake 1: Not switching your moisturiser
Although it's common to stick to the same moisturiser all year round, this habit may not be working in your skin's favour. Aruj explains, "If your skin tends to become dry and flaky during the winter, it's about time for a change. Switch your lightweight lotion out for a thicker, cream-based moisturiser. This will help your skin retain moisture and protect your complexion from cold weather." 
"For winter, select a cream moisturiser with hydrating active ingredients – like humectants such as glycerin or hyaluronic acid, alongside emollients such as shea butter and ceramides. Vitamin E is also great to help soften dry skin." Aruj's best winter moisturisers for dry skin?
Oily skin types, listen up! Richer face creams might not be what the pharmacist orders if you're prone to shine:"Oily, acne or blemish-prone skin types might want to stick to a lightweight lotion or gel moisturiser. Heavier creams can sit on top of your skin and cause clogged pores, which I bet you'll want to avoid." Try a light and refreshing formula instead. For oily skin, Aruj loves:
Not seeing results from your lighter moisturisers? Aruj says: "Try layering your daily moisturiser with a hydrating serum or oil, or try a water-cream or water-gel moisturiser to help lock in moisture and hydration. A non-comedogenic moisturiser might just be your new complexion saviour." 
Mistake 2: Not using SPF 
It's an extremely common mistake, but potentially one of the most damaging for your skin. SPF is not only a summer essential – UV rays can harm our skin all year long, which is why it's important to keep applying your sun protection, even when you think you don't need it!  
Aruj explains, "Although UVB rays tend to be minimised in the winter, UVA rays (they're the ones that age us!) stay relatively the same. Remember: you can even get sunburnt on a snowy ski trip! A broad-spectrum UVA/UVB SPF can help protect your skin, indoors and outdoors – especially against those pesky all-year UVA rays." 
Not sure when to apply your SPF? Aruj has you (and hopefully your skin) covered: "Apply SPF every morning, once you have applied your moisturiser, and as a last step in your skincare routine."
Mistake 3: Shower Temperature Too High 
It's no secret that women typically like their shower temperature to mirror the fiery pits of hell. That said, it could be doing more harm than good for your skin, especially in winter. "Hot water can be abrasive and strip your skin's natural moisture barrier of essential lipids, causing it to become dry, red and itchy," says Aruj. 
"If your skin becomes red as soon as you get into the shower or bath then you need to reduce the temperature. Wash with lukewarm water and try not to spend too long in the bath as this can cause dryness. Cleanse your body with a nourishing gentle body wash instead of a soap to prevent further dryness."
Mistake 4: Overloading your routine 
Using too many products in your routine is the best way to confuse your skin, causing a multitude of concerns. But how can you tell if you're doing too much with your regime? 
"There are a few signs to look out for. You might experience either very oily skin, causing clogged pores, breakouts and congestion, or even very dry, flaky, itchy skin," Aruj reveals. "If you are overusing products with active ingredients, this can sometimes cause your skin barrier to weaken, allowing irritants and impurities to enter. It can sometimes worsen pre-existing skin conditions that you may have, such as acne or rosacea." 
So, how much should we be using of each product? Aruj breaks down everything we need to know: 
"Cleanser: The size of a 20p coin or one/two pumps, depending on whether you have SPF or makeup on." 
"Toner: Soak your cotton wool or reusable pad."
"Serum: One or two drops or pumps."
"Moisturiser: A grape-sized amount to cover your face and neck." 
Aruj's favourite routine essentials: