Not only is razor burn painful, but it's not the best look when you were aiming for that smooth, clean shave. Precision and accuracy shouldn't have to come a price of cuts or rashes on your face and neck, which is where shave creams come in.
Does shaving cream help get a closer shave?
Simply put, yes. A good shaving cream or oil works to help your razor glide more smoothly across the skin, allowing for a closer shave and preventing razor burns or nicks. Pre-shaving creams soften the wiry and stubborn facial hairs to keep them moisturised and soft, making them easier to remove and preventing nicks from occurring. Furthermore, a cream creates a thin layer between your skin and the razor, protecting it from any scraping and keeping the surface lubricated for the razor to glide smoothly across. Most formulas also help to soothe the skin to stop razor rash from appearing and keep it smooth and hydrated. An added bonus, a shaving gel or cream helps you to achieve a more accurate style, as the foam allows you to keep up with where you have shaved, stopping you from being left with those embarrassing forgotten patches of hair.
What are the best shaving cream products for men?
We have picked out some of our top shaving creams and oils to help you get your closest and most comfortable shave and achieve that fresh, smooth result.
1.

Clinique for Men Cream Shave

Ultra-rich and kind to the skin, it will be an irritation-free shave with the Clinique for Men Cream Shave. The cream lathers up to help you razor glide across the skin, allowing you to achieve a closer shave, whilst soothing the skin and adding hydration.

2.

American Crew Ultra Gliding Shave Oil

Formulated with a blend of essential natural oils, this Shave Oil by American Crew softens even the thickest facial hair to give an easier shave. The oil is nourishing on the skin, making suitable for sensitive skin types and creates a comfortable experience both during and post-shave.

3.

Bulldog Original Shave Cream

Blended with Aloe Vera, this Shave Cream soothes and cushions the skin, to keep it calm and cool whilst you shave. The formula also hydrates skin, leaving you with a smooth and even finish.

4.

Lab Series Skincare For Men Maximum Comfort Shave Gel

Made for maximum comfort as the name suggests, this Shave Gel by Lab Series lathers up when massaged into the face to create a rich foamy texture that acts as a shield for the skin. For best results, apply the gel to a wet face, massage in and shave as normal.

5.

Molton Brown For Men Skin-Calming Shaving Cream

Perfect for anyone with sensitive or easily irritated skin, the Skin-Calming Shaving Cream by Molton Brown is designed to calm and soothe the skin. The barley extract both soothes and nourishes to leave skin looking and feeling soft and supple.

6.

men-ü Buddy Shave Crème Tube

Using tea tree oil to soothe and prevent against bacteria, this Shave Cream by men-ü is suited best for those with blemish prone skin. The protective and preventative formula helps guard against rashes and spots forming as a result of shaving. The cream won't clog razors and offers a smoother and closer shave.

7.

Weleda Men's Shaving Cream

Winner of Essential Magazine's Best Eco Buy, the Weleda Men Shaving Cream keeps skin supple and reduces after-shave irritation. Based on pure vegetable soap and natural oils the cream produces a smooth lather and offers soothing and healing properties.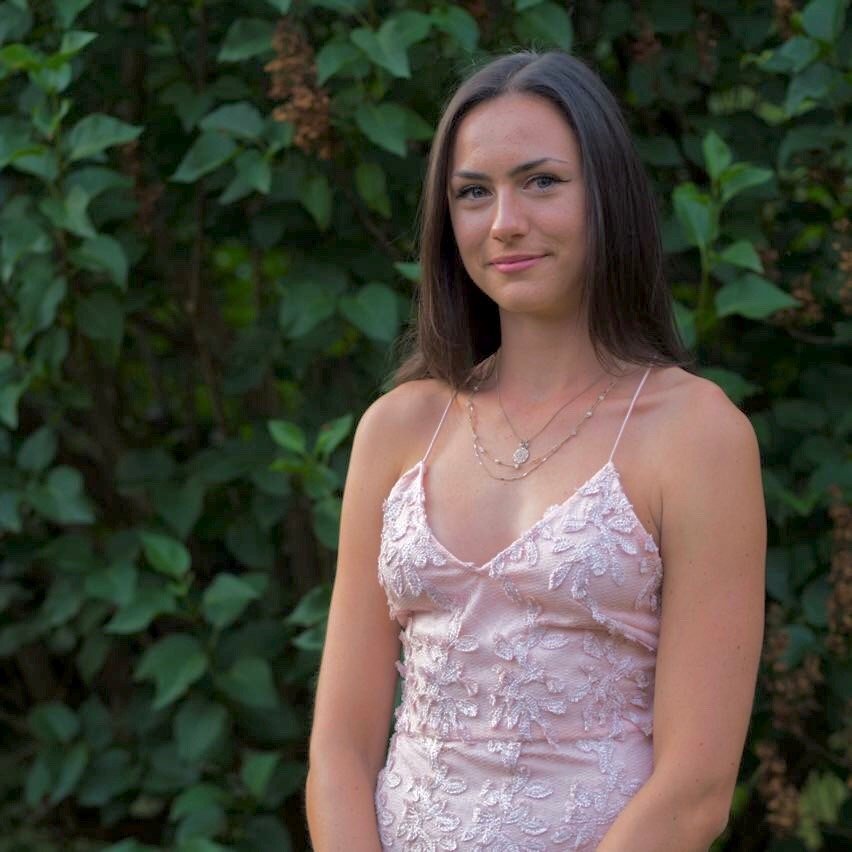 Working with brands at LOOKFANTASTIC for over two years I have developed my knowledge of all things beauty from key skincare concerns to niche makeup tricks and haircare hacks. I have a major passion for finding effective solutions that are easily accessible to everyone so that we can all achieve our best, glowing complexion.