On Friday, we headed to London and boarded the Good Ship Benefit to celebrate the launch of the Benefit Brow range on Lookfantastic. Find out who came, what went on and watch the video from an amazing night on the Thames for #LFxBenefit.
The Event
[embed]https://youtu.be/abYIIU6sosc[/embed]
Celebrating all things brows with some of our favourite #LFAmbassadors aboard the Good Ship Benefit.
The Location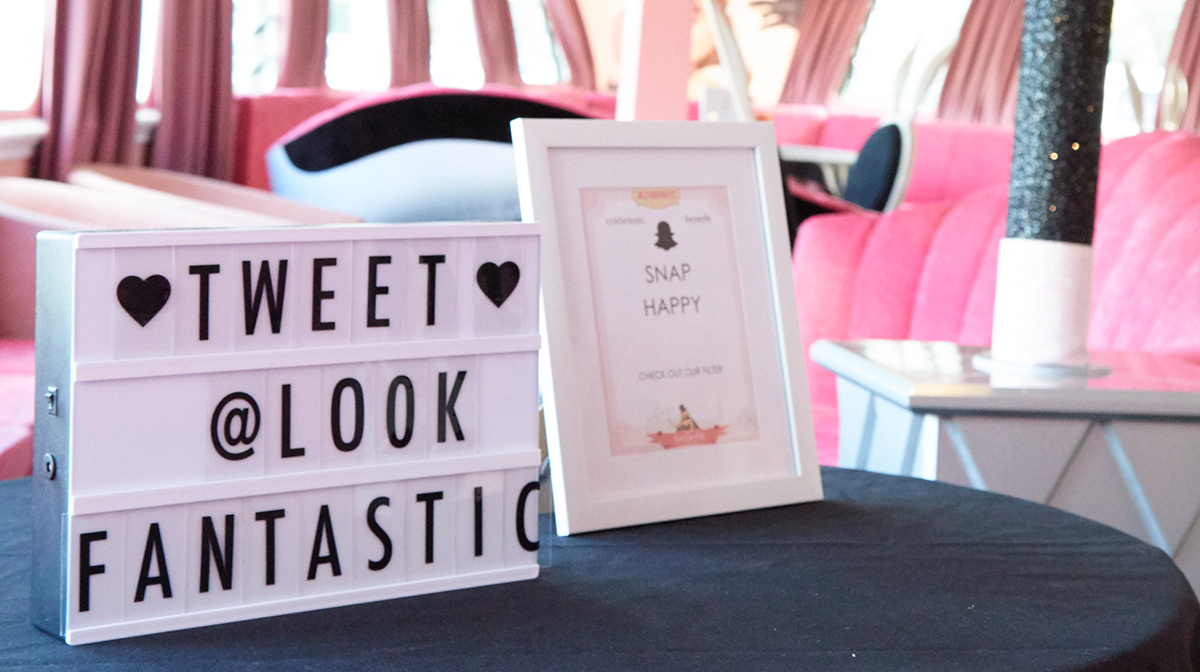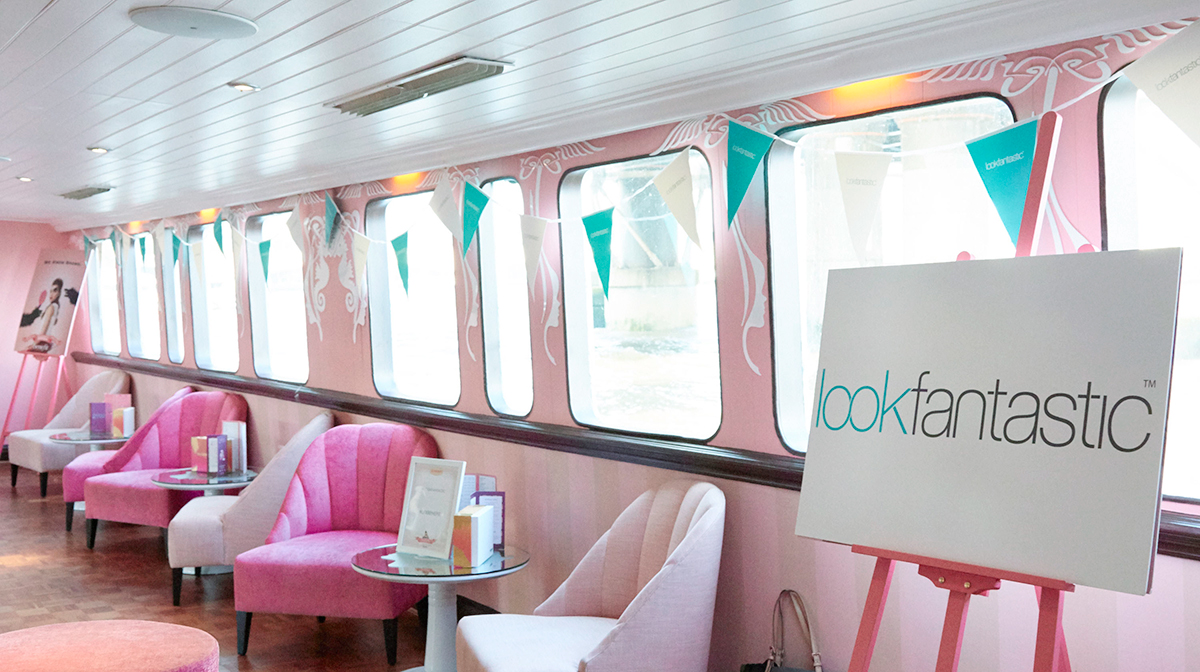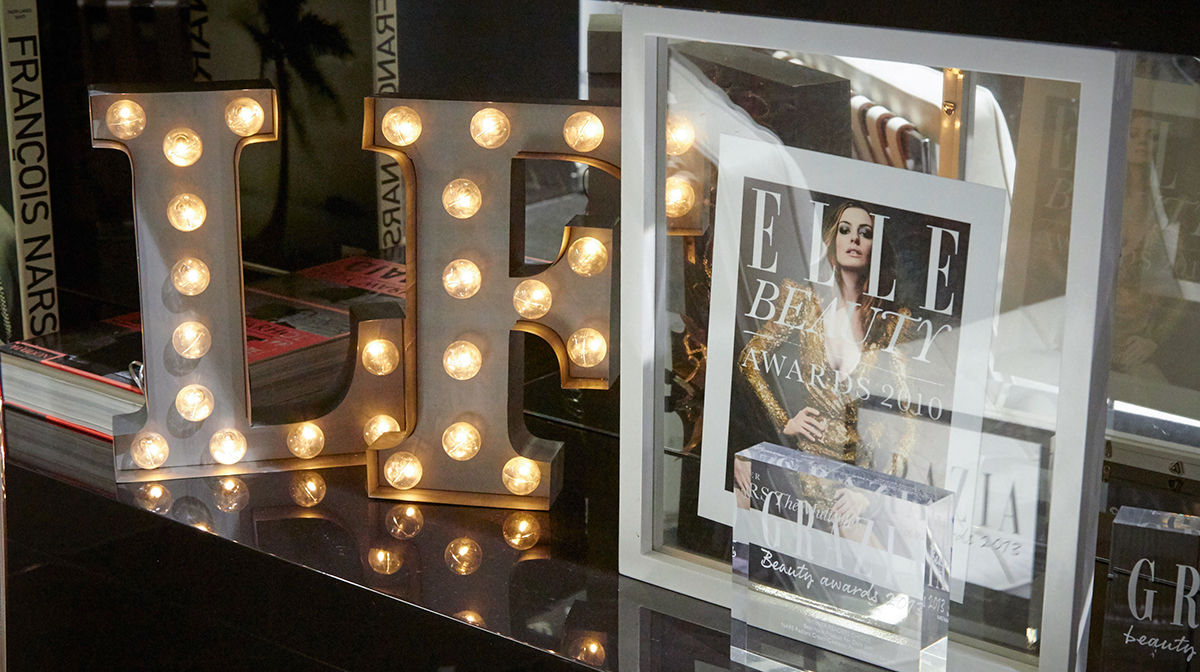 With Lookfantastic lights and bunting alongside Benefit's signature pink ladies, the whole place was the ideal party spot for a night watching the sun set along the Thames. Definitely nautical but nice!
The Guests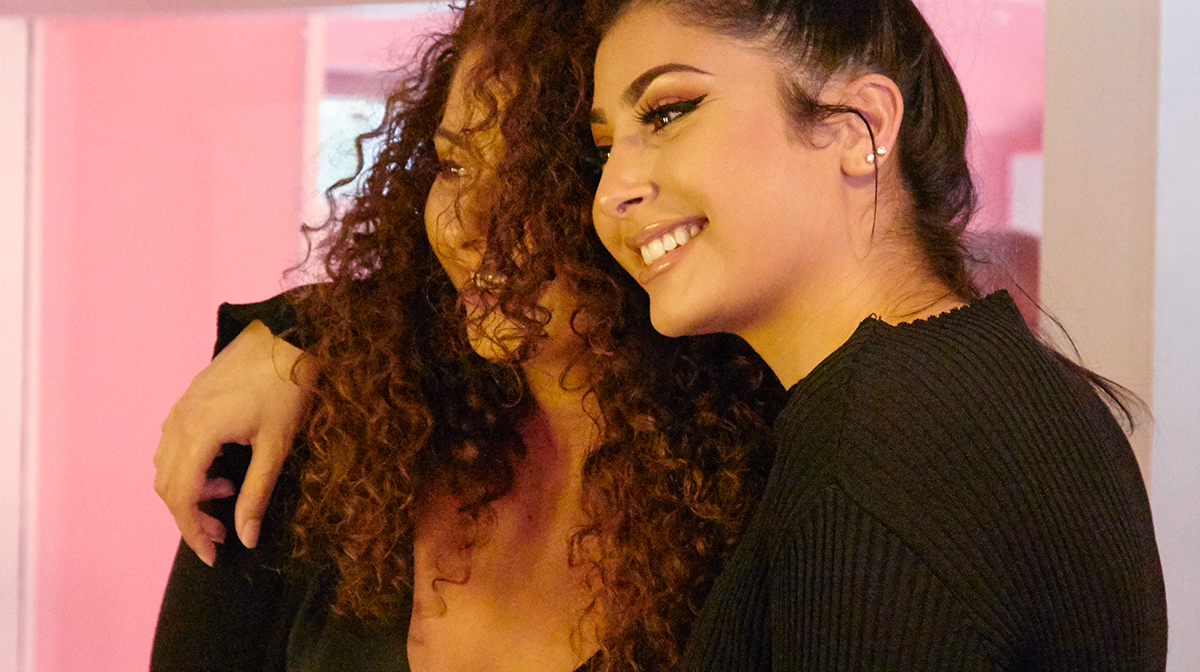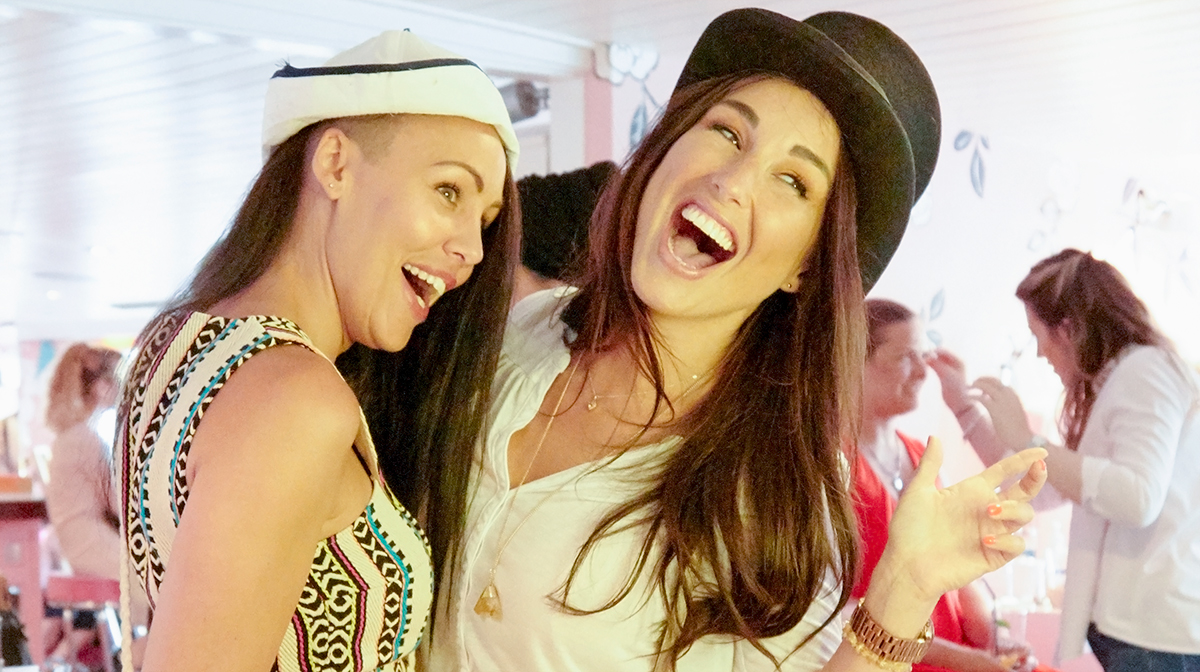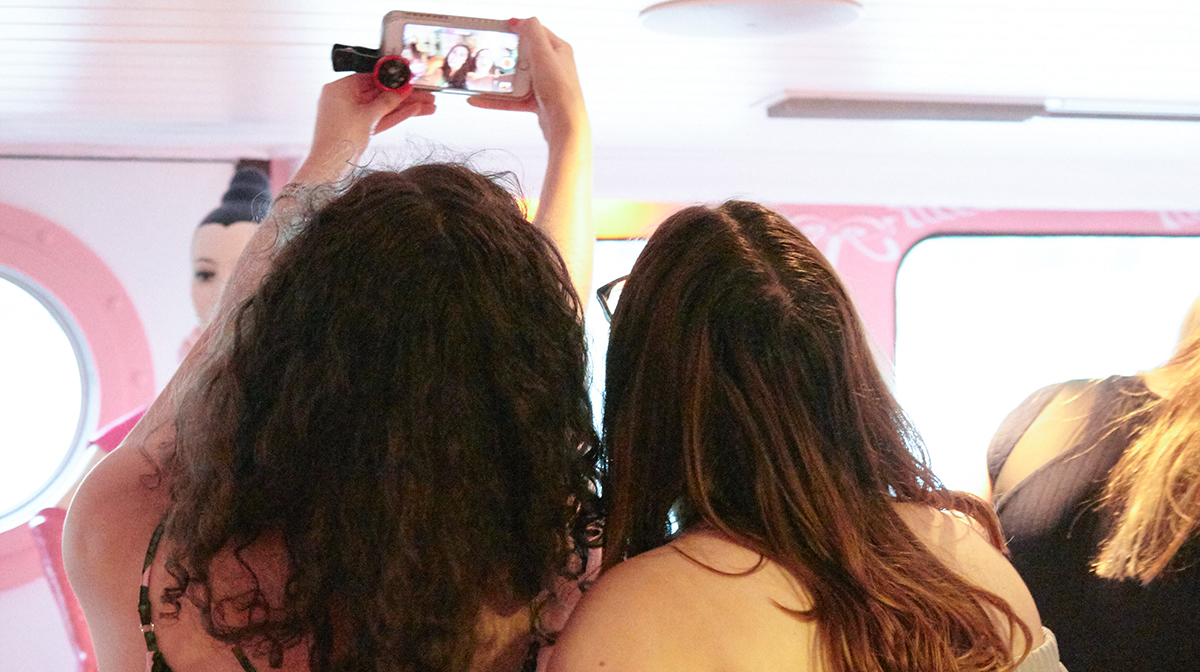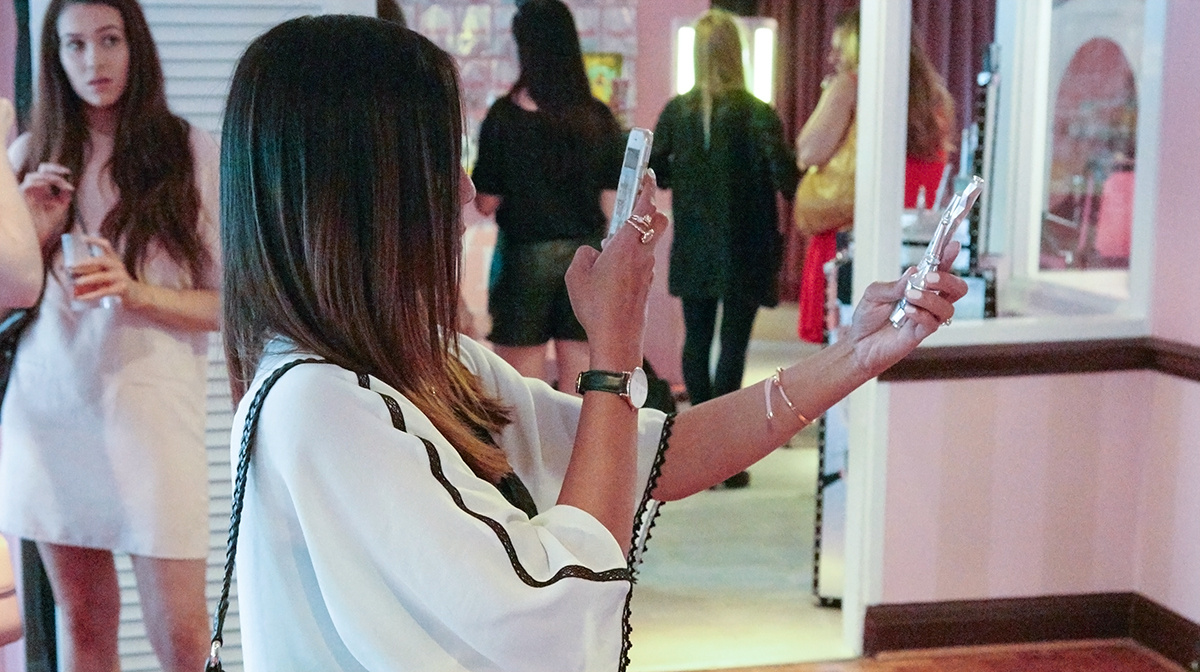 On the night, 80 of our amazing #LFAmbassadors came along to celebrate with us, including the gorgeous Nina Vee and Abby Pell. We can't think of anyone else we'd rather chat all things beauty with all night long!
The Makeup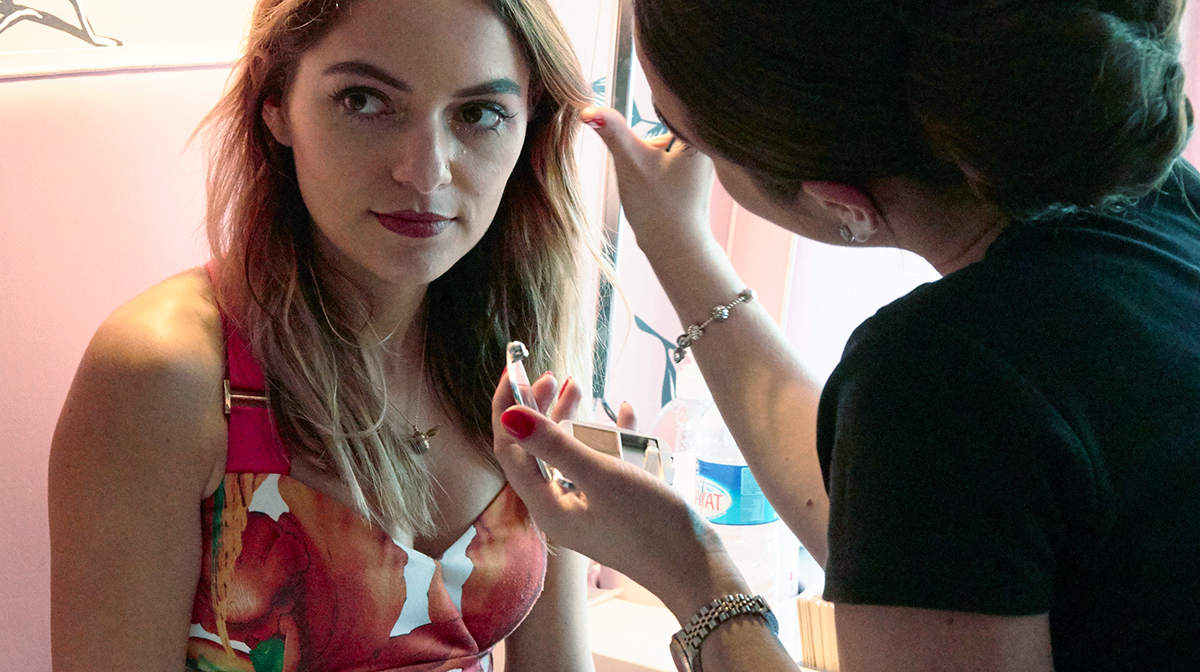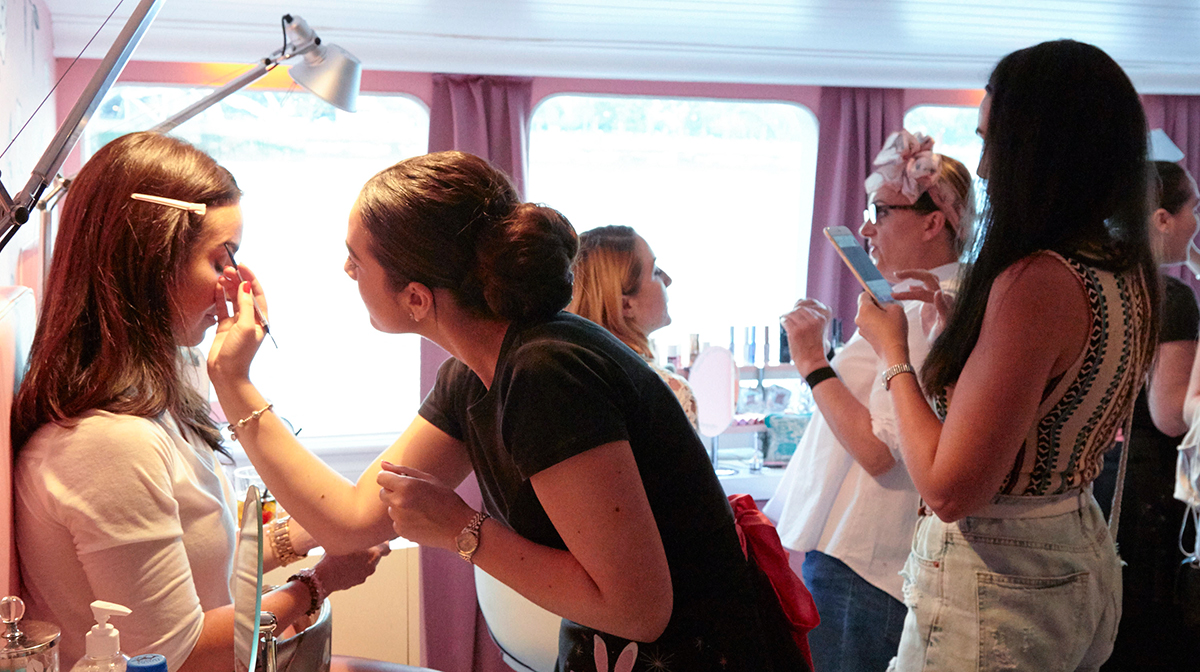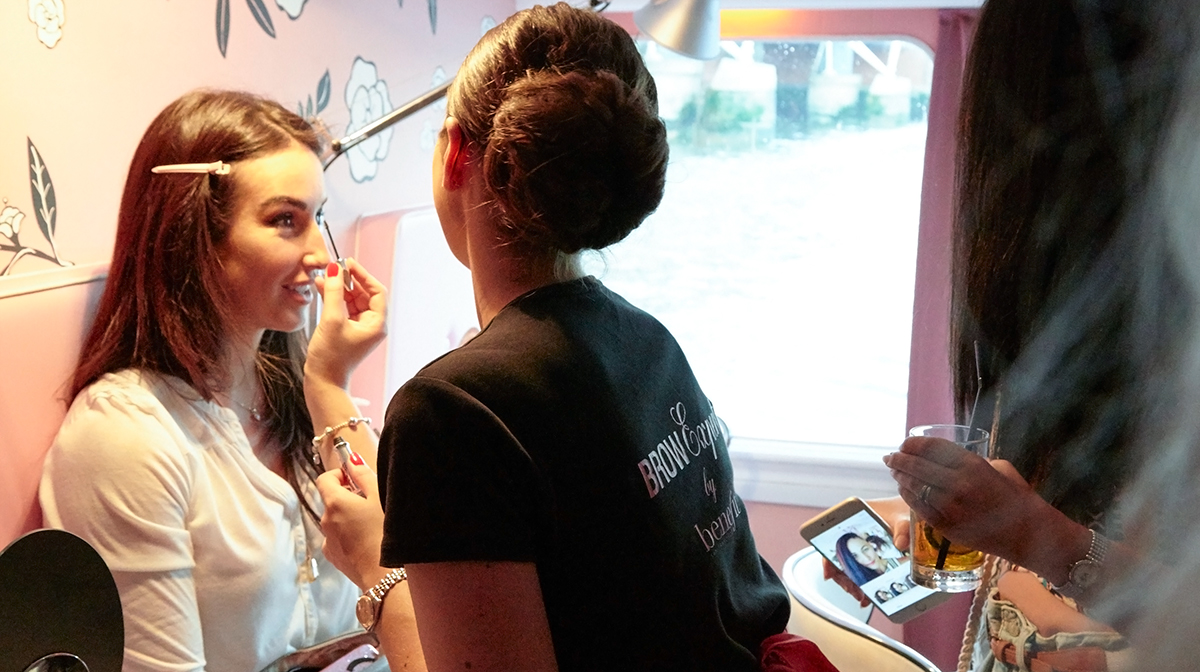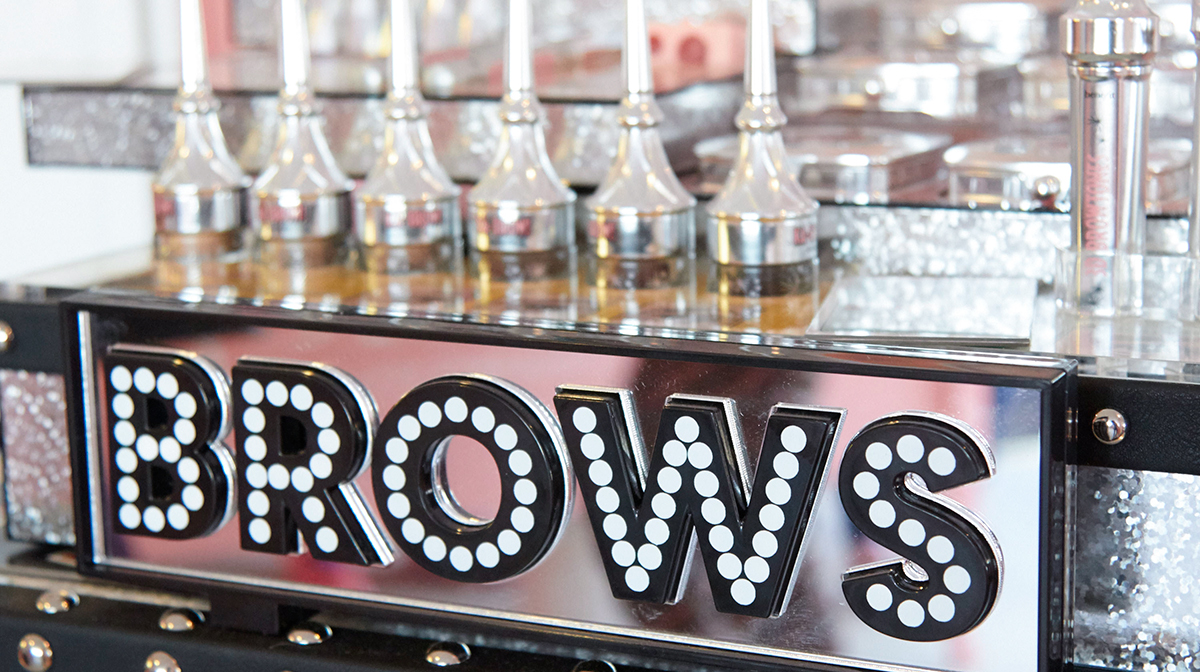 The Benefit Brow Experts were on hand for mini brow consultations and any makeup touchups needed. The rows and rows of gorgeous Benefit makeup was enough to make us swoon.
The Party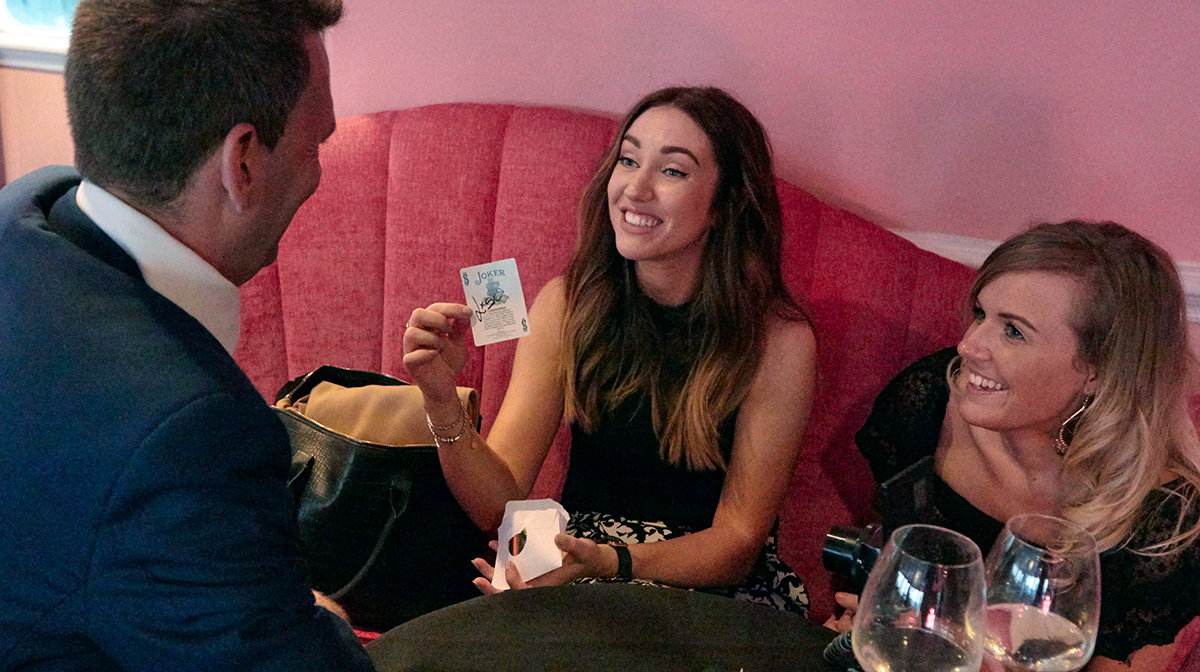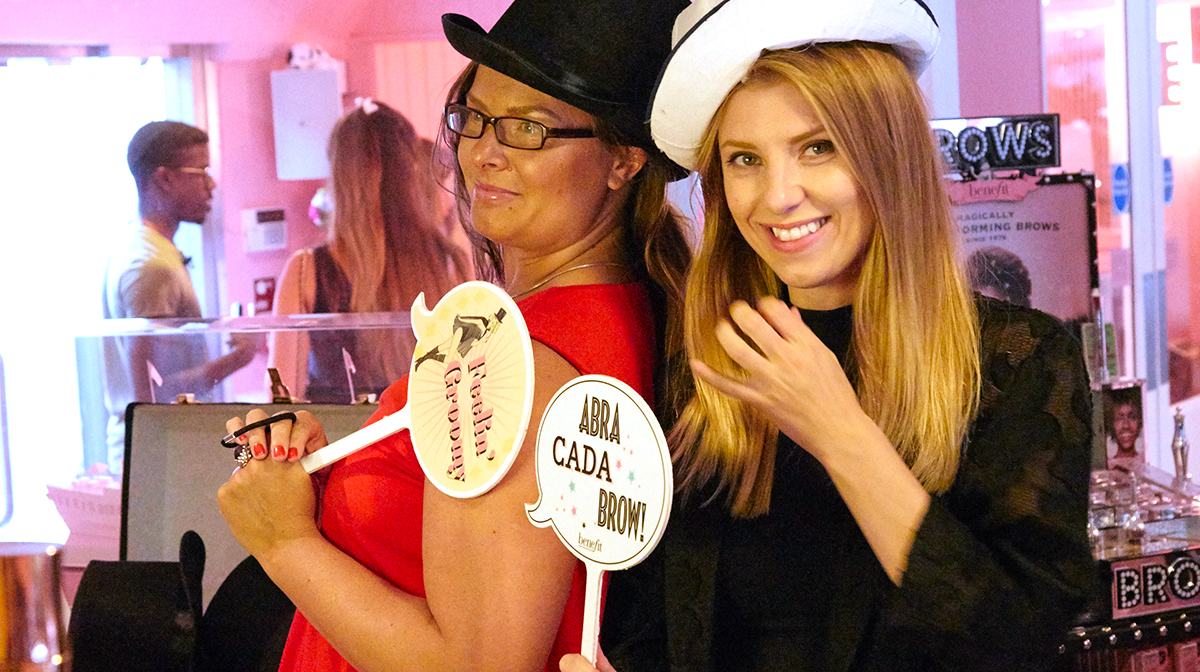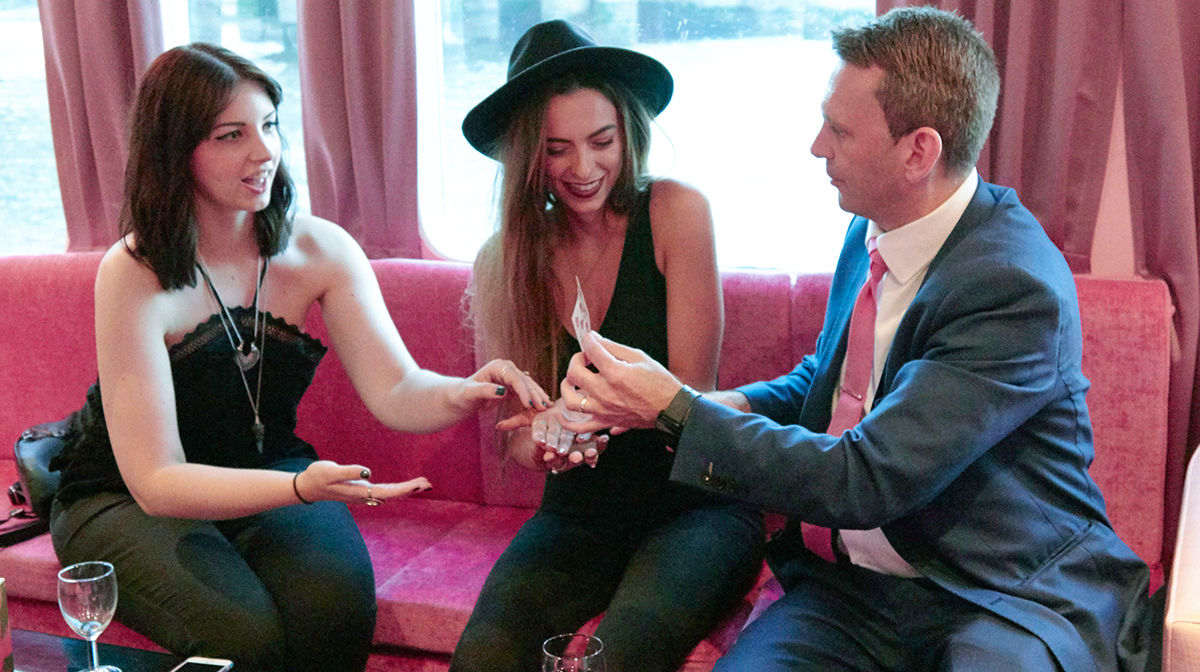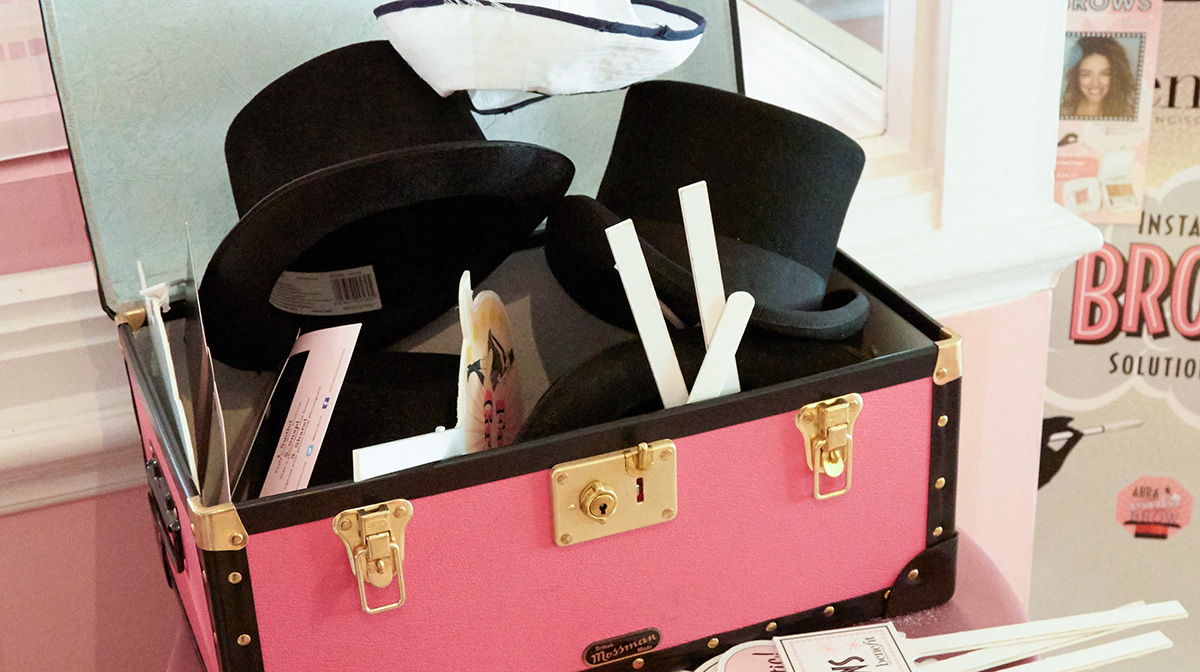 With everyone greeted by a glass of Pimms (or two!) as they walked in, everything was set for a party. Who can resist posing up a storm in such a perfect location? Say cheese for the photobooth!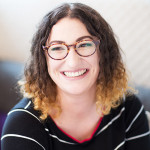 Major fan of scented candles, Make Up brushes and Highlighter. I'm always on the hunt for those Holy Grail products and my dressing table is covered in more beauty products than I like to admit. As an adopted Northerner originally from Brighton, I spend most my days wondering what all this rain is about. My hair isn't grateful for the move. Currently loving:
NIOD Photography Fluid