Calling all curly girls! In case you hadn't heard, summer is on its way. That means it's time to switch out your restorative winter products for some healthy, happy hydration – with none of the weigh-down, of course.
There's been somewhat of a beauty boom in curly hair products in recent years, and about time too! But a wide range of freshly available products makes it more difficult to weed out the time-wasters and find the best formulas to quench those curls. We caught up with the haircare experts to discuss the best ways to keep your strands hydrated over summer, plus the essential formulas you need in your curl kit.
Top tips for hydrating your curls
1) Know your curls
Unsurprisingly, curls aren't one-size-fits-all. Sharley Butcher, Lead Educator at Curlsmith, explains, "There are three different curl types; wavy, curly and coily, which are also referred to as a 2, 3 and 4 (respectively) on the hair typing system. Within each of these categories are subcategories a, b and c, which refer to the diameter of the wave curl or coil."
A = Loose B = Medium C = Tight.
Sharley says, "It's important to identify your curl type to ensure that you choose products that are suitable. All curl types benefit from shampoo, co-washes and conditioners, however, in some cases, styling products can vary depending on your desired results."
2) Assess your strands
In order to treat your tresses, it's important to listen to your strands and cater your routine to their needs.
Founder of Camille Rose, Janell Stephens, explains, "Curly/textured girls should look for products that provide moisture as well as hydration to their hair. Using conditioners on a weekly basis is a great way to boost up moisture levels in your hair."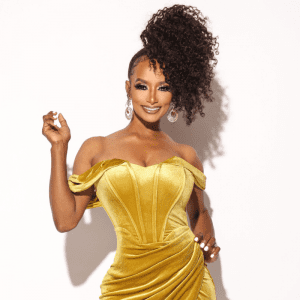 Janell continues, "Be sure to pay extra attention to your ends by sealing in the moisture. This can be done by using an oil on your ends after your wash out conditioner." To seal in your newfound moisture, we recommend the Camille Rose Curl Love Moisture Milk, starring a trio of replenishing oils to smooth and nourish your curls.
Beforehand, make sure to follow Janell's advice and condition! Umberto Giannini's Banana Butter Conditioner is enriched with potassium, natural oils, and vitamins A, B, C and E to keep strands supple and full of moisture.
Consider your pain points and plan your regime accordingly. Remember: moisture is your new BFF!
3) Prolong your wash day
Over-washing causes curls more harm than good. Frequent cleansing can strip your hair of vital moisture, leaving strands dry, coarse and breakage-prone. Sharley Butcher, Lead Educator at Curlsmith, explains, "It is advised that curly girls shampoo less frequently and alternatively use a co-wash to gently cleanse without stripping the hair of its natural oils."
Curlsmith's Curl Quenching Conditioning Wash offers an extremely gentle but effective cleanse, removing impurities and build-up while taking care to leave the hair's moisture in-tact. Alternatively, the KeraCare Moisturising Co-Wash works to minimise the risk of breakage while working to maintain moisture levels, thanks to a Jamaican black castor and coconut oil blend.
4) Moisture-rich haircare
If you're a curly girl, you probably know the struggle of keeping your strands nourished. Sharley tells us, "Curly hair requires extra hydration as the natural oils produced by the scalp find it difficult to travel down the hair strand, in comparison to straight hair. This is due to the structure of the hair and the way that the strand grows out from the follicle. The curlier the hair, the more hydration needed."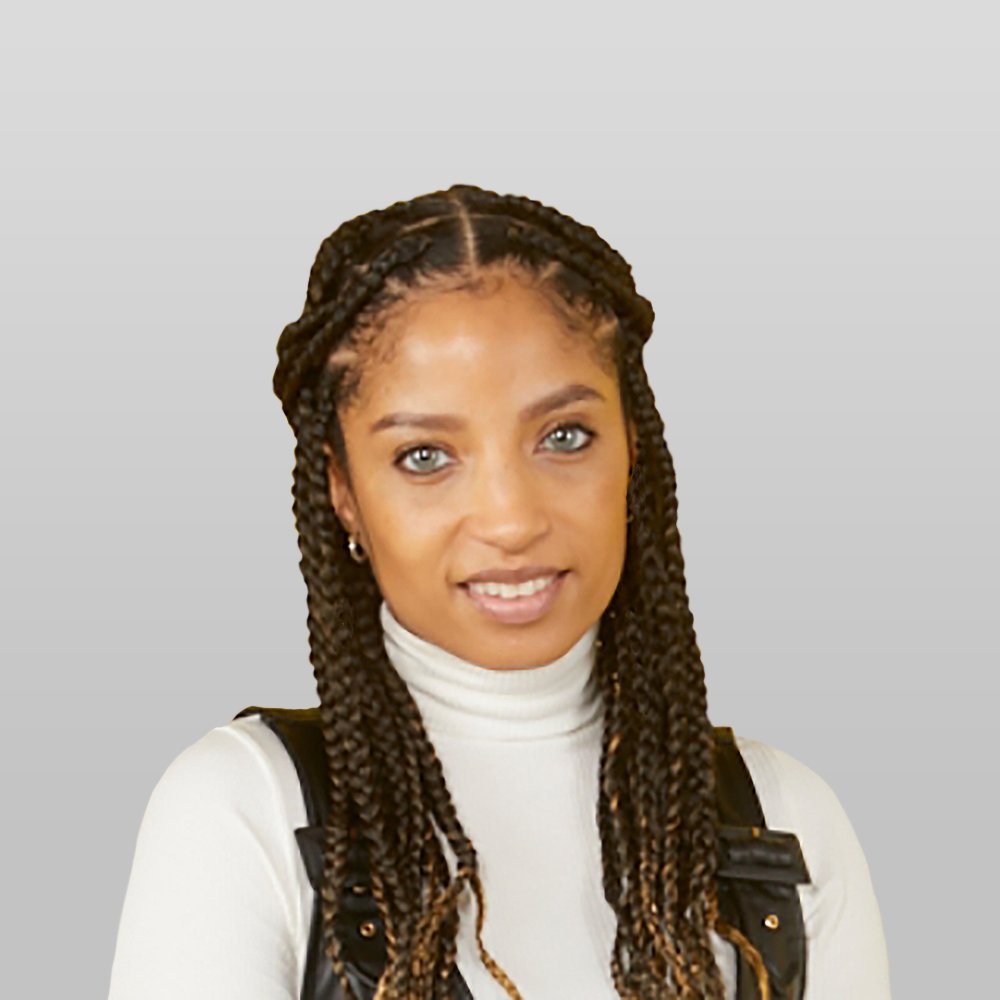 It's worth keeping in mind that deeply moisturising formulas can cause build-up at the roots. Sharley advises a deep cleanse (periodically) to prevent hair follicles from becoming clogged. "We recommend doing this every 4th or 5th wash. Our Detox Kit is great for curly hair to protect it during washing and leave it in great condition."
5) Use protection!
Keep your strands safeguarded against heat damage with a reliable heat protectant.
Janell says, "For a heat protector, I would suggest using Camille Rose's Curl Love Moisture Milk." Her top tips? "Use it lightly as a coating to not only help seal in the moisture while applying heat, but to help protect against heat damage."
However, curl protection should go beyond your favourite heat spray. Bonnets and hair wraps help to defend against damage and breakage by shielding your strands as you sleep. Plus, they come with Sharley's seal of approval: "Bonnets and hair wraps are great for curly hair. In fact, they are an essential item that all curly girls should acquire."
We love the classic Cantu Bonnet or the Grow Gorgeous Satin Bonnet.
What should I look for in my curly hair products?
It's crucial to consider your hair type before deciding which products to devote your curls too. Luckily, Sharley is on hand to share her expertise:
"Wavy hair is suited to lightweight stylers like Curlsmith's Shape Up Aqua Gel, and mousses such as our Bouncy Strength Volume Foam. If you have medium-to-coarse wavy hair, you may want to also use a lightweight cream or leave-in conditioner. I recommend using the Moisture Memory Reactivator prior to a gel or mousse."
Janell reminds us, "You should stay away from products that contain harsh ingredients that can strip the hair of its natural oils. Products that contain drying alcohols, silicones that are not washed out, sulphates and waxes that are hard to absorb into the hair should all be avoided. A great cream-based leave-in is recommended for curls. This will help with keeping the hair from getting tangled as well as getting rid of frizzy curls."
Try Noughty's To The Rescue Thirst Aid Conditioner Spray to nourish, hydrate and replenish from root-to-tip, or Cantu's Smoothing Leave-In Conditioner, enriched with honey and shea butter to help seal in a surge of moisture.