With the new Benefit brow launching on Lookfantastic today, we teamed up with them and our lovely #LFAmbassador Caggie Dunlop to show you how to create the perfect day time brow.
Learn how to fill in your brows to look natural and subtly full in our latest YouTube video below. It's the ideal eyebrow routine for an understated, daytime look. Oh, and if you're just starting out, it's perfect for brow novices too!
Be sure to check out the all new Benefit Brow range on Lookfantastic right now. But remember, you can always try this tutorial at home with your own brow products if you prefer!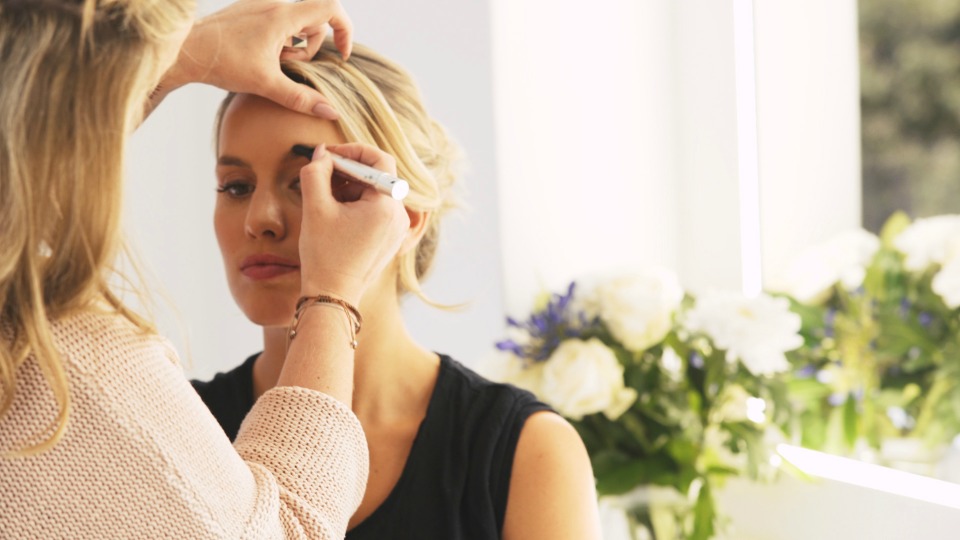 1.
Step 1.
Prep your brow
with the
Benefit's BrowVo! Conditioning Primer
. It is a nutrient rich primer for fuller-looking brows and the comb like applicator will also help tame them too! We like to apply this both under brow products and as a conditioning treatment over night.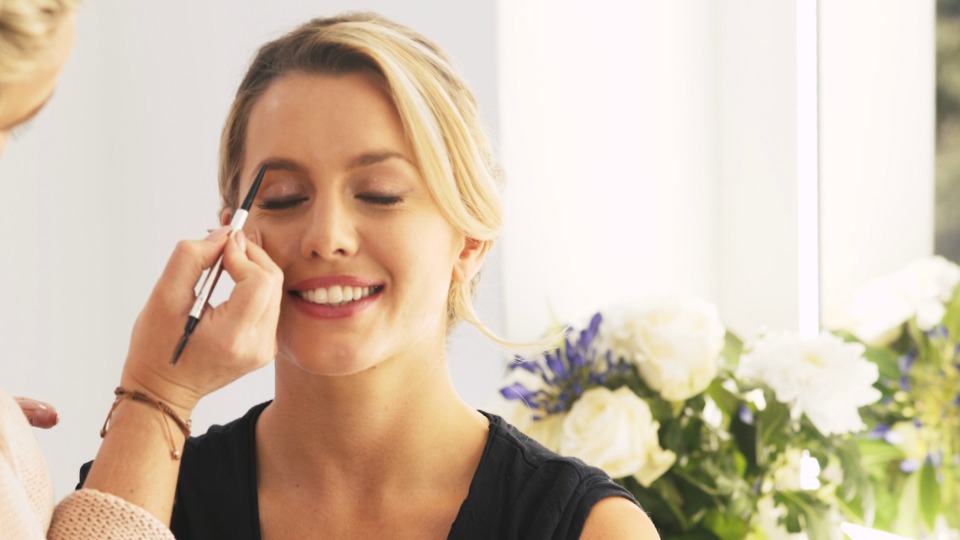 2.
Step 2.
Fill in your brows
using
Benefit's 'Precisely, my brow pencil'
, an ultra-fine brow defining pencil (my personal favourite from the entire Benefit brow range).
Use light strokes in the direction of your own eyebrow hair
, to replicate existing hairs and add extra volume. It is the finest pencil I've ever encountered and really allows you to create tiny natural looking hairs. It also comes with a spooly too so you can style your brows as you go.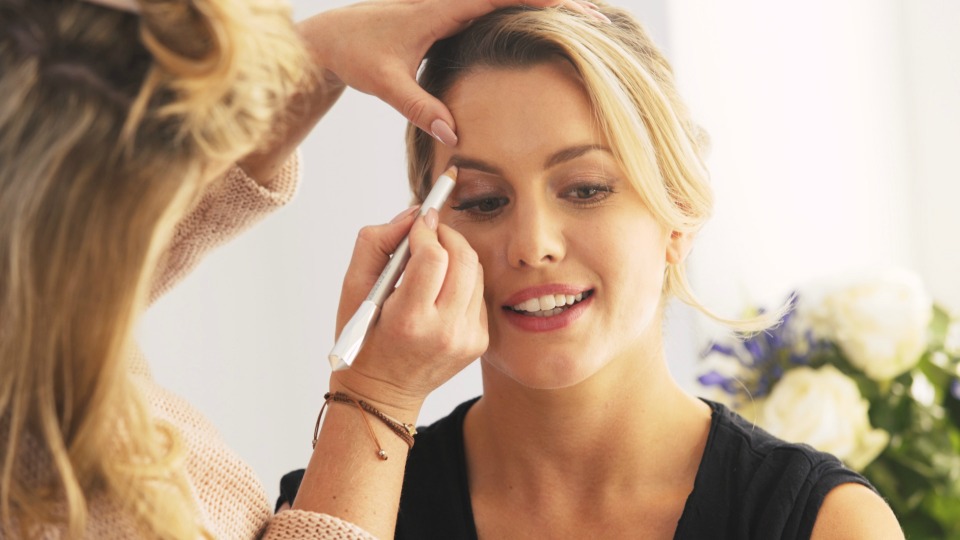 3.
Step 3.
Finally use
Benefit's High Brow
on the brow bone, which is a creamy brow highlighting pencil.
Adding a highlighter to the arch of your brow will neaten the brow area
leaving a crisp line and also add a subtle shimmer for added radiance. Don't forget to blend out using your finger in upward strokes.

Our team of beauty experts cover everything from makeup to skincare, picking out the most effective products from the best brands and latest trends. Stay up to date on everything beauty with the LOOKFANTASTIC blog, and find all your essentials in one place.