For those of us who love our sleep and would rather have less time to get ready and more time to rest, a 10-minute makeup look is just the ticket. It doesn't have to look sloppy either, instead, go for something fresh and minimal that can help you face the day. This super quick and easy tutorial includes 5 steps that take two minutes each, giving you an everyday makeup tutorial in just ten minutes.
If you want to create something subtle like @freshlengths in the picture below, all you need to do is read this 10-minute makeup tutorial.
Step 1: Prep, prime, & moisturise
As we're trying to save time, the more steps you can get from a single product, the better. Go for a primer that moisturises and blurs, prepping your face for a flawless base. Bobbi Brown's bestselling Vitamin Enriched Face Base sorts your skincare and makeup in a single step, while also offering SPF protection.
If you're after something more affordable, Smashbox's The Original Photo Finish Foundation Primer is infused with a blurring formula to conceal imperfections. Thanks to a gel-like texture, the primer effortlessly applies, revitalising the skin to resists a cakey or dusty appearance, ensuring a flawless finish every time.
Step 2: Barely there base
For an easy base that doesn't need to be set or baked, try a tinted moisturiser. Offering second-skin coverage and a natural-looking glow as well as next level hydration, tinted moisturiser does it all. Just remember to remove it at the end of the day like you would any normal foundation to avoid breakouts!
French skincare brand Caudalie's Teint Divin Mineral Tinted Moisturizer is great for those with lighter skin tones or drier skin types, as it is infused with Shea Butter and Hyaluronic Acid.
For those with darker skin tones, try Smashbox's Halo Healthy Glow All-in-One SPF25 Tinted Moisturiser or the Skin In Motion Ltd Work IT Tinted Moisturiser. What's more, Skin in Motion's formulation is actually designed for exercise, meaning its non-comedogenic formula won't clog your pores if you decide to work out later - saving you even more time!
Want to learn more?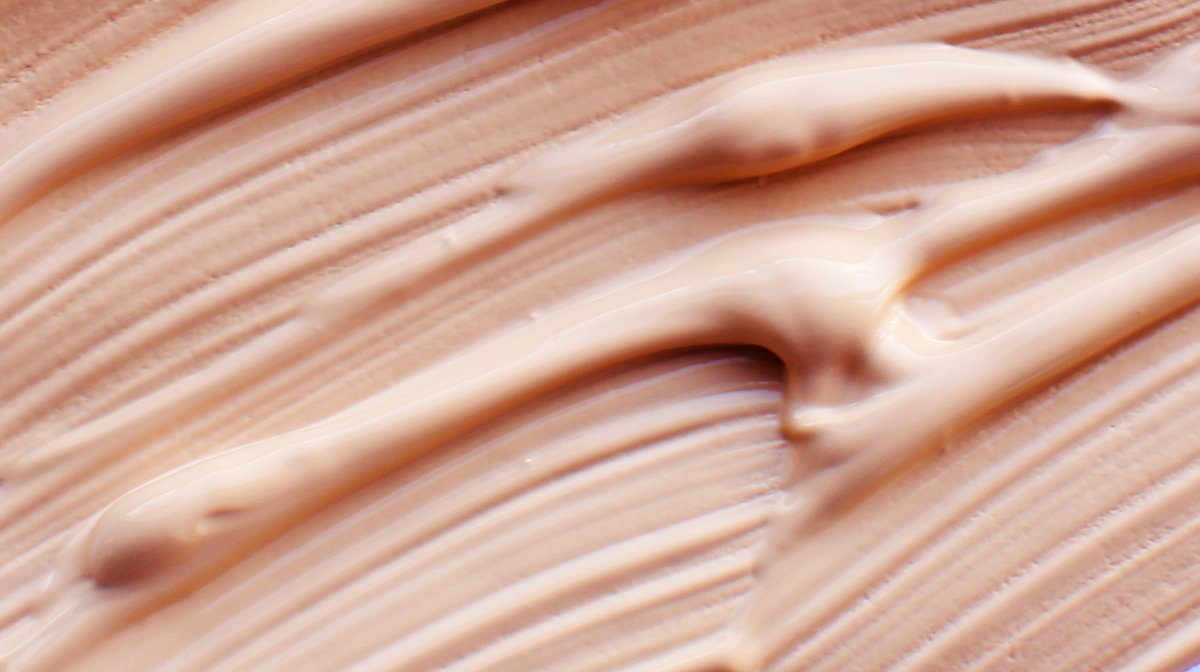 Advice
What Is Tinted Moisturiser?
Looking to learn more about tinted moisturiser? Discover our guide to the difference between a tinted moisturiser and BB cream, as well as our favourite products.
Step 3: Put your brows in place
Whether you need to tame your bushy brows or volumize your thin arches, we've got what you need. To make this step as quick as possible, throw aside the pencil and pick up a tinted brow gel. For something that lasts all day and night, you'll love the smudge-proof Max Factor Brow Revival Densifying Eyebrow Gel. Available in a range of shades, the formula grooms and tames the brows with a single stroke.
If your brows are already on the bolder side, a simple clear gel will work best. The NYX Professional Makeup Control Freak gel locks the brows in shape without leaving a sticky residue.
Step 4: Lengthen those lashes
Now for the step we can't live without: mascara. Although we want to get through these steps quickly, don't rush this one, or you'll have to spend more time cleaning up! For those who like a fluttery look, the L'Oréal Paris Volume Million Lashes Mascara is armed with a unique brush that separates and coats each and every lash.
Get guaranteed next level length with anything from the benefit range. We love the cult-classic They're Real Lengthening Mascara because it gives a false-lash effect without feeling heavy.
Or, try the TikTok trending Maybelline Sky High Mascara. Boasting unbelievable length at a modest price, this mascara is definitely on our must-have list. See for yourself:
Step 5: A juicy pout
The finishing touch of this 10-minute makeup routine is a moisturised and juicy pout. @freshlengths created her look with the bareMinerals Mineralist Hydra Smoothing Lipstick using the shades Willpower & Integrity.
If you don't have time to create a two-tone look, just choose your favourite and work from the cupid's bow out, gliding over the lips one half at a time, as if there were a mirror image. We love the bareMinerals formulation because it's naturally fuelled and super hydrating, coating the lips with a glossy sheen. Not to mention, the ingredients are all sustainably sourced.
Discover More...
Want to stay ahead of the trends? Check out our carefully curated list of the hottest TikTok trending products, here on LOOKFANTASTIC. Or, learn what should be on your beauty radar over on the blog.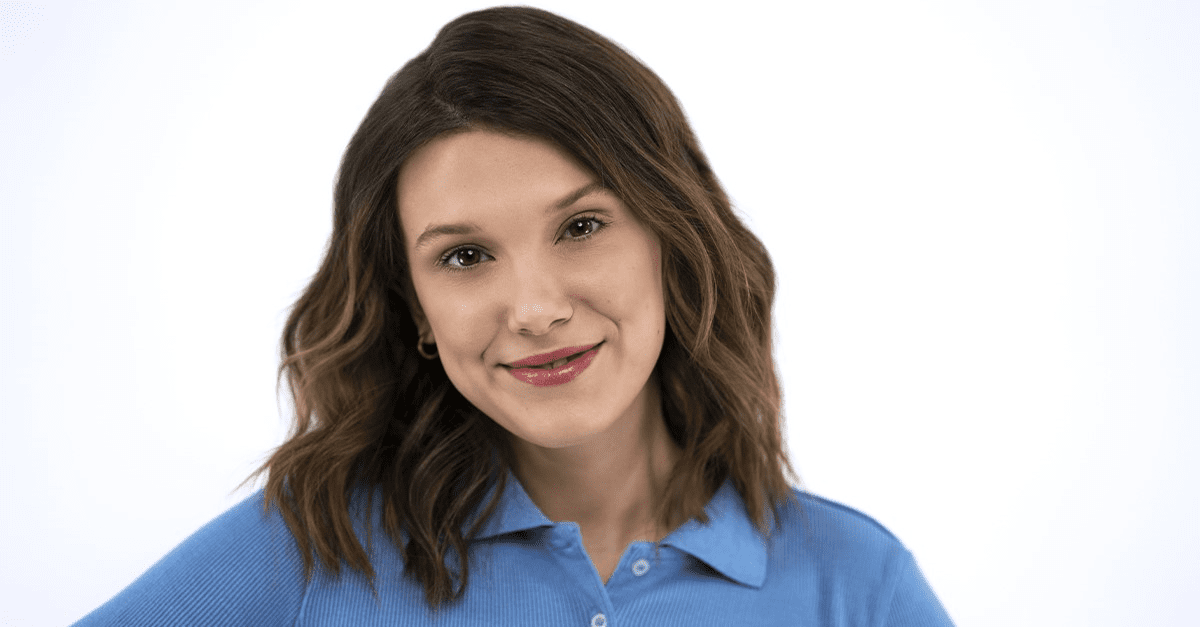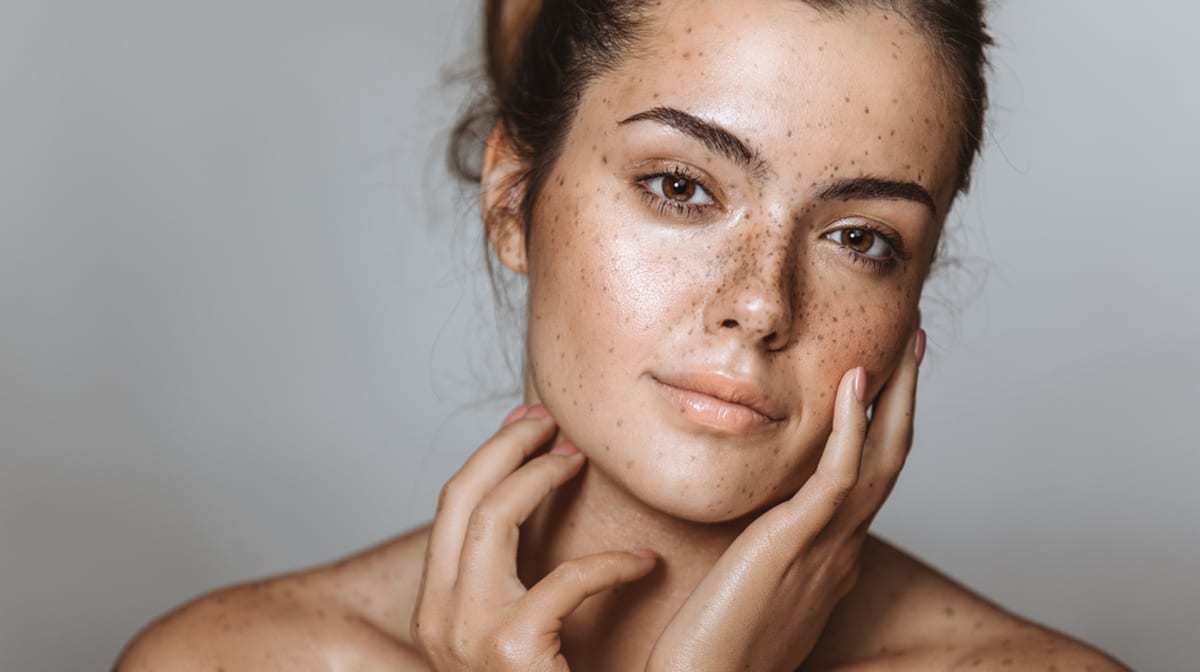 Our team of beauty experts cover everything from makeup to skincare, picking out the most effective products from the best brands and latest trends. Stay up to date on everything beauty with the LOOKFANTASTIC blog, and find all your essentials in one place.