Changes in our hormones can result in changes in our skin. In particular, Menopause often comes with new skin sensations and unfortunately some skin discomfort like itchiness or dryness. Sound familiar? Read on to discover why skin tends to change during this time and the best tips and tricks from the skincare experts at Vichy on how to keep your skin comfortable and hydrated during Menopause.
Why does skin change during Menopause?
The skin is one of the first things to change during menopause due to the the ovaries naturally producing less oestrogen. Oestrogen contains a chemical called estradiol, a powerful antioxidant that usually protects skin from oxidative stress. When levels of estradiol drop, this causes an excess of free radicals which leaves skin vulnerable and more prone to ageing and dryness.
Common changes in the skin during menopause:
Increase in the appearance of fine lines and wrinkles due to a reduction in barrier function leaving skin thinner and more fragile
Decrease in Collagen production, causing skin to loose elasticity
Decline in Sebum production
Dryness of skin
Slower blood circulation leading to hot flashes and also less oxygenation and nutrition to the cells
Increased appearance of cellulite
Slower scar recovery
Not to panic, though Menopause is a natural process that all women go through, there are measures to take to reduce the effects on the skin. As well as lifestyle changes such as reducing stress, not smoking and always, always wearing SPF, we have teamed up with Vichy on a skincare routine ideal when you're going through Menopause that will keep your complexion comfortable and glowing.
How to support your skin during Menopause
The easiest and most important way to support your skin during Menopause is to moisturise. After cleansing, apply a nourishing serum such as the VICHY Neovadiol Compensating Complex Advanced Replenishing Care Serum. Designed to care for the skin during the menopause, this restoring serum helps to replace loss lipids while helping to hydrate and plump up the appearance of the skin leaving it comforted and soft.
Follow your serum with a moisturiser for added hydration. The VICHY Neovadiol Rose Platinium Day and Night Creams help to bring a rosy glow to the skin while providing immediate freshness and comfort. The creamy moisturiser speeds up cell renewal, promoting a more even skin tone and reducing the appearance of dark-spots. It also helps to stimulate collagen to provide an instant and long-lasting plumping effect that will keep your complexion looking younger and brighter
Hot flushes are a common side effect during the menopause. The VICHY Mineralizing Thermal Spa Water can help to cool your skin on the go, offering a top up of hydration throughout the day also to calm any irritation or dryness. Perfect for carrying in your handbag, the hypoallergenic mist sprays easily onto the complexion to leave you feeling refreshed.
Shop all Vichy skincare products on LOOKFANTASTIC here.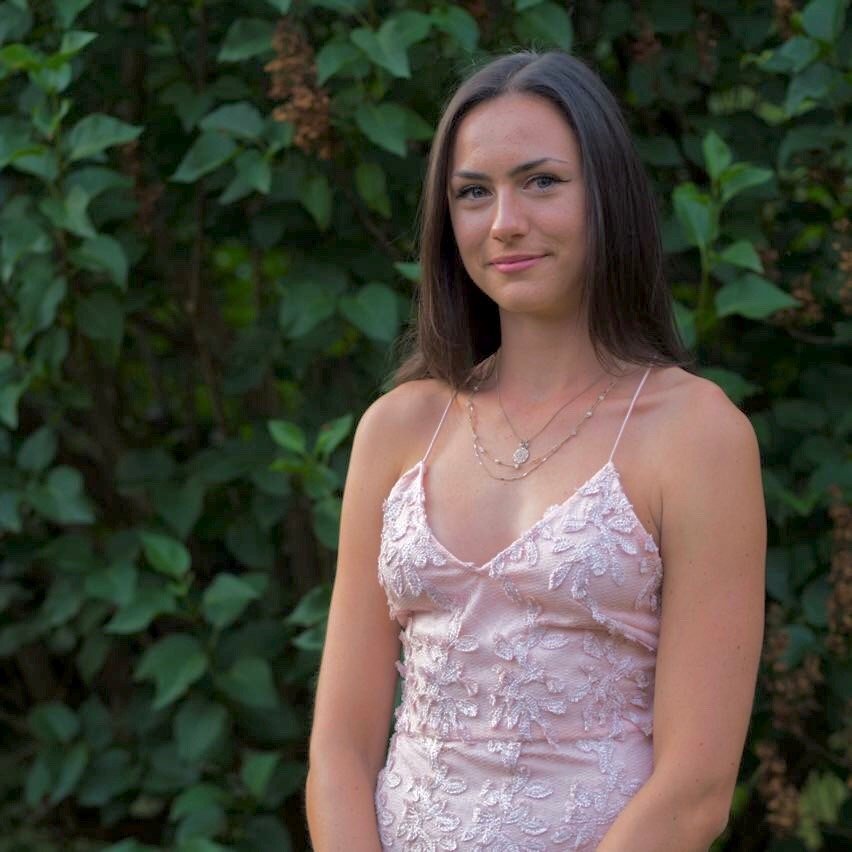 Working with brands at LOOKFANTASTIC for over two years I have developed my knowledge of all things beauty from key skincare concerns to niche makeup tricks and haircare hacks. I have a major passion for finding effective solutions that are easily accessible to everyone so that we can all achieve our best, glowing complexion.