Finding the perfect summer makeup look can be difficult. Not only do you have to find long-lasting and sweat-proof products, but you also need to choose lightweight bases that won't feel heavy on warm and clammy skin.
Luckily, Pixi and their head makeup artist, Amanda Bell are on hand to give you the ideal summer makeup look that will perfect and add luminosity to your complexion.
A Pixi Perfect Summer Makeup Look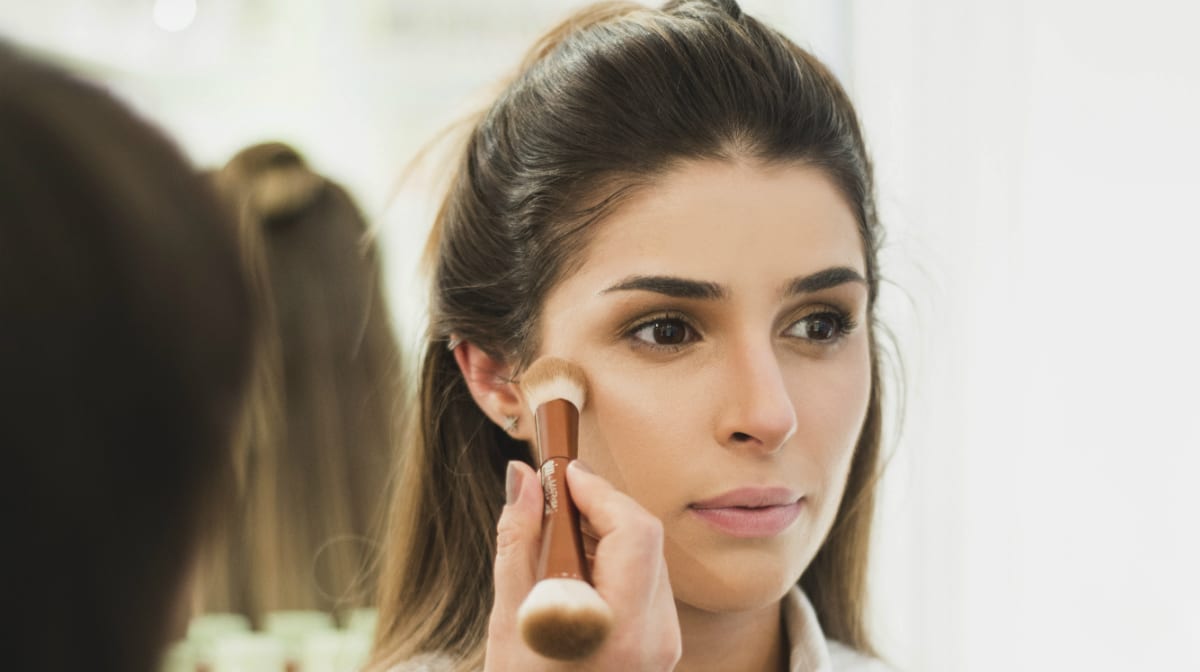 1.
Prep your Skin
Prep skin with Flawless and Poreless primer- this will create a perfectly matte and velvety base for your complexion make up. Use Illuminate Tint & Conceal as a base that gives the opportunity to create a flawless canvas. Use the tint in the tube across the whole face and the full coverage concealer in the lid for a flawless finish where you need extra coverage.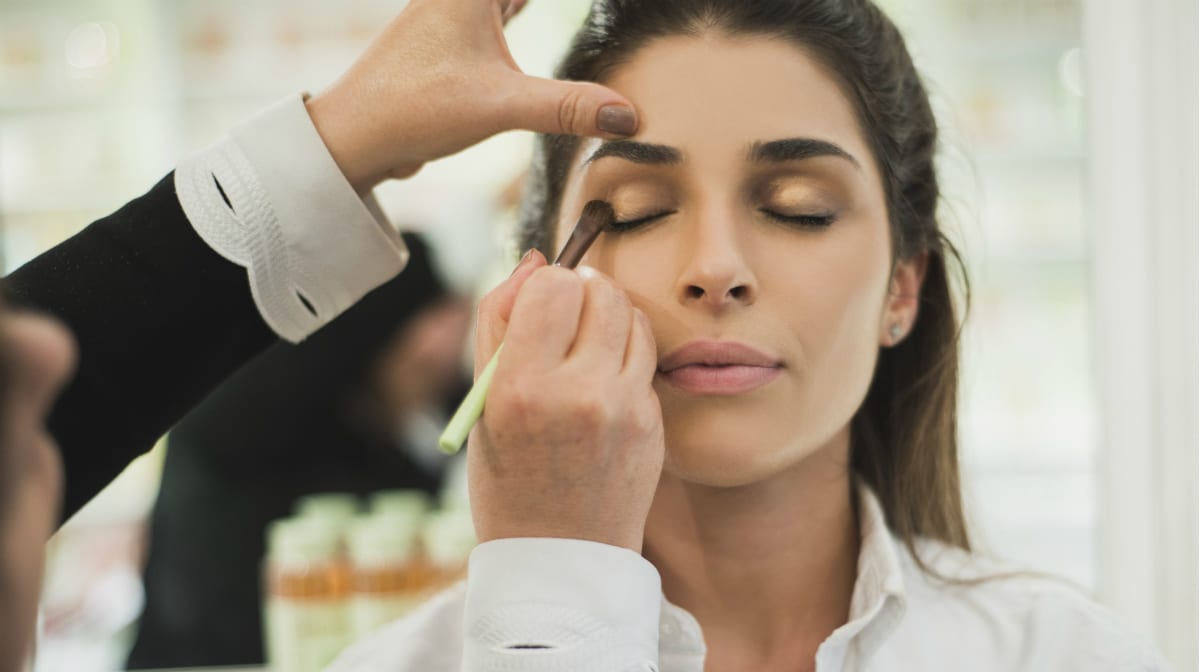 2.
Add a little warmth and glow to the skin with a sun-kissed touch of Bronzer in a backwards 3 starting at the forehead, sweeping to under cheekbone and sweeping under the jaw line. Use an olive tone Bronzer for a natural effect. The Maryam Strobe and Bronze is a Palette of multi purpose shades to create definition to the complexion, cheeks and eyes. Use a mid tone across the lids for a sheer bronze effect, work the darkest shade into the crease for extra definition and layer a little of the peach highlighter across the lid to add a hint of radiance. Use the lightest highlighter under the brows and in the inner corner of the eyes to pop.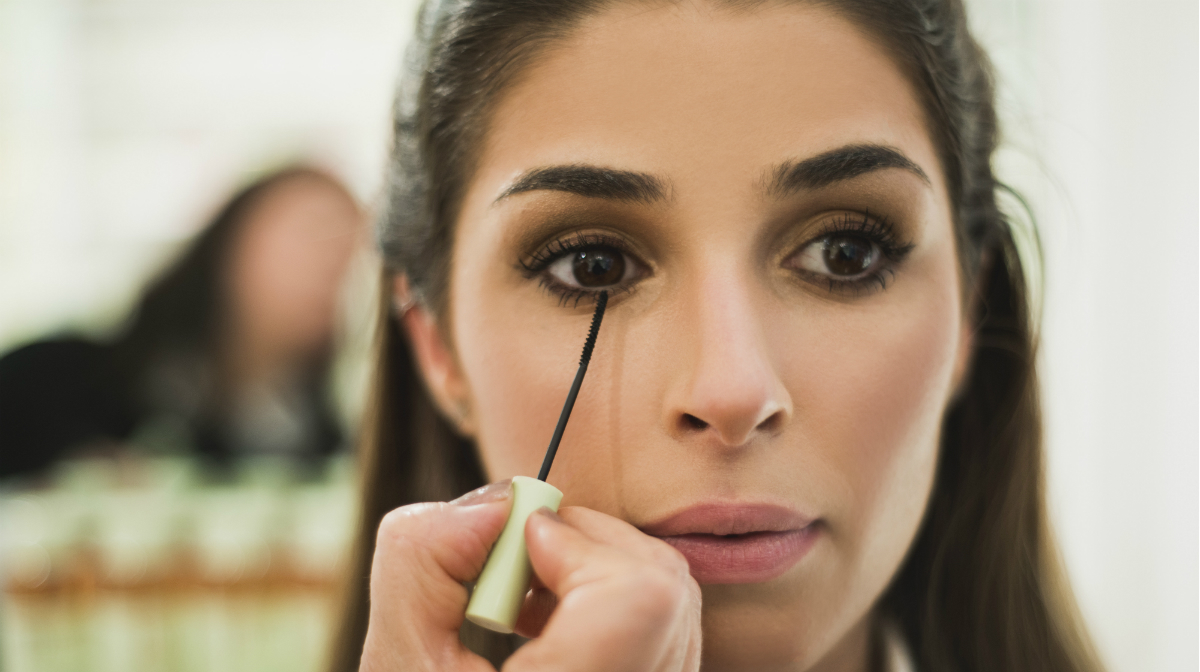 3.
Line the upper and lower lashes with the Endless Silky Eye Pencil in the Cocoa Endless shade for rich and smokey definition. Maximise brows with the Brow Duo Pencil- feathering the chisel tipped pencil through the brows and fix in place with the tinted gel. Coat lashes with two coats of the Lower Lash Mascara to create drama and really elongate and fan the lashes.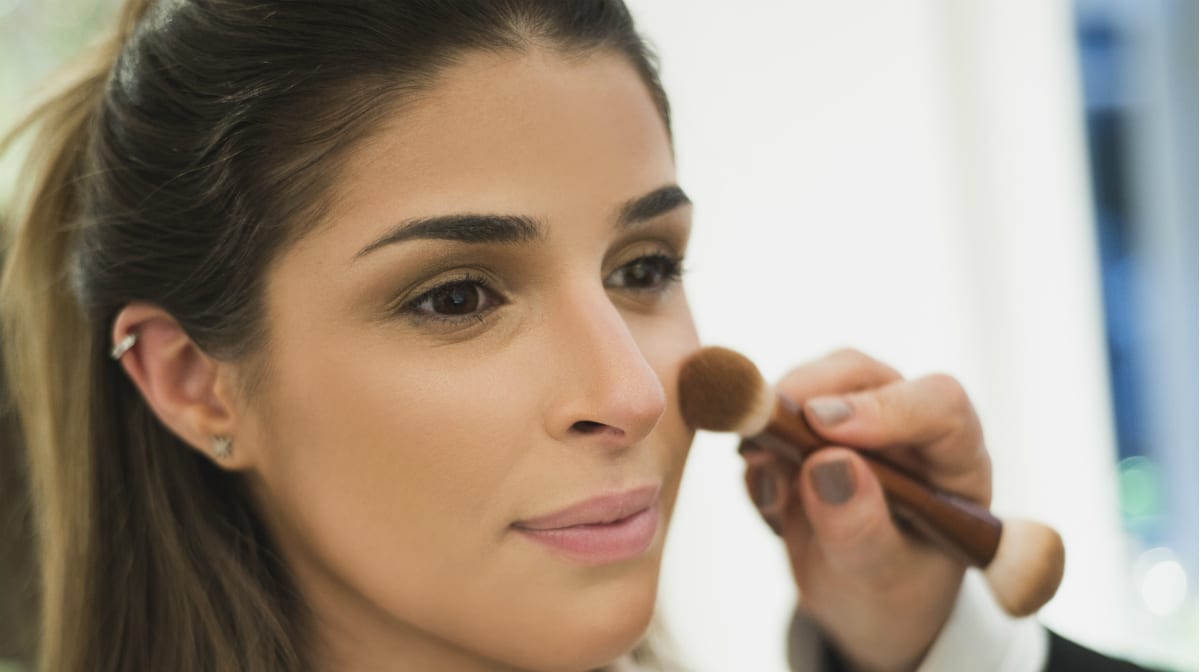 4.
Highlight using the Champagne highlighter from the Maryam Strobe & Sculpt palette across the cheekbones.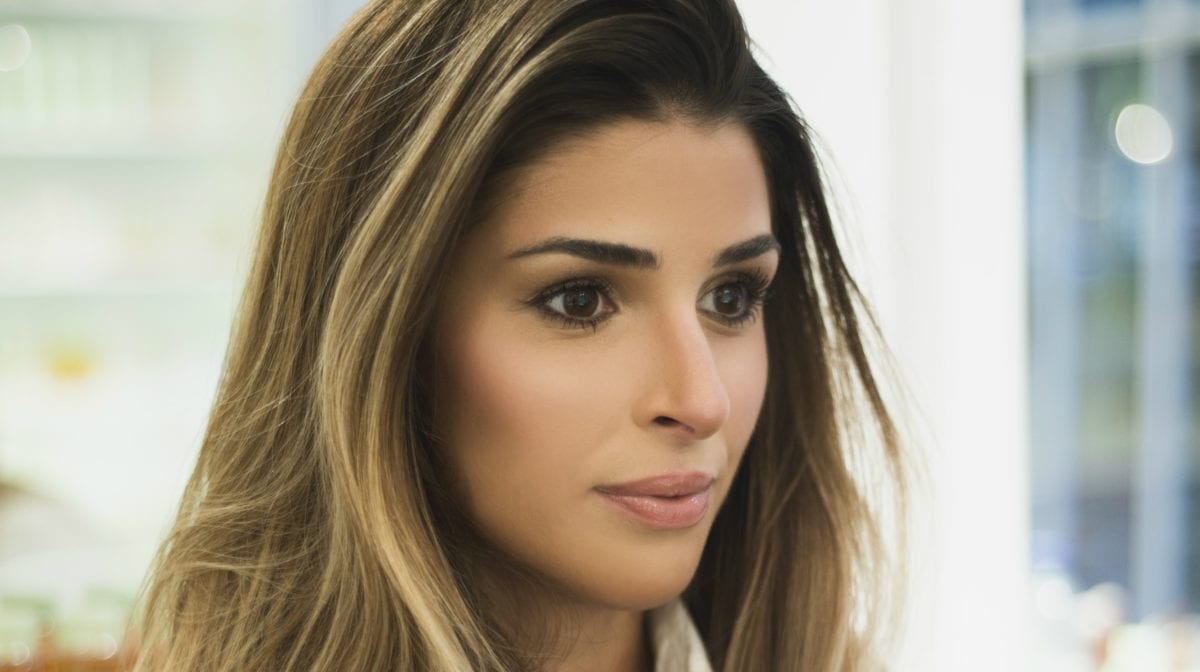 5.
Use an enhanced nude lip colour that gives just the right amount of delicate colour to perfect your pout. The GelTint & SilkGloss in shade is BerryTint & SweetGloss is the perfect shade to work with your natural lip colour.

Our team of beauty experts cover everything from makeup to skincare, picking out the most effective products from the best brands and latest trends. Stay up to date on everything beauty with the LOOKFANTASTIC blog, and find all your essentials in one place.