Shiny hair and long nails are often a sign of good health. However, no matter how healthy your lifestyle may be, sometimes we need that extra boost of nutrients to keep them strong and protected if they have become damaged due to external factors such as chemical dyes, nail treatments or even the weather. Taking a daily supplement is a great way to help restore any damage or weakness in you hair and or nails and provides you with additional vitamins and minerals that you may not be getting from your diet alone.
The best vitamins and nutrients for hair and nails
Biotin

- promotes new cell growth and helps to build proteins essential for hair and nail strength.

Vitamin B

- helps with red blood cell formation that is essential for absorbing iron from our diet that keeps nails and hair strong and healthy.

Zinc

- promotes new cell growth and supports the hair follicles for new growth.

Folic Acid

- promotes new cell production which stimulates healthy hair and nail growth.

Vitamin A

- helps regulate the production of sebum which keeps hair moisturised and healthy as well as promoting healthy cell turnover.
The best supplements for nail and hair health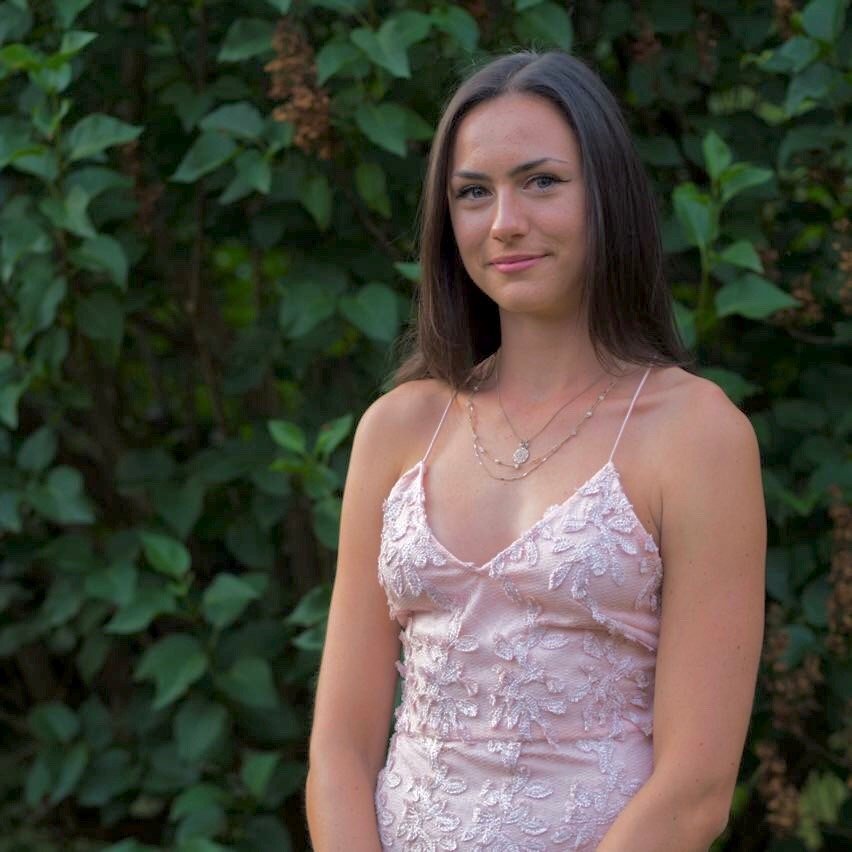 Working with brands at LOOKFANTASTIC for over two years I have developed my knowledge of all things beauty from key skincare concerns to niche makeup tricks and haircare hacks. I have a major passion for finding effective solutions that are easily accessible to everyone so that we can all achieve our best, glowing complexion.