When it comes to the beauty industry, the influence of Black culture cannot be overstated. From iconic trends to widely-used ingredients and application techniques, so many of the aspects of beauty that we know and love can be traced back to Black creators.
Within the beauty sphere and beyond, Black-owned businesses have been spearheading the changes to promote diversity and celebrate individuality, whether it's introducing broader shade ranges and creating bespoke skincare formulas, or advocating inclusive teams behind the scenes.
At LOOKFANTASTIC, we believe that everyone should be empowered to look and feel their best, and Black-owned beauty brands are shouting this message loud and clear. Let us introduce you to some of these innovative beauty frontrunners that you need on your radar now and forever.
Beauty Bakerie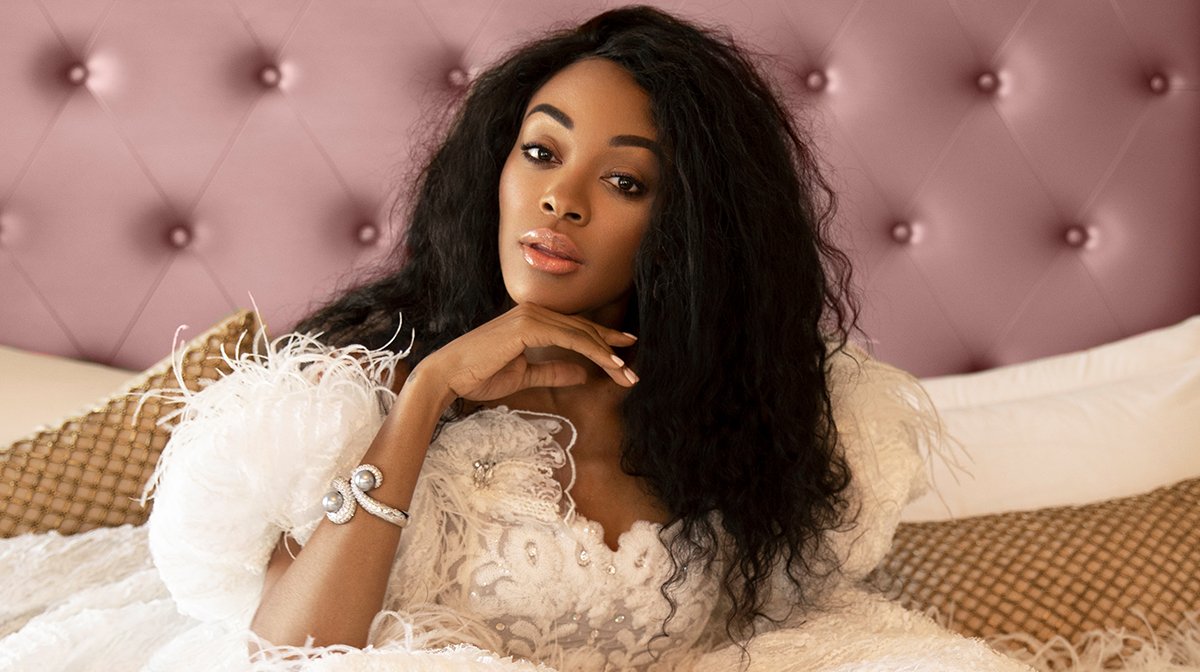 Inspired by all things sweet and delicious, Beauty Bakerie is a makeup collection that really does cater to all skin tones. Aside from the hardworking ingredients, huge colour payoff and long-lasting formulations, the brand is founded in a desire to make the world a better place.
Cashmere Nicole, the CEO and founder, is a woman of inspiration. After struggling as a single teenage mother at 16 and surviving breast cancer, Cashmere developed a motto to live by: 'better, not bitter'. Since her own time spent waiting in line for food stamps and donated coats, Cashmere has never forgotten to give back to those who are less fortunate.
The brand now supports over 40 orphans in Uganda through Cashmere's 'Sugar Homes' project. Lovingly referred to as her Sugar Babies, Cashmere financially supports the children with their homes, food, schooling, clothing and toys. She is most involved with Hopeworth, a female-led orphanage in Uganda, where she is funding the construction for their new orphanage while supporting everyday costs.
Cashmere wants her consumers to know "that with every purchase, they are making a lasting impact on so many children's lives around the world". As if that wasn't enough, this conscious brand is also cruelty-free and vegan, making Beauty Bakerie a shining example of what a corporation can achieve.
A powerful entrepreneur and philanthropist, Cashmere has built a company that is both inclusive and supportive. Committed to encouraging both men and women to feel empowered and beautiful, Beauty Bakerie was the first brand to recalibrate shades and order them from dark to light. Black-owned and lead, the beauty brand's executive team is 75% black and the Board of Directors is also 60% black. Truly making change both within and without its doors, this phenomenal beauty brand is one to watch, support and admire.
Here are some of our favourite Beauty Bakerie products:
Camille Rose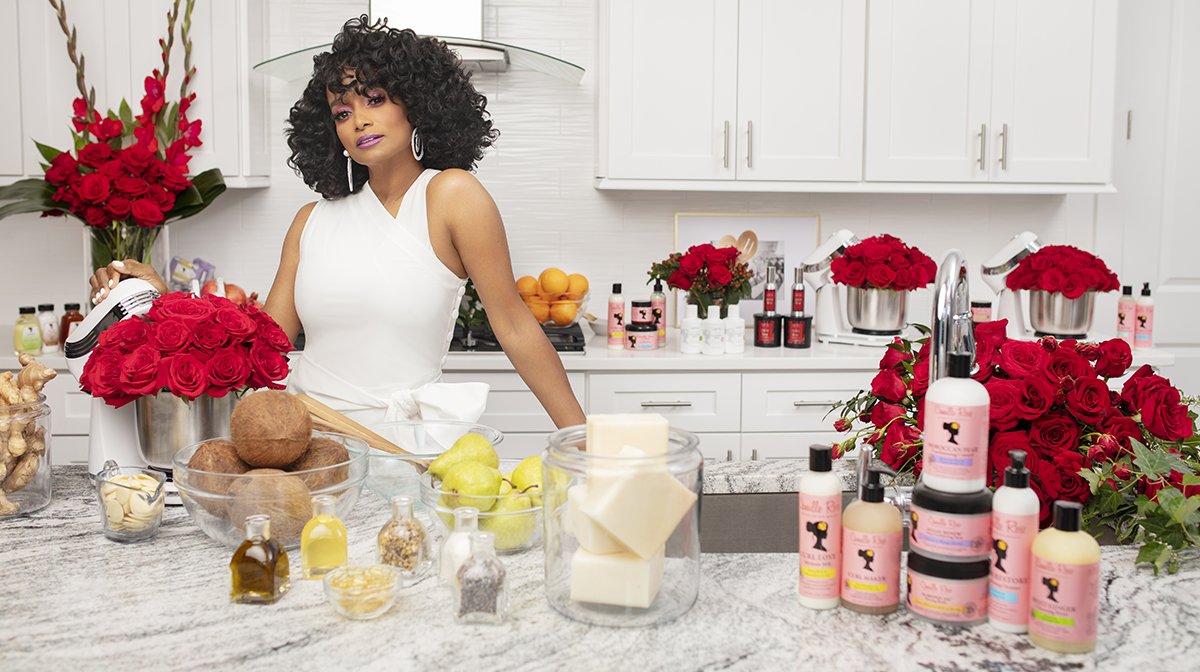 Janell Stephens, CEO and founder of Camille Rose, started brewing her haircare concoctions from her small kitchen in 2011. Quite literally homegrown, the mother of five used pure, organic and natural ingredients to meet the needs of her hair and body. A dedicated Vegan, Janell created each handmade product following the mantra that whatever you put on your body should be good enough to put in it. Taking a holistic approach to haircare, each batch is handcrafted with love to help you achieve the curls of your dreams.
What started out as a hobby was soon sought after by friends before morphing into a multi-million-dollar business in just three years. Never taking her good fortune for granted, Janell gives back to the community through the Janell Ennis Stephens Foundation. The charity helps women of colour and single mothers to become flourishing entrepreneurs, giving away $1000 a month to help with bills, expenses and day-care.
Shop the collection here on LOOKFANTASTIC:
UOMA Beauty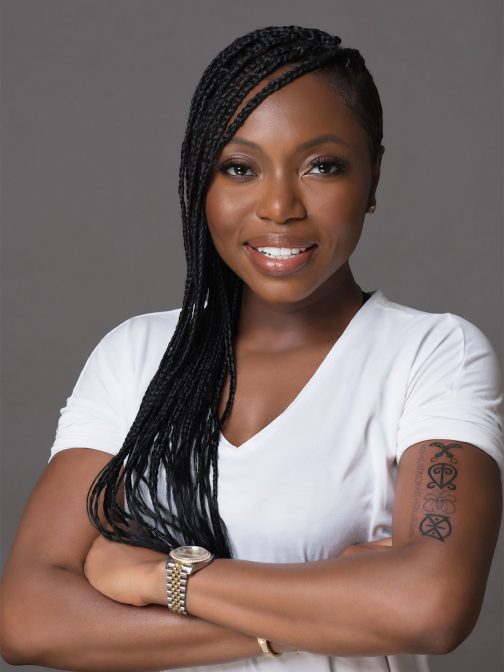 UOMA Beauty is reshaping the future of the beauty industry. Nigerian born founder, Sharon Chuter, is leading a beautiful rebellion, challenging the limitations of Eurocentric beauty standards with her creative makeup collections. UOMA Beauty rejects the outdated idea that everyone should look the same to be considered beautiful. Instead, her brand celebrates individuality, diversity and uniqueness, encouraging us all to stray from the status quo and find our own kind of beauty.
UOMA Beauty draws inspiration from the brand's African roots, infusing the heritage with fierce modernity to create a truly fresh aesthetic. Inclusive and diverse, the beauty brand embraces all ethnicities, genders, sexual orientations, sizes and ages. With a ground-breaking 51 shades, this foundation collection really is 'suitable for all skin types'.
Here are some of our favourite UOMA Beauty products:
Bouclème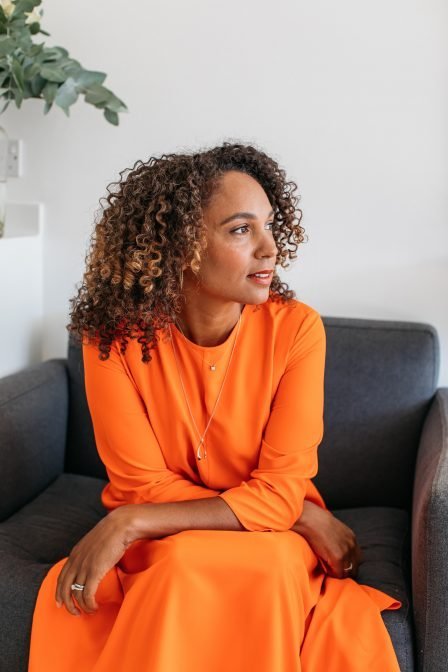 Born out of an authentic love and respect for curls, Bouclème was created by one curly girl for others. Michele Scott-Lynch, the Founder and CEO, was on her own journey of hair discovery when Bouclème came to life. Created out of Michele's desire to achieve frizz-free curls with all-natural ingredients, the brand is dedicated to plant-powered care, looking after your hair as nature intended. With a strict 0% policy, Bouclème's formulas exclude silicones, parabens, sulphates, petroleum, PEGs, phthalates, and synthetic fragrances or colours. These nasty ingredients can dry out, damage and frizz your hair - so it's best to avoid them.
A conscious brand, Bouclème also cares about the world around us. Sourced through fair trade, the ingredients are chosen to cause minimal impact to the environment. What's more, all the packaging can be recycled and the ingredients are biodegradable. Always cruelty-free, the formulas are tested on real curls rather than animals. Also proudly British, Bouclème's products are conceived, created and manufactured in the U.K.
Shop the Bouclème collection on LOOKFANTASTIC:
FLO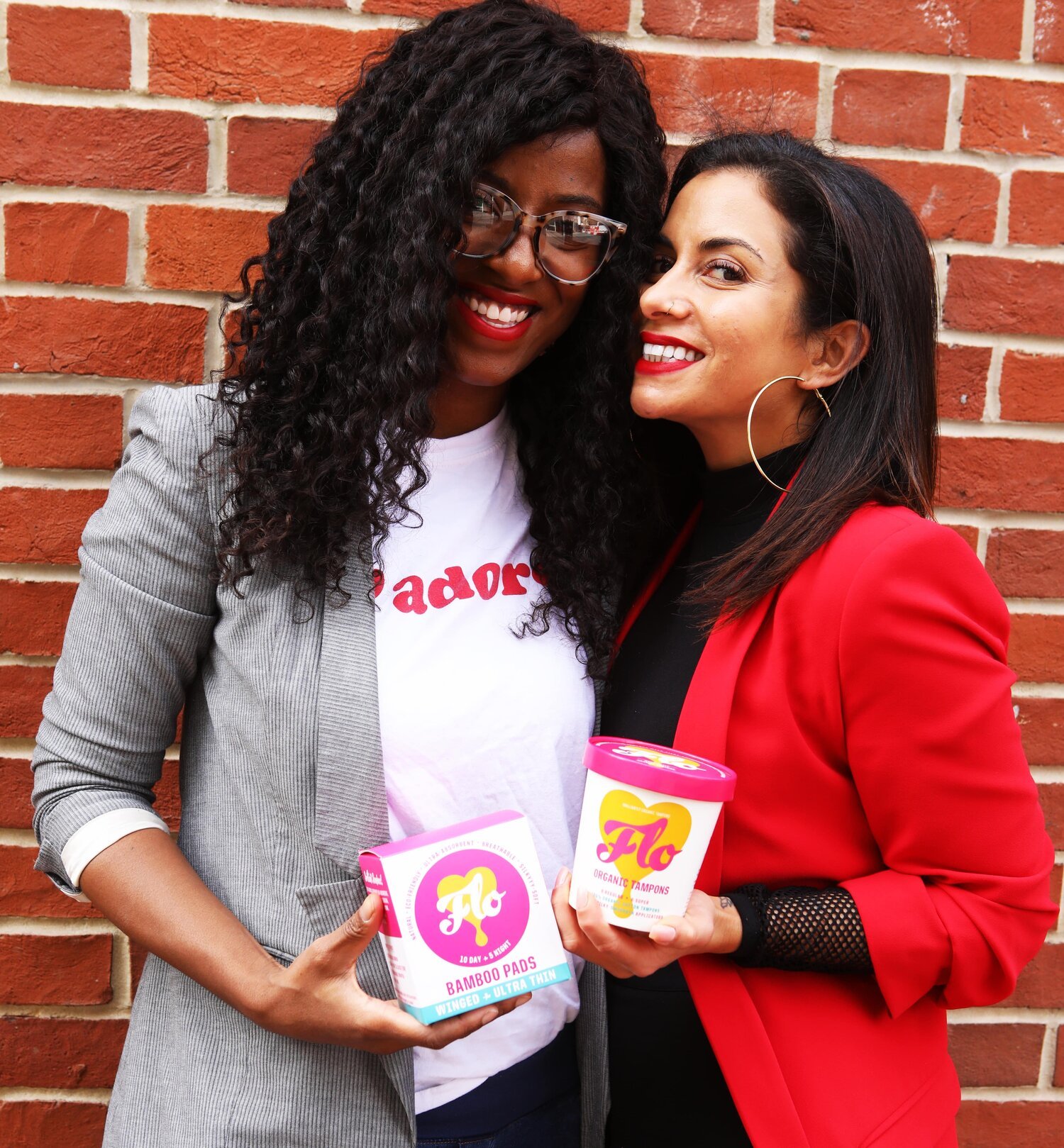 On a mission to take down the taboo around periods and female health, FLO is the 100% organic feminine care brand that are spreading body confidence worldwide. Completely vegan, cruelty-free and working to become Co2 neutral, do we really need any more reasons why you should be supporting this exemplary ethical brand? Oh, and did we mention 5% of their prrofits also go towards fighting period poverty!
Launched in 2017 by University classmates Tara Chandra and Susan Allen, the brand was created to make periods safe, comfortable and sustainable after the two realised there was a lack of organic tampons on the market. With a strong belief that we should be mindful of what we put in our bodies, ensuring that it's both safe for us and the planet, the two came together to create the fun and quirky packaged products that we know and love today.
Shop the collection on LOOKFANTASTIC:
Flora & Curl
After spending years using harsh chemicals and intense heat to straighten her hair, Rose Ovensehi finally made the decision to embrace her natural curls. Tasked with the challenge of rehydrating her locks and repairing the chemical damage, she discovered that it was extremely hard to find straightforward formulas without any harsh ingredients that would further add to the problem, leading to her taking matters into her own hands.
In 2017, Flora and Curl was founded. Based on the philosophy that less is more, the brand uses plant-powered ingredients that nourish and care for the needs of curly hair. All of their 100% naturally fragranced products come with a Clean Curl Promise, meaning there are no nasties that could be harmful to either the hair or scalp.
Find the full range on LOOKFANTASTIC:
If you want to shop the full collection of afro hair products available at LOOKFANTASTIC, click here!

Our team of beauty experts cover everything from makeup to skincare, picking out the most effective products from the best brands and latest trends. Stay up to date on everything beauty with the LOOKFANTASTIC blog, and find all your essentials in one place.