Black culture has given the world some of its best music, most freeing forms of dance, most influential literature and most prominent fashion styles.
Black-owned businesses reshaped the beauty industry to make it more universal, introducing broader shade ranges to include everyone and celebrate individual beauty. Brave black women pioneered the natural hair movement, helping a generation of women to love who they are. We also have these creators to thank for some of the most iconic beauty trends, like baby hairs and super long nails.
Black is most definitely beautiful, as well as innovative, inspirational and ingenious.
Not only should black lives matter, they should be celebrated and cherished. We have so much to thank the black community for, and black creators should be uplifted so that their voices can be heard.
Let us introduce you to the black-owned beauty brands home to LOOKFANTASTIC and show you why they deserve your support.
1. Beauty Bakerie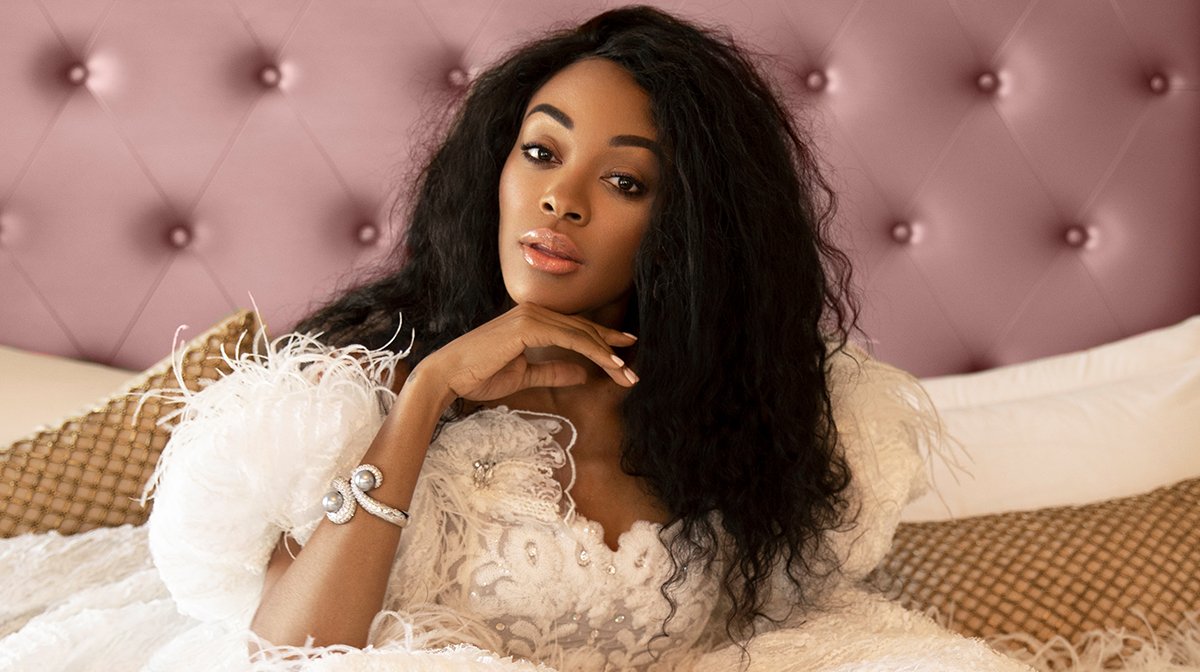 Inspired by all things sweet and delicious, Beauty Bakerie is a makeup collection that really does cater to all skin tones. Aside from the hardworking ingredients, huge colour payoff and long-lasting formulations, the brand is founded in a desire to make the world a better place.
Cashmere Nicole, the CEO and founder, is a woman of inspiration. After struggling as a single teenage mother at 16 and surviving breast cancer, Cashmere developed a motto to live by: 'better, not bitter'. Since her own time spent waiting in line for food stamps and donated coats, Cashmere has never forgotten to give back to those who are less fortunate.
The brand now supports over 40 orphans in Uganda through Cashmere's 'Sugar Homes' project. Lovingly referred to as her Sugar Babies, Cashmere financially supports the children with their homes, food, schooling, clothing and toys. She is most involved with Hopeworth, a female-led orphanage in Uganda, where she is funding the construction for their new orphanage while supporting everyday costs.
Cashmere wants her consumers to know "that with every purchase, they are making a lasting impact on so many children's lives around the world". As if that wasn't enough, this conscious brand is also cruelty-free and vegan, making Beauty Bakerie a shining example of what a corporation can achieve.
A powerful entrepreneur and philanthropist, Cashmere has built a company that is both inclusive and supportive. Committed to encouraging both men and women to feel empowered and beautiful, Beauty Bakerie was the first brand to recalibrate shades and order them from dark to light. Black-owned and lead, the beauty brand's executive team is 75% black and the Board of Directors is also 60% black. Truly making change both within and without its doors, this phenomenal beauty brand is one to watch, support and admire.
Here are some of our favourite Beauty Bakerie products home to LOOKFANTASTIC: