Our in-house pharmacist, Aruj Javid, answers your most-asked winter skincare questions.
Should you change your skincare in winter?
ARUJ SAYS: Regardless of your skin type, as the nights draw in and the season transitions to cold weather, your skincare focus in winter should be hydration. Choose moisturisers with ingredients such as glycerin and hyaluronic acid, which will help keep your skin moist. Before you apply moisturiser, lay the groundwork by adding a hydrating serum underneath to give your skin a dewy glow!
What's the best moisturiser for winter?
ARUJ SAYS: For winter, select a cream moisturiser which contains hydrating active ingredients like humectants (which reduce the loss of moisture) and emollients (which soothe the skin). Keep an eye out for formulas with added Vitamin E to help soften dry skin at this vulnerable time of year. For dry combination/oily skin, opt for a water cream moisturiser to help lock in moisture and keep your skin hydrated.
Should you wear SPF in winter?
ARUJ SAYS: Don't make the mistake of thinking SPF is only for summer – you should continue to wear SPF year round, regardless of the seasons. Although UVB radiation tends to go down in the winter, UVA stays relatively the same. A broad spectrum UVA/UVB moisturising cream with SPF30 and above can help protect your skin, indoors and outdoors, against all-year UVA rays.
What are the best products for dry skin in winter?
ARUJ SAYS: Dry winds, central heating and hot showers can strip your skin's natural moisture barrier of essential lipids. Cleanse dry skin with a nourishing face and body wash to help keep your skin moist. Follow with a gentle, mild toner or thermal water spray to help absorb your serum/moisturiser. Moisturise with emollient ingredients like shea butter and squalane.
Aruj's winter skin dos and don'ts
DO: Keep your skin hydrated by drinking plenty of water during the day.
DO: Invest in a humidifier indoors while you sleep to add moisture into your home.
DON'T: Take long, hot showers/baths as this can dry out your skin. Stick to lukewarm water when washing your face and body.
DON'T: Forget to moisturise your lips, hands and neck. Apply lip balm and hand cream every time your skin is exposed to cold weather.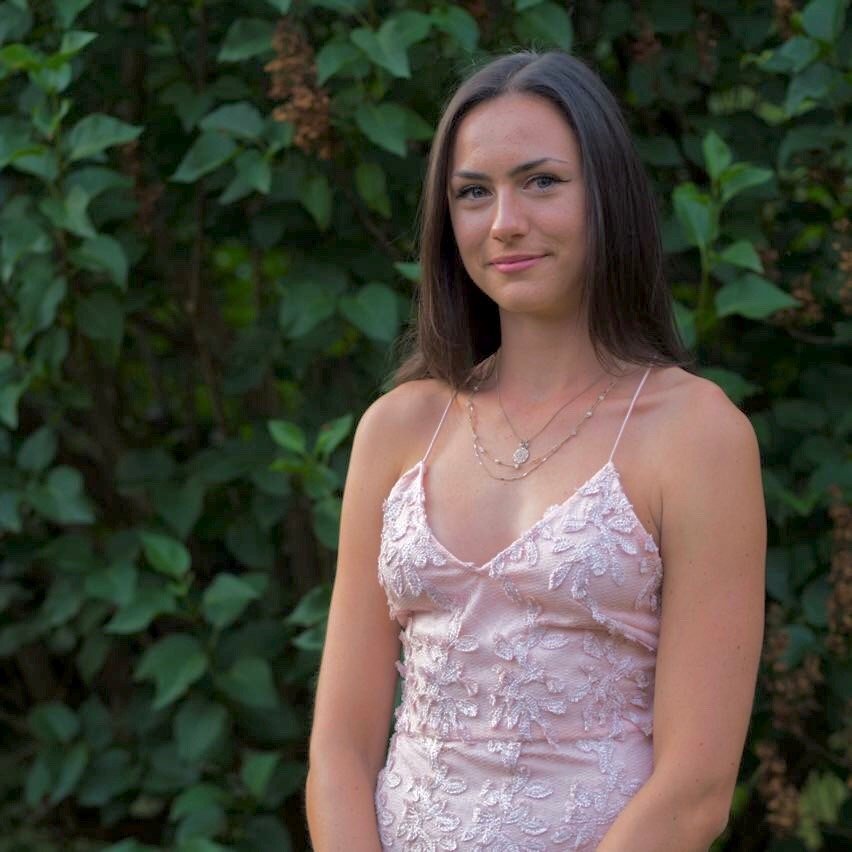 Working with brands at LOOKFANTASTIC for over two years I have developed my knowledge of all things beauty from key skincare concerns to niche makeup tricks and haircare hacks. I have a major passion for finding effective solutions that are easily accessible to everyone so that we can all achieve our best, glowing complexion.