With worldwide tours, TV appearances, a music promotions company and a lavish Leeds nightclub under his belt, Tom Zanetti enjoys life in the fast lane. But while his schedule may be a whirlwind, the DJ and music producer always makes time for one thing, being a dedicated single father to his son, Deaconn.
With around 1.8 million single parents in the UK* (averaging 39-years-old), the star found himself plunged into single fatherhood much earlier than most.
*Source: ONS Families and Households. Table 1. Via Gingerbread, 2019
"I was seventeen when he was born," recalls Tom. "Honestly, I was terrified. I grew up on a rough estate in Leeds, I'd been expelled from school and was in and out of trouble with the police. At the time I felt I had nothing to offer a child, as I was still a child myself."
Despite this, news of the pregnancy marked a turning point for a previously troubled Tom. "As soon as I found out his mother was pregnant, I started working to support my child. I had to become a man very young, and I was terrified. But as soon as my son was born, I fell in love."
"Parenting is the most amazing job in the world" says Robert Ward, single father and head of moderator training at The Single Parent's Advice Service (SPAS). "It can be stressful and challenging, with children of single parent families often being vulnerable to mental health issues such as separation anxiety, low self-esteem and anger issues."
He adds: "support is there, but as a single father, we are often overlooked."
As soon as my son was born, it felt like a weight was lifted off my shoulders, and I just fell in love
Entering single fatherhood so young didn't come without its challenges. Tom recounts: "When I was walking around town with my son, wearing my tracksuit and hat, I could feel people looking at me and rolling their eyes."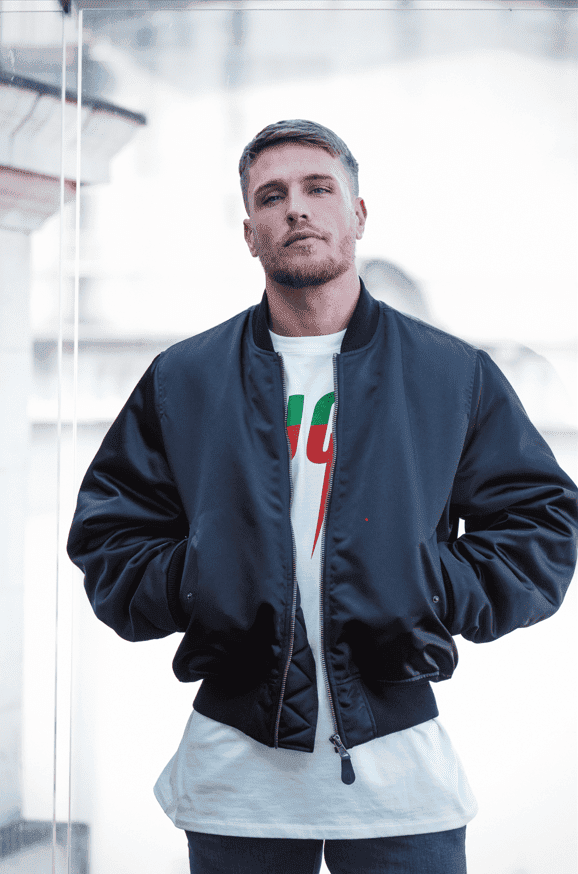 Between fatherhood, flights and music tours, the star recognises the importance of self-care and looking after his mental health. "One of the main things that helps me is going to the gym," he explains. "Even if you just do a little bit of exercise that day, you've subconsciously achieved something for yourself, and you feel better."
Robert agrees, revealing: "Self-care is vital. Be honest with yourself and don't be afraid to ask for help from support services if you feel in need. Peer support is also important, having someone to talk to."
Even if you just do a little bit of exercise that day, you've subconsciously achieved something for yourself
Tom's main piece of advice for expectant fathers? "Focus on loving them. The more you do that, the more you will enjoy it."
Tom's on-the-go grooming kit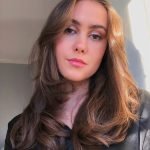 As someone with an affinity for all things beauty, discovering fantastic new products is my not-so-secret obsession. Over the years I've tried and tested a mountains worth of creams, serums and cleansers, finding some of my favourite 'holy-grail' products along the way. However, I'm always on the lookout for more ways to nourish my hair, perfect my dewy base, or enhance my skincare routine. Working as a beauty blogger for over 3 years, I've been lucky enough to collaborate personally with lots of amazing beauty brands including Christian Dior, The Body Shop and Dermalogica. I've used the Dermalogica special cleansing gel religiously since I first got it and their products are some of my ultimate skincare faves. When it comes to cosmetics, NARS Sheer Glow foundation is definitely my go-to - I live for a light, glowy base!