Tired of everyone asking you what you want for Christmas and not having a clue? Read on to discover the best new beauty launches on LOOKFANTASTIC this month that will be going straight on your wish list.
Makers of the Waver that broke the internet, Mermade Hair is here on LOOKFANTASTIC! Discover their range of tress transforming styling tools and accessories that make it easy to create show-stopping looks, just in time for party season.
Dog care with a difference; WAP is the 100% organic dog grooming brand offering a range of purifying, protective and preventative treatments for your pup to keep them clean and comfortable.
Get yourself on Santa's nice list by going Noughty with your haircare this December. Discover their collection of targeted hair products made for all major concerns and from 97% natural ingredients.
The perfect gift for the man that's tricky to buy for, discover Kennedy & Co.'s range of highly efficient male grooming products, including shaving essentials,  skincare staples and facial hair treatments.
Looking to switch up your strands this season? Introducing Shrine's range of colourants and toners that offer a highly-pigmented, temporary colour, allowing you to unleash your creativity.
Create cutting-edge eye looks with Urban Decay's latest palette, the Cyber Eyeshadow Palette. Inspired by cyberspace, the palette offers an array of 12 cosmic-neutral shades in a variety of finishes.
From hair removal to facial toning and brush cleaning, Magnitone create high-tech tools for all of your beauty needs, perfect for creating your own spa experience at home.
Now available on LOOKFANTASTIC, the Depixym Cosmetic Emulsion is a multi-use, matte finish, mixable formula that can be used on any area of the face. The extremely versatile blend is long-wearing, smudge-proof and can be built up to create your perfect lipstick, blush or foundation.
Founded on their GrandeLash-MD Lash Enhancing Serum, Grande Cosmetics has risen to popularity to become a cult-favourite for boosting hair growth for lashes, brows and scalp.
Tangle Teezer x Inkey exclusive bundles
We're making it easy for you to achieve luscious locks with these exclusive Tangle Teezer x Inkey bundles. Pairing targeted hair treatments with the best brush for that hair type, each bundle perfectly compliments each other.
If the winter weather has dulled down your complexion, this one is for you; the L'Oreal Paris 5% Glycolic Acid Peeling Toner uses AHAs to resurface the skin's texture and minimise the appearance of dark circles to leave your skin looking even and glowing.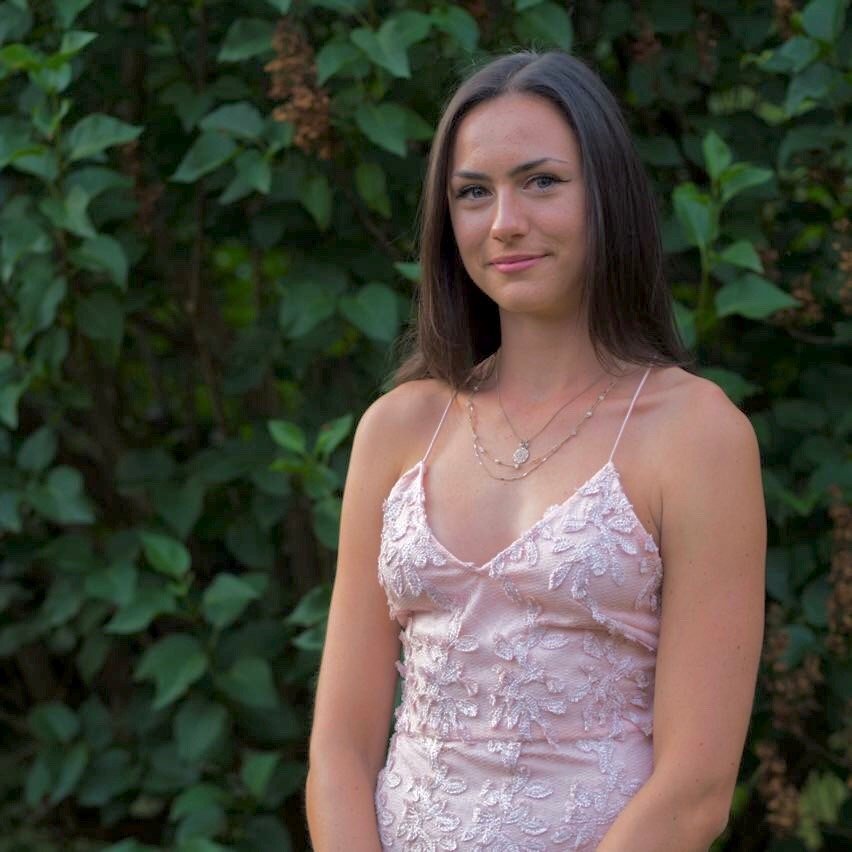 Working with brands at LOOKFANTASTIC for over two years I have developed my knowledge of all things beauty from key skincare concerns to niche makeup tricks and haircare hacks. I have a major passion for finding effective solutions that are easily accessible to everyone so that we can all achieve our best, glowing complexion.