Designed for the curliest, coiliest and tightest textured hair, Pattern Beauty have set out to help everyone discover their best curls everyday, at home. Founded by Tracee Ellis Ross, Pattern was developed from a wealth of knowledge about how to care for every curl type, with a mission to encourage everyone to empower their natural Pattern and embrace their uniqueness.
Not sure how to care for your unique curl type? The experts at Pattern Beauty shared their suggestions from types 2a to 4c.
How to care for hair types 2a-2c
​"If you consider yourself to have 2a-3c curls, you may be interested in our "curly" products" say the Pattern team. We find that those with looser curls typically want more volume and like lighter products. Although the range can also be used by types 3a to 3c, "we meet people with 2a - 2c hair every day that say how much they love our Cleansing Shampoo, Lightweight Conditioner, Hydrating Mist and Curl Gel" they reveal. "They always comment on how soft and hydrated PATTERN has made their hair feel. I suppose anyone who needs extra hydration can fall in love with PATTERN".
The best routine for hair types 2a-2c
Step 1: Shampoo - "If your curls and waves absorb moisture or oils easily, you'll find that our Cleansing Shampoo is excellent combination for wash day".
Step 2: Condition - If you have fine hair or 2a curls, the Pattern team recommend trying the Lightweight Conditioner as a daily conditioner and opting for the Heavy Conditioner or Intensive Conditioner as a weekly treatment, depending on how thick your hair is. "The Heavy Conditioner is excellent as a deep conditioner for all curl types, but we find coily and tight textures often prefer these formulas as their go-to conditioners" they explain.
Step 3: Moisturise - "Seal in moisture with our Holy Grail, the Leave-In Conditioner and our light Argan Oil Blend. For extra hold, our Curl Gel gives a soft hold" says the Pattern team.
How to care for hair types 3a-3c
With a wide variety of products available for curly hair, Pattern have a great selection for hair types 3a-3c for creating extra volume and enhancing natural curls.
The best routine for hair types 3a-3c
Step 1: Shampoo - "Wash your curls with our Cleansing Shampoo which gets your hair clean without stripping it of moisture."
Step 2: Condition - For types 3a-3c, the team recommend using the Medium Conditioner to deeply moisturise curls.
Step 3: Brush - To avoid pulling or unwanted frizz, the team recommend using the Shower Brush to comb through your curls whilst wet, making them more manageable and defined after washing.
Step 4: Moisturise - "Seal in hydration with the Leave-In Conditioner and  Curl Gel" instructs the team. The creamy gel is infused with coconut oil and aloe vera that boosts hydration and helps create a smoother finish.
Step 5: Style: For a little extra hold and if you're looking to style your hair, the Pattern experts recommend the Strong Hold Gel. "It's excellent for slick styles such as buns or the "wet look"."
How to care for hair types 4a-4c
​
"Hair types 4a we refer to as "coily." We call 4c hair "tight textured" clarifies the team at Pattern. "These hair types have specific needs and properties. Tight textures and tight curls crave as much moisture as they can get. These delicate strands need care & protection to prevent breakage" explain the team. "They easily fluff into an afro with awe-inspiring volume. Tight textures love to spend time in protective styles to remain moisturized, to support our delicate ends & to aid in length retention" they add.
The best routine for hair types 4a-4c
Step 1: ​Shampoo - Start with a hydrating shampoo such as the Cleansing Shampoo to clarify the scalp without stripping natural oils and moisture.
Step 2: Condition - "We typically recommend the Intensive Conditioner and the Leave-In Conditioner for this hair type" says the team. Created for low-porosity hair types, the Intensive Conditioner contains a blend of natural oils to replenish moisture levels and add a glossy shine.
Step 3: Oil - "Jojoba Oil is excellent for a boost of moisture" says the team at Pattern. The Pattern Jojoba Oil Blend Serum works to strengthen strands, delivering long-lasting hydration and adding bounce to your curls.
Step 4: Style - Apply the whipped, creamy Styling Cream to promote a more defined finish. "The Styling Cream has the perfect weight and it is a thick, delicious blend of oils to moisturize as you style" explains the experts at Pattern.
The experts' top tip for coily hair: "Be patient when styling. Detangle gently with our Wide Tooth Comb and keep your coils hydrated to have more definition. You may even try cocktailing styling products.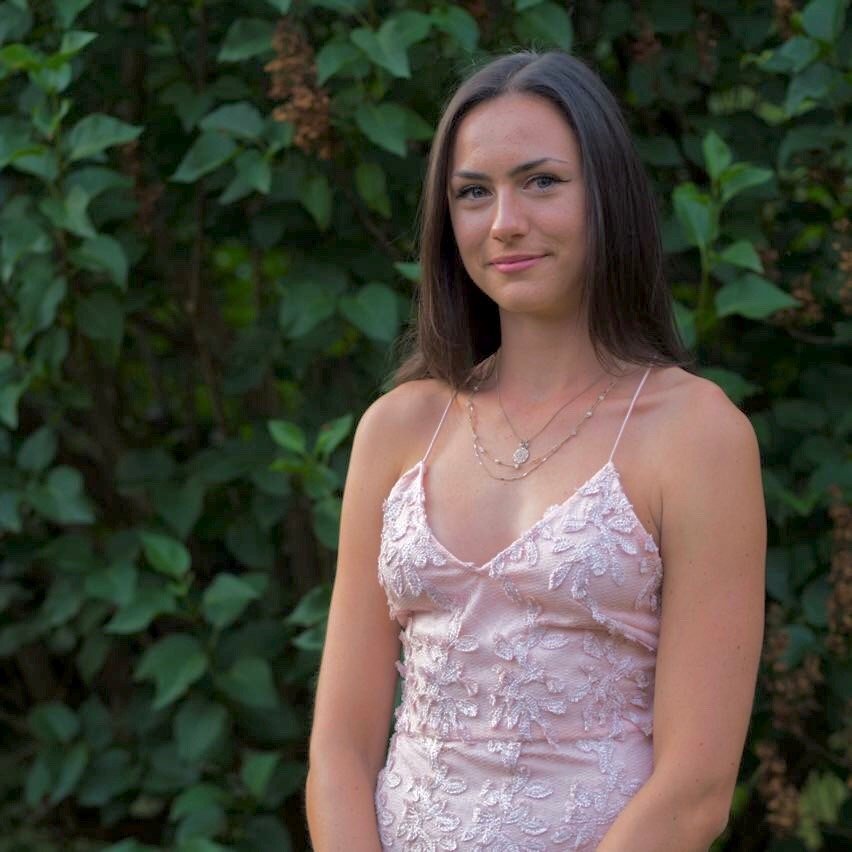 Working with brands at LOOKFANTASTIC for over two years I have developed my knowledge of all things beauty from key skincare concerns to niche makeup tricks and haircare hacks. I have a major passion for finding effective solutions that are easily accessible to everyone so that we can all achieve our best, glowing complexion.