Too excited to wait? Find out here what's inside your eight piece, luxury Ultimate Beauty Celebration Kit 1.0 right here!
La Roche-Posay Effaclar Duo+
Keep your skin clear and masnke/blemish free with the La Roche-Posay Effaclar Duo+. The correcting formula contains a blend of Niacinamide, Glycerin and Salicylic Acid which helps to keep pores clear and closed, and exfoliates away dead skin cells that can also contribute to spots. The daily moisturiser also hydrates and improves the skins overall texture and appearance to give you a healthier looking and feeling complexion. Unlike some acne-targeted treatments, the moisturiser is suitable for sensitive skin, hypoallergenic and free from preservatives.
Lancôme La Vie est Belle Eclat Eau de Parfum
The latest addition to Lancôme's La Vie est Belle range, this La Vie est Belle Eclat Eau de Parfum is a bright and uplifting mix of zesty Bergamot and Orange Blossom mixed with feminine hints of Jasmine and Vanilla. Discover your new signature scent!
CeraVe Moisturising Cream
Perfect for keeping your skin hydrated and comfortable as we enter the colder months, the CeraVe Moisturising Cream is a revolutionary, rich and creamy moisturiser that is highly effective in relieving dry skin. The non-greasy cream contains Hyaluronic Acid and Ceramides which work to restore moisture levels and strengthen the skin's natural barrier to retain this moisture. The MVE Delivery Technology ensures a controlled release of the nourishing ingredients over 24 hours so that levels don't drop throughout the day. Given the seal of acceptance by the National Eczema Association, it is not only suitable, but recommended for even the most sensitive skin.
Redken Extreme Anti-Snap Treatment
Looking to liven up your locks? The Redken Extreme Anti-Snap Treatment will revive and smooth your hair to strengthen strands and repair split ends. The leave-in treatment is enriched with a strengthening formula that 'rebuilds' the hair's core to smooth the cuticle, making it look shinier, smoother and easier to manage. The formula offers 5-in-1 protection against chemical damage, heat damage, mechanical damage, surface damage and hair breakage. Simply apply to damp hair and style as usual.
VICHY Aqualia Volcano Drop Moisturiser
Reclaim your glow with the Vichy Aqualia Volcano Drops; the powerfully hydrating drops that drench your skin in moisture for up to 48 hours. Blended with Hyaluronic Acid and Squalane, the formula helps to plump the skin and reduce the visible signs of ageing, whilst light-reflecting particles give you a naturally luminous glow. Enriched with Vichy Volcanic Water, as the name would suggest, the Moisturiser offers all of the mineral rich benefits from nature.
DECLÉOR Aromessence Neroli Amara Serum
The Decléor Aromessence Neroli Concentrate is an elixir of 100% pure and natural essential oils specially formulated to comfort and treat skin exposed to daily stress from the environment. The Serum deeply penetrates the skin to immediately soothe and hydrate to reveal a smoother and more radiant complexion. The Serum can be used both in the morning and evening after cleansing by applying two drops to the fingertips and gently pressing them in over your face, then blending the formula in with light, sweeping strokes.
La Roche-Posay Respectissime Waterproof Eye Make-Up Remover
Designed to remove even the most stubborn waterproof makeup without irritating the delicate skin around the eyes, this Respectissime Waterproof Eye Make-up Remover by La Roche-Posay is fragrance free and designed to minimise irritation. The formula gently works to remove all dirt, makeup and impurities to leave you're face feeling clean and pores clear.
VICHY Liftactiv Specialist Peptide-C Anti-Ageing Ampoule 10% Pure Vitamin C & Hyaluronic Acid
Concentrated and carefully measured, the Vichy Liftactiv Peptide-C Anti-Ageing Ampoules are the optimum dose of anti-wrinkle ingredients including 10% Vitamin C, Hyaluronic Acid and Bio-Peptides. Housed in an air-tight ampoule, the formula is protected from light, UV and oxidisation to keep it fresh and active. The potent blend of nourishing ingredients massages into the skin to contribute towards a smoother, brighter and overall more youthful looking complexion.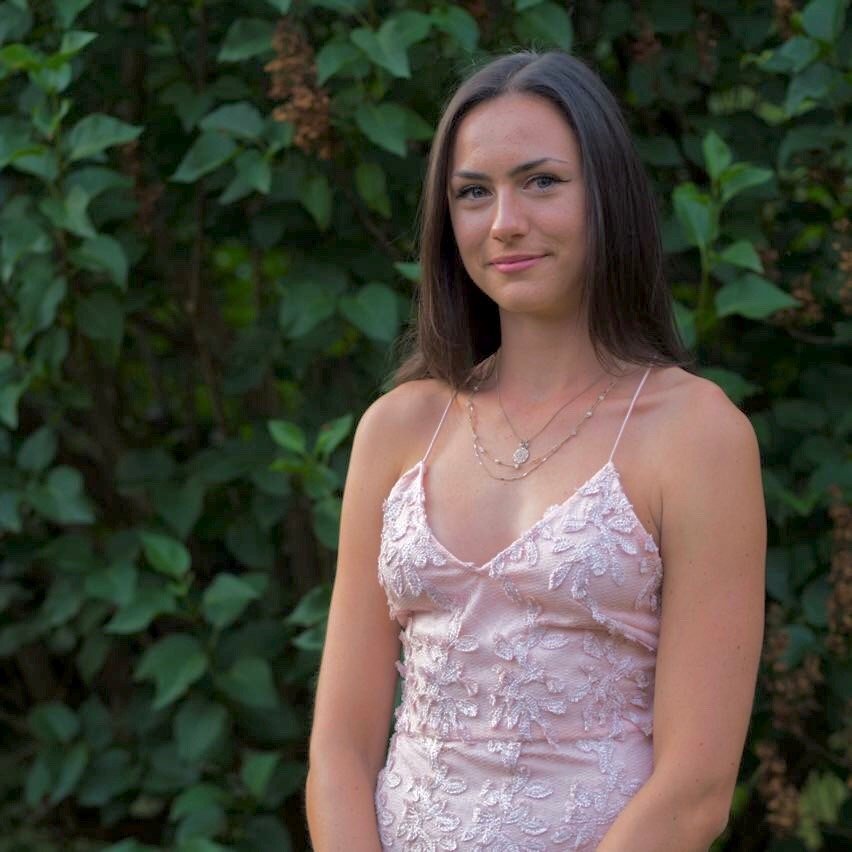 Working with brands at LOOKFANTASTIC for over two years I have developed my knowledge of all things beauty from key skincare concerns to niche makeup tricks and haircare hacks. I have a major passion for finding effective solutions that are easily accessible to everyone so that we can all achieve our best, glowing complexion.