Summer might be on its way out, but that doesn't mean we're ready to get rid of our Summer glow just yet. We've partnered up with bareMinerals to show you how to get a beautifully luminous bronzed makeup look. It'll let you keep that radiant look all year round, without a drop of fake tan in sight.
Bronzed Makeup with bareMinerals
To discover the secrets to a natural looking glow, watch our video with SJ Froom, the expert makeup artist from bareMinerals, and our gorgeous model Stacey from Darwin and Grey.
[embed]https://youtu.be/_CDbPuJcqyQ[/embed]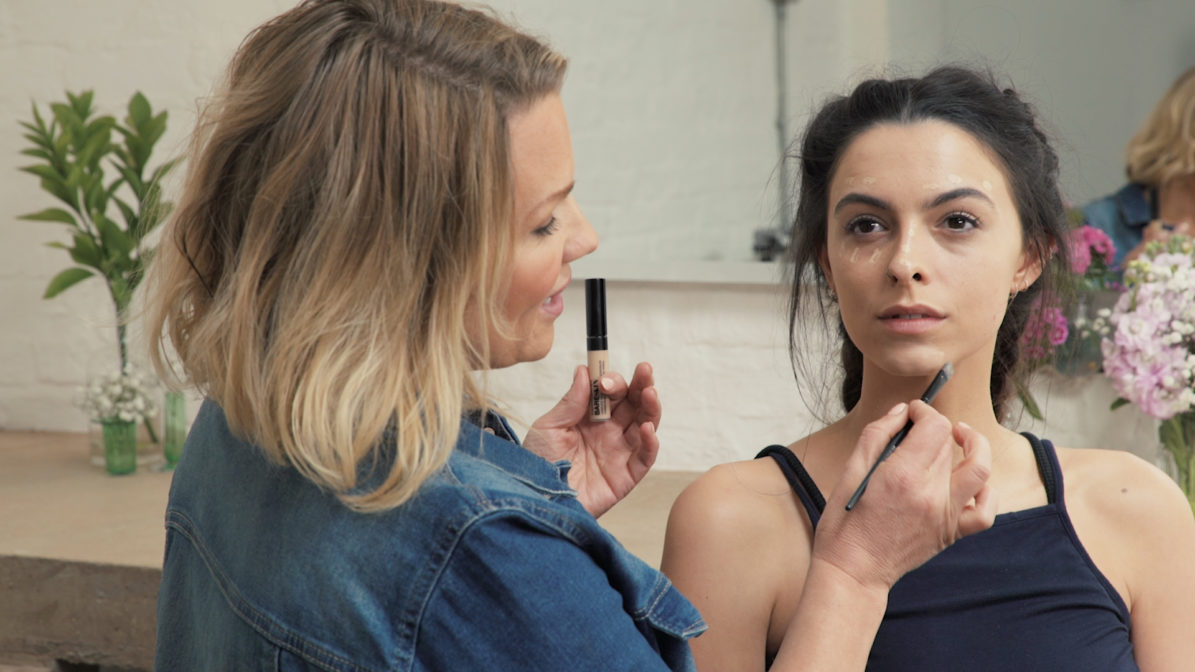 1.
Prep your Skin
To keep your skin looking fresh, skip the foundation or tinted moisturiser and just apply some concealer. SJ uses the bareSkin Serum Concealer, applying under the eyes, on the chin. centre of nose and above the brows. This also acts as a natural looking highlighter, adding brightness to the centre of the face. Blend and then get ready to bronze!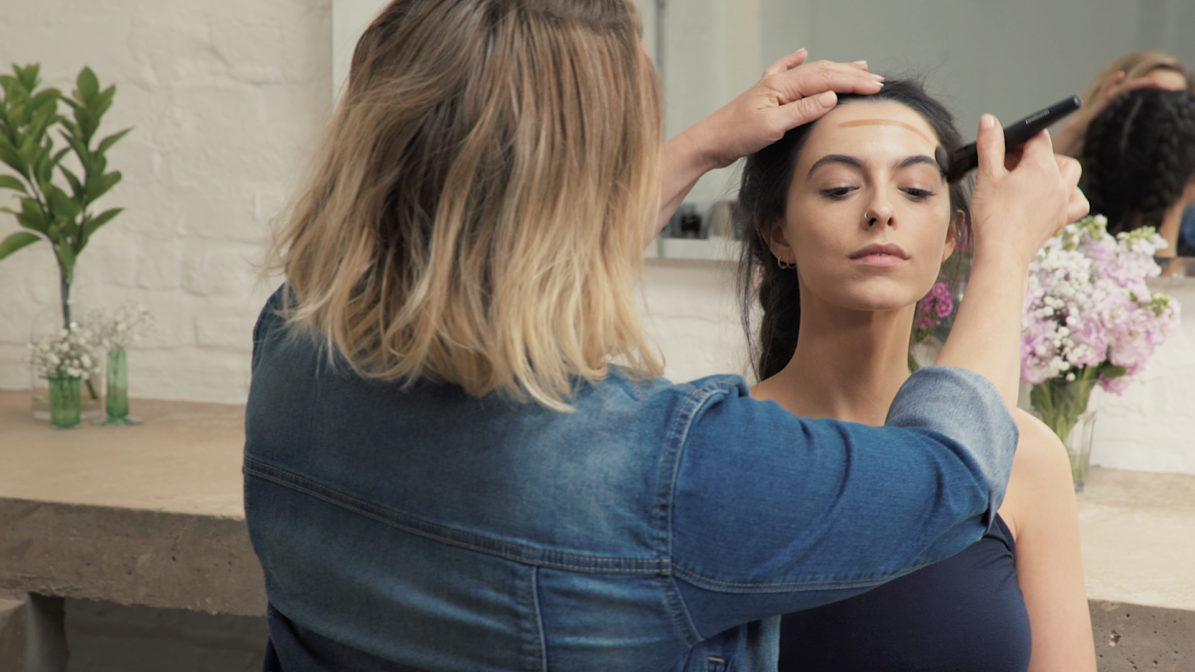 2.
Apply your Bronzer
For bronzing, SJ recommends using a liquid bronzer like the bareSkin Sheer Sun Serum Bronzer. It gives a softer and much more natural result. 1-2 drops is all you need. Apply straight to the brush before sweeping in a "3" shape over the forehead, down the cheekbones and under the jaw. Blend and buff with the brush and you'll instantly have a softly defined, bronzed look.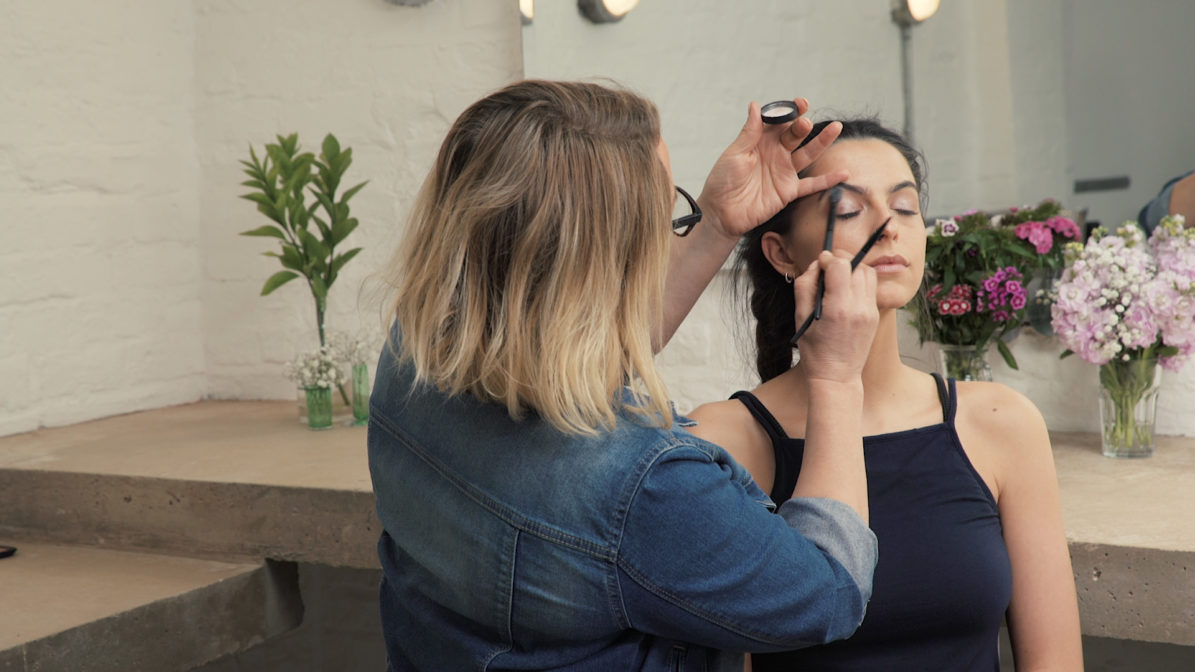 3.
Add some Shimmer
A softly shimmering eyeshadow and a flick of liner are the perfect complement to the bronzed base. For the lids, try neutral shimmers like the bareMinerals Glimmer in bareskin and nude beach. Buff them over the lids. For the liner, Lash Domination will allow you to get a smooth, subtle flick. Start from the outside in.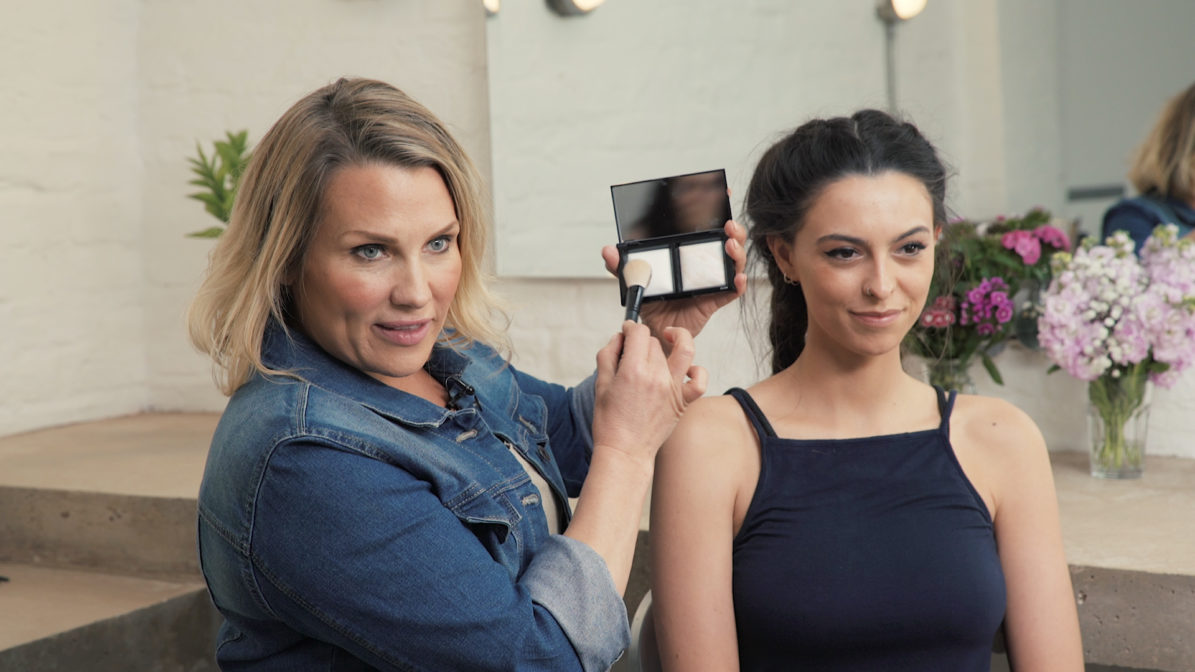 4.
Boost the Radiance
Any bronzer needs a touch of light adding to the skin. The Invisible Light Translucent Powder Duo allows you to mattify oiler areas like the t zone and then add radiance with the silky highlighter. Dust along cheekbones and temples, blending as you go. It brings out the bronze tones for a really natural finish.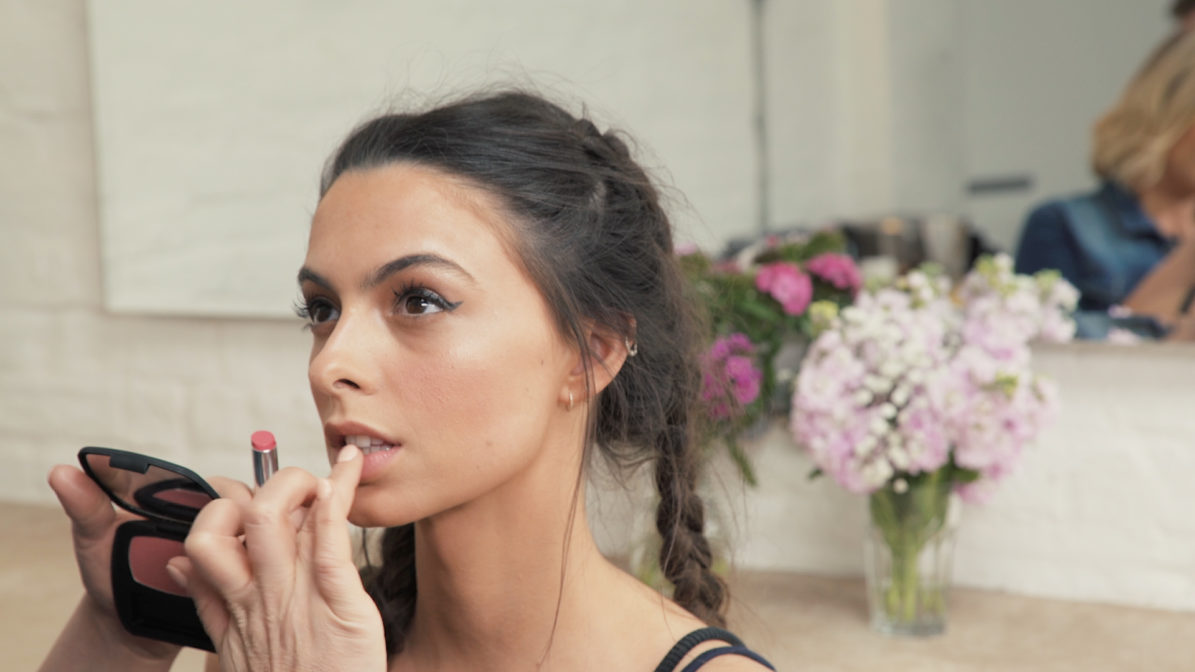 5.
Finish with a Flush of Colour
For the finishing touch, a touch of colour helps stop any bronzer looking muddy or dull. A pop of soft blush swirled onto the apples of the cheeks and a subtly tinted balm on the lips is just what you need to set off the whole look. Try it out for yourself and wait for the compliments to come flooding in!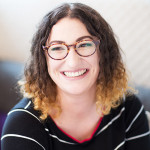 Major fan of scented candles, Make Up brushes and Highlighter. I'm always on the hunt for those Holy Grail products and my dressing table is covered in more beauty products than I like to admit. As an adopted Northerner originally from Brighton, I spend most my days wondering what all this rain is about. My hair isn't grateful for the move. Currently loving:
NIOD Photography Fluid