Balmain are one of the most iconic fashion brands, known for their haute couture looks and opulent designs. We've been given all the inside information about their incredible hairstyles from the Autumn/Winter 16 collection so you can try a little of the Balmain world for yourself.
Balmain Hair
It is no surprise that the Balmain Hair range is every bit as polished and sophisticated as the rest of the brand. It comprises of both styling products and haircare, all with the signature Balmain logo and lust-worthy black and white packaging.
Balmain Hair is led by Nabil Harlow, producing incredible looks for the runway that can be achieved at home with their range of haircare and styling products. Their Autumn runway looks were all about powerful hairstyles that played with textures, from sleek to straight.
The looks I envision for this season; clean and classic looks that can be achieved with different natural hair textures, showcasing a transformation from sleek to voluminous hair for winter. – Nabil Harlow, Balmain Hair Creative Director.
We've fallen in love with the elegant but natural textures, especially with how wearable and simple to achieve they are. If you have too, then read on to find out how to try the looks for yourself.
3 Hairstyles to Try From Balmain A/W 16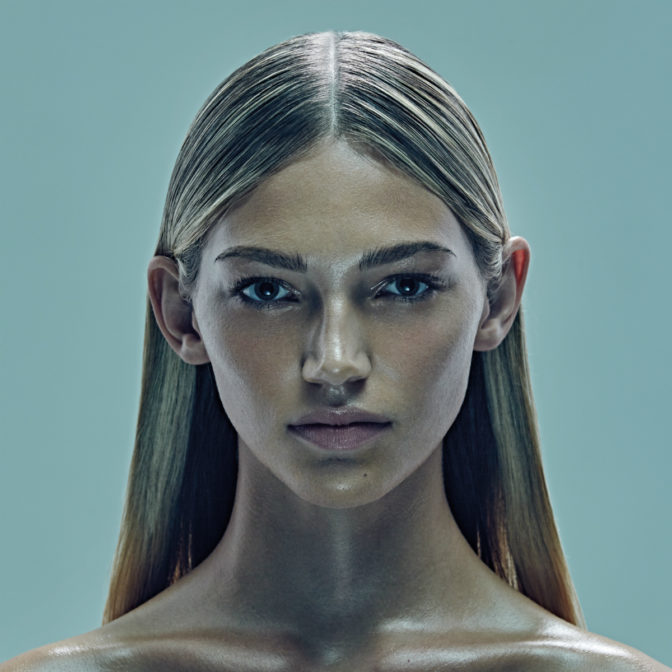 1.
Sleek, Parted Hair
This is a really classic, clean style that looks amazingly powerful. It is perfect for pairing with more graphic looks and minimal styles this Autumn. To get the look, run some Strong Styling Gel through damp hair, combing through the hair. It gives gorgeous hold, perfect for the sleek look. Use a fine tooth comb to get a really crisp parting. For the finishing touch, add a touch of the Shine Wax, warming it up in your hands before running over your hair.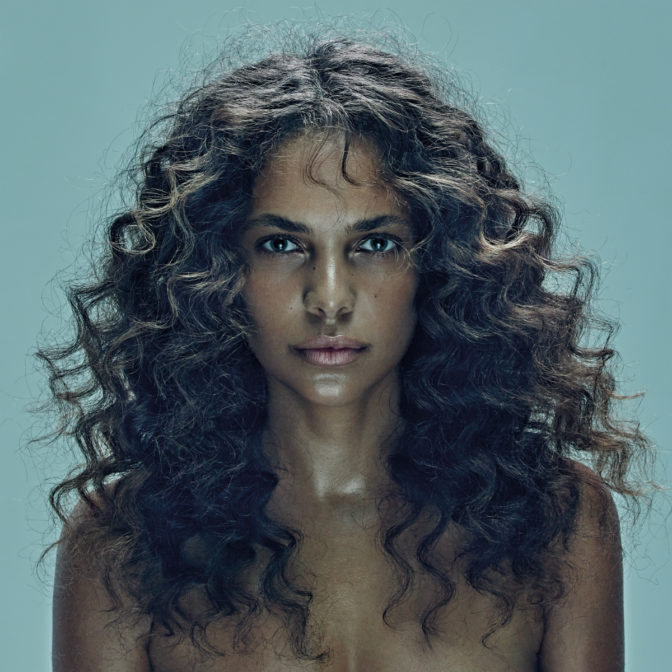 2.
Strong, Voluminous Curls
Curls, waves and natural textures are huge for this season. This look keeps the same strong parting but then softens it up with big, loose curls. It is an update on the classic 1970s curls that are always popular in Autumn. Get the look by spritzing with the Texturizing Salt Spray all over damp hair, as well as a touch of Volume Mousse on the roots. Comb through and part the hair before rough drying and then curling with a big curling tong. Use your fingers to comb out and separate the curls and then spray with Texturising Volume Spray for final hold and oomph.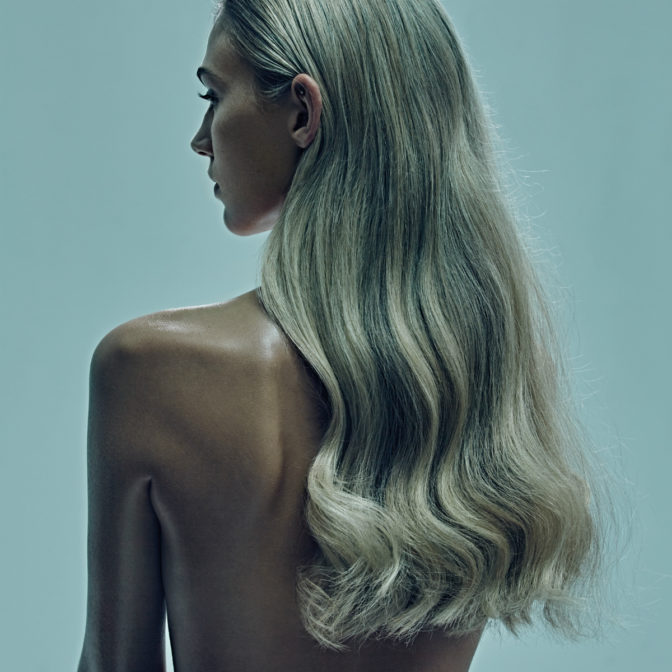 3.
Sophisticated Textures
This is a pared back but beautifully sophisticated look with a touch of a retro revival in there. The straight roots keep it clean and modern, with glossy waves towards the ends for a touch of glamour. To get the look, apply the Pre-Styling Cream to damp hair before blow drying in sections with a large round bristle brush, adding curls to the ends of the hair. Keep the curling angles consistent for an extra sleek look. Brush through with a paddle brush to brush the curls into soft, even and glossy waves before finishing off with the Leave-In Conditioning spray for a soft, silky look.
All images courtesy of Balmain Paris Hair Couture · Hair by Balmain Hair Creative Director Nabil Harlow · Photographer: An Le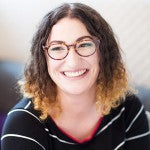 Major fan of scented candles, Make Up brushes and Highlighter. I'm always on the hunt for those Holy Grail products and my dressing table is covered in more beauty products than I like to admit. As an adopted Northerner originally from Brighton, I spend most my days wondering what all this rain is about. My hair isn't grateful for the move. Currently loving:
NIOD Photography Fluid