RMK are a hugely under-rated beauty brand. With roots in Japan and a global fan base, they have become known for their gorgeous makeup in pretty pastel tones and sugar sweet pops of colour; they are just the perfect choice for a Spring inspired beauty look.
We were lucky enough to have one of their expert makeup artists, Tatsuya Kaneko, come and show us how to use their gorgeous new ColourChange collection. With a range of beautiful lip, cheek or eye palettes to discover, this is just what you need to get in the mood for Spring.
The Perfect Spring Makeup with RMK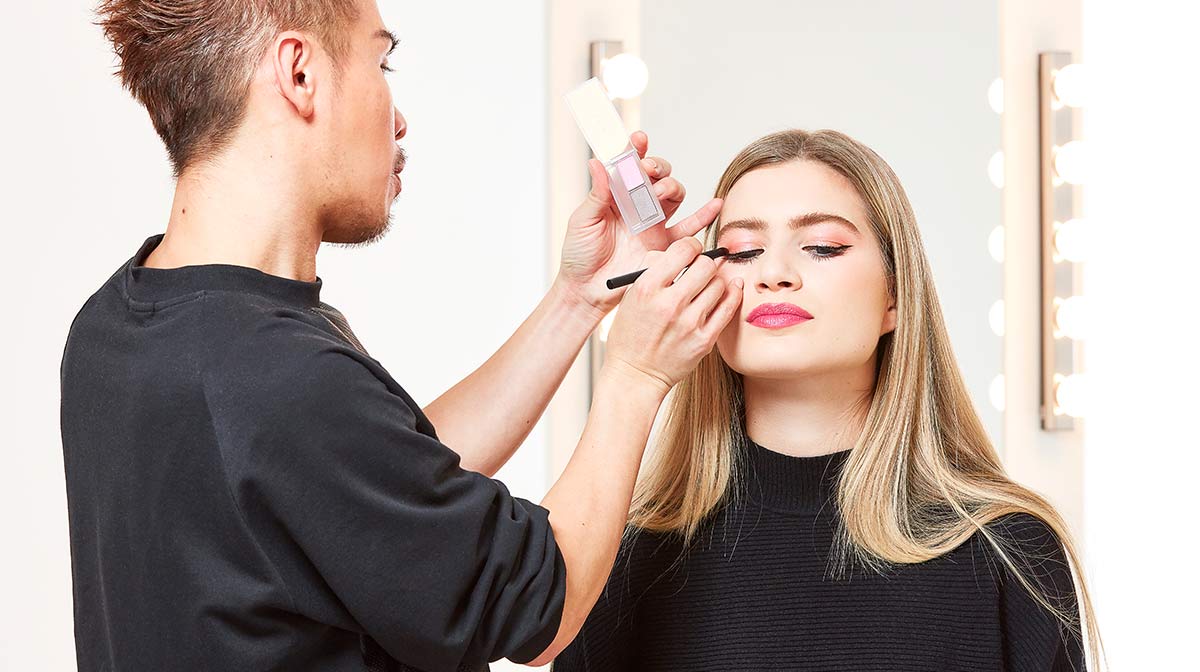 1.
First, start with the eyes. The pretty Face Pop Eye palettes combine different shades of pink and browns for a beautifully defined, pretty eye. Take the brown from the Face Pop Eyes Red Brown Beige (03) and sweep it across lids before then applying the soft pink all over the entire eye socket. Then add a little light by using the white shade from the Face Pop Eyes Silver Gold Beige (01) as a highlighter and along the lower eyelids.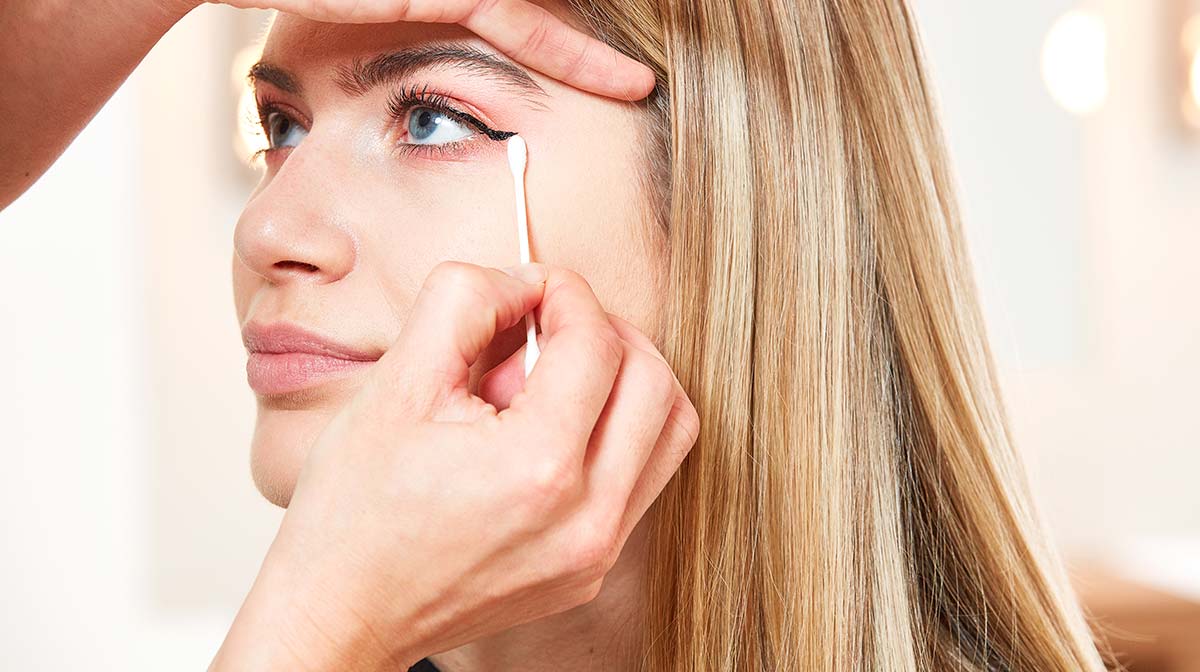 2.
Line and Define
Add some extra touches of definition to your eyes with liner and mascara. The RMK Ingenious Liquid Eyeliner has a super soft brush, that helps you can create a simple refined flick. If you make a mistake, don't worry. The formula dries fast but with a cotton bud you can correct your line. For a fun finish, use the W Colour Mascara 01. It is dual ended, with black for your upper lashes and then a pop of pink for your lower lashes; a bright and unexpected touch of colour.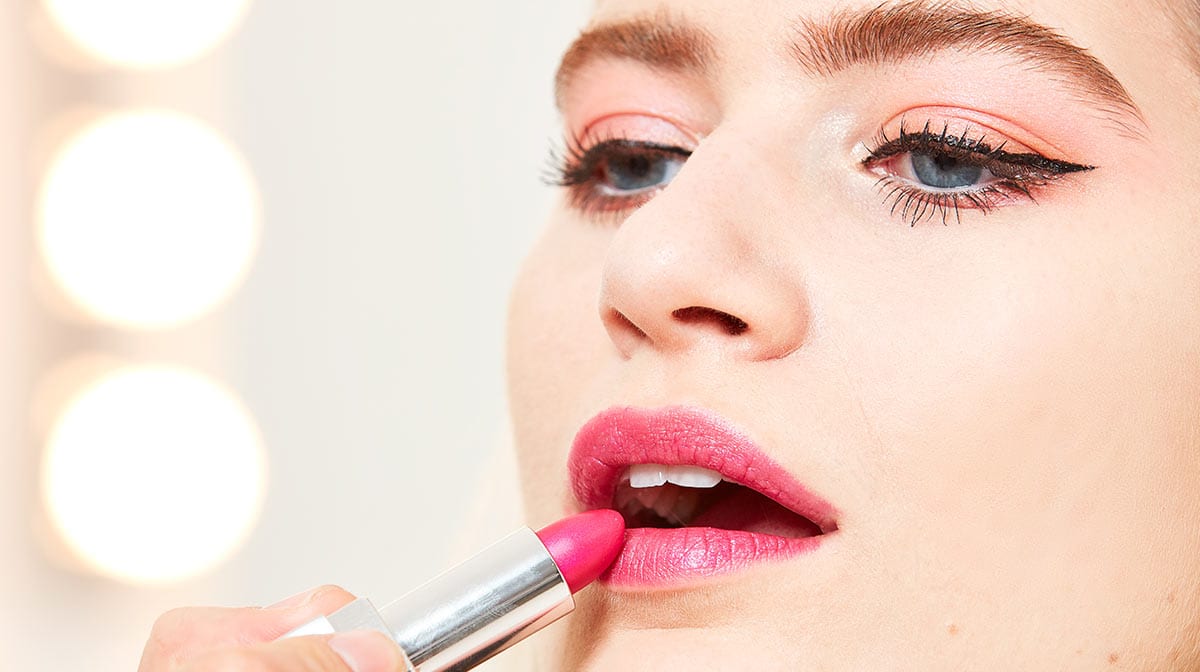 3.
Colour Pop Time
Finally, add some extra flushes of colour to the look, with the Face Pop Matte Lips in Rose Pink (02) and a mix of blushes. The lipstick gives a bright, vivid colour to your lips; just apply all over the lips either straight from the bullet or with a lip brush. On the cheeks, Tatsuya used the Face Pop Powder Cheeks in Soft Coral (02) along the bottom of the cheekbones to add a contouring shape to the colour, and then finished everything off by tapping the highlighter shade from the Creamy Cheeks in Strawberry Pink (03) all along the cheekbones.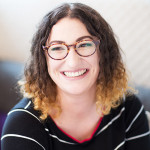 Major fan of scented candles, Make Up brushes and Highlighter. I'm always on the hunt for those Holy Grail products and my dressing table is covered in more beauty products than I like to admit. As an adopted Northerner originally from Brighton, I spend most my days wondering what all this rain is about. My hair isn't grateful for the move. Currently loving:
NIOD Photography Fluid