All hail the faux glow! As a nation of sun worshippers, who distinctly lack the presence of actual sunny weather, fake tan has become a staple in our bodycare regimes. As we age, steering clear of UV damage becomes increasingly important to keep that youthful glow, but thanks to the wide range of tailored tanning products on the market, maintaining golden goddess status all year round is easier than ever before. According to Michaella Bolder, skincare and tanning expert, achieving a seamless tan on mature skin is easy with the right preparation. Read on to discover her top tips and products for nailing that two-weeks-in-the-Maldives glow.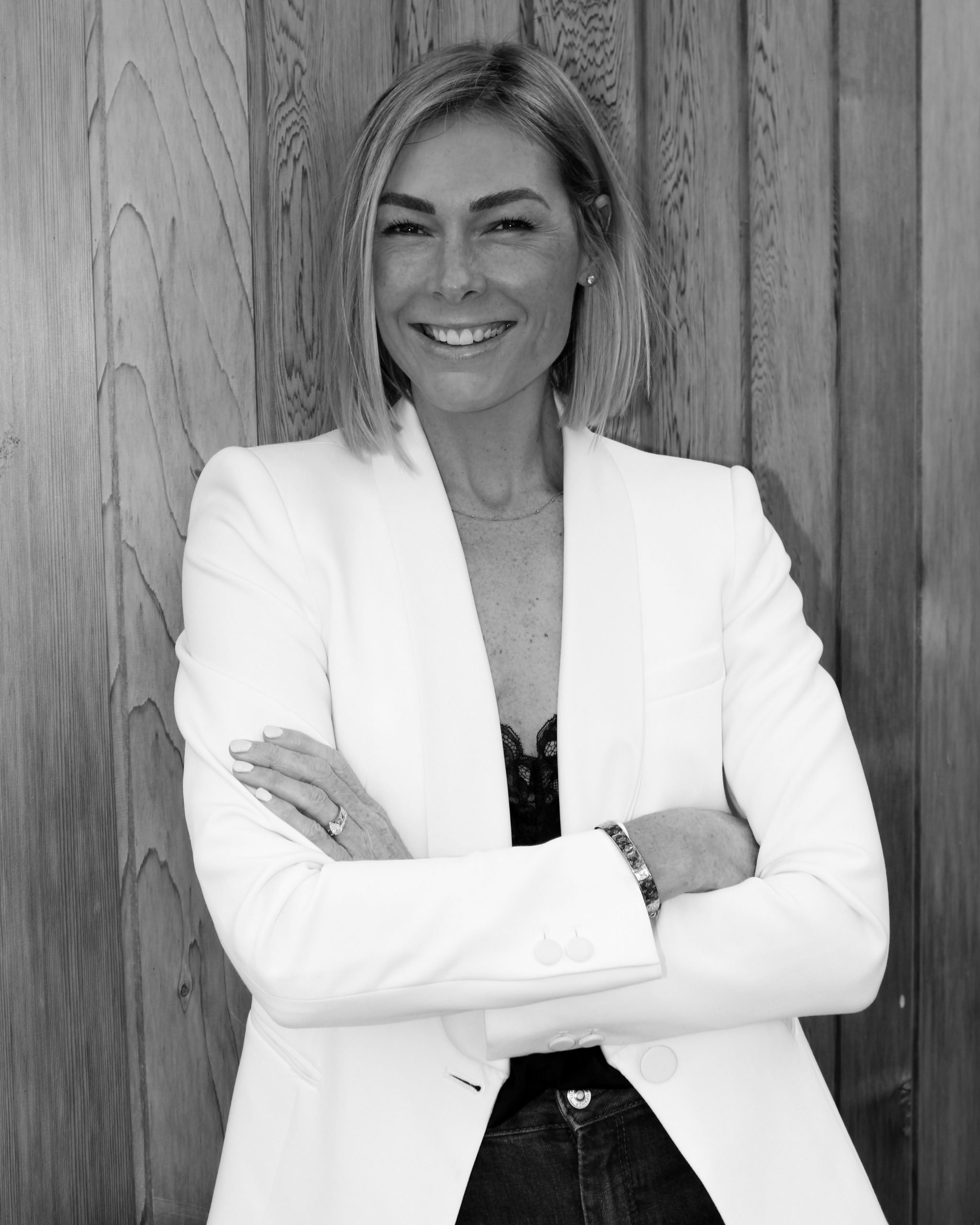 What are the benefits of fake tanning for mature skin types?
Mature skin types can benefit from fake tanning as it can leave your skin looking radiant, healthy and hydrated.
Are there any differences in applying fake tan to younger vs more mature skin?
Mature skin tends to feel thinner than younger skin, so take a light approach when tanning. I would recommend those with mature skin apply a light layer of tan using a clean mitt and then buff over the tan lightly to give the skin a natural healthy golden glow.
What is your top application tip for tanning mature skin?
Less is more, it's always best to start with a lighter layer to ensure that you have the right shade for your skin. Applying a light layer also allows you to get a more even application especially on trickier areas such as the face where lines and wrinkles may appear.
Prep begins in the shower, exfoliate the body thoroughly to ensure all dead cells are lifted and removed leaving the skin silky smooth. Before applying tan, use an oil free moisturiser over all the body focusing particularly on dry areas such as hands, elbows, knees and feet to help prevent the tan grabbing on dry skin and resulting in a patchy finish.
What tanning formula is best suited to mature skin types?
I would always look for a tan which has a lightweight and ultra-hydrating formula such as gradual tan, this will help to nourish mature skin types and you can create your desired glow dependant on how often you apply the moisturiser. It is also great to look for a tan with added skincare benefits such as Shea Butter and Hyaluronic Acid so that you can enjoy sunkissed, glowing skin with an added dose of moisture.
What is your advice for someone who may worry that they are 'too old' to fake tan?
You are never too old to fake tan, start light and find a tanning solution that works for your skin, ideally a deeper hydrating and light formula. Ensure you always have good prep and a consistent aftercare to keep your skin feeling hydrated, nourished and golden for longer.
Are there any common issues with fake tanning mature skin?
Mature skin does tend to be drier which can result in either a patchy uneven looking tan or a shorter lasting tan. The key to preventing this is to prep the skin ahead of tanning using a gentle exfoliant and moisturiser and then always follow a tan with moisturiser daily to keep the skin hydrated and nourished.
How can you prevent fake tan settling into fine lines and wrinkles?
Use a mitt with residual tan on and gently glide over areas of concern, another option is to apply a light, oil-free moisturiser over these areas to slightly dilute the tanning result. Tan highlights the areas of the face that would naturally catch the sun giving the skin a 3D effect.
Michaella's top tanning picks for mature skin:
St.Tropez Purity Face Mist
St. Tropez Gradual Tan Tinted Lotion
St. Tropez Purity Vitamins Mist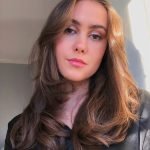 As someone with an affinity for all things beauty, discovering fantastic new products is my not-so-secret obsession. Over the years I've tried and tested a mountains worth of creams, serums and cleansers, finding some of my favourite 'holy-grail' products along the way. However, I'm always on the lookout for more ways to nourish my hair, perfect my dewy base, or enhance my skincare routine. Working as a beauty blogger for over 3 years, I've been lucky enough to collaborate personally with lots of amazing beauty brands including Christian Dior, The Body Shop and Dermalogica. I've used the Dermalogica special cleansing gel religiously since I first got it and their products are some of my ultimate skincare faves. When it comes to cosmetics, NARS Sheer Glow foundation is definitely my go-to - I live for a light, glowy base!