Chapped lips and tighter feeling skin is something that most of us, as adults, are familiar with and have grown to expect during the colder months, with many of us switching to a thicker moisturiser in the winter. With the drop in temperature comes a drop in moisture in the air which can take its toll on the skin, drying it out if not properly cared for.
Particularly affected by these changes, babies' skin is much more sensitive, being around 20% thinner than the average adult's. This leaves them more prone to dryness and conditions such as chapped lips and nappy rash, making it more important than ever to ensure that you are using the right products to keep their skin, well, as soft as a baby's!
Following the launch of their new Mini Mio range, we spoke to Mama Mio's Heleayner Davies on how to take care of your baby's skin in the winter and the best skincare routine for your little one during the colder months.
From the baby oil to the super soft detergent, it's not a secret that babies' skin is extremely sensitive all year round. This means that it is way more prone to changes in the temperature and environment, especially in the colder seasons. Not only can the cold outside dry out the skin, Heleayner also tells us that there are other factors that can add to the problem: "Heating, air conditioning, and cold weather can all affect your babies' skin health". Common among infants in the cold, the winter weather can cause dry skin, red cheeks, nappy rash and chapped lips.
How to tell if your baby has dry skin
It's important to monitor your baby's skin to look out for dry patches and any changes. "When you take a look at your baby's skin, what do you see?" asks Mama Mio Expert, Heleayner. "Does it look rough and flaky? Are there any fine lines or cracks? These are all signs that your little one's skin is craving some moisture. Dry spots might also be visible, but these are more common on the face, lips, hands and feet".
The best products for babies in the winter
To combat dry skin, it's important to have a nourishing routine in place to keep your baby's dermis supported and protected. Heleayner advises "adding a gentle baby bath milk to give some extra moisturising goodness to the tub as you wash your baby". She recommends a formula particularly for delicate infant skin such as the Mini Mio Tub Time Bath Bubbles or the Mini Mio Oh So Clean Foaming Wash for cleaning your baby's hair and body. "This moisturising wash cleans your baby's skin whilst locking in hydration" says Heleayner.
After cleansing, it's important to lock in the moisture straight away to keep your little one comfortable and hydrated. "Apply a layer of moisturiser to your baby's skin a couple of times a day and immediately after bath time, as this will help to lock-in moisture and keep baby's skin hydrated from top to tiny toe" says Heleayner. The Mini Mio's Sweet Cheeks Moisturiser is the perfect nourishing formula for this; a dermatologically formulated blend of Omegas, Shea, Vitamins, Coconut and Avocado Oils that intensely hydrate and provide essential antioxidants. Heleayner's top tip: "gently massaging your baby can help to loosen any flaky skin, and it can also support bonding and digestion!".
For added moisture and support, using a nourishing balm such as the Mini Mio Comfort and Calm Bum Balm can help to "soothe and calm the appearance of uncomfortable skin, or anywhere that needs some intensive support" says Heleayner. The ultimate cream for a happy nappy, the balm works to keep the skin moisturised and comfortable using a blend of natural oils, omegas and Sunflower Wax. Paediatrician approved, the formula is fragrance free and won't irritate even the most sensitive skin.
*Most midwives recommend using only water on babies' skin for the first 3 months. Baby skincare products are recommended for use on babies from 3 months onwards.*
Ingredients to avoid
Not just important in the winter but all year round, avoid using any harsh chemicals on or near your baby. These include detergents, perfumed or scented products, parabens, sulphates and synthetic dyes.
Lifestyle changes you can make to support your baby's skin
As well as using the right, supportive products, there are also a number of day to day tips to incorporate into your baby's routine. These include:
Limiting time in the bath - "soaking in a warm bath tub can also dehydrate their skin and leave it feeling parched" says Heleayner.
Keep your baby hydrated - "make sure that your little one is drinking plenty of fluids from either breast milk and/or formula. It's important to speak with your doctor before giving your baby water, but this is usually around when your baby is 6 months old and is starting to eat solid foods".
Wrap them up warm - "ensure that your little one's skin isn't exposed to cold air or wind during the winter months by layering up with a hat, socks and mittens and apply a soothing balm to their cheeks and lips to keep them hydrated".
Try a humidifier - "if you find that the air in your house is very dry, try using a cool mist humidifier to help increase the moisture levels as this could help to relieve symptoms of eczema and dry skin".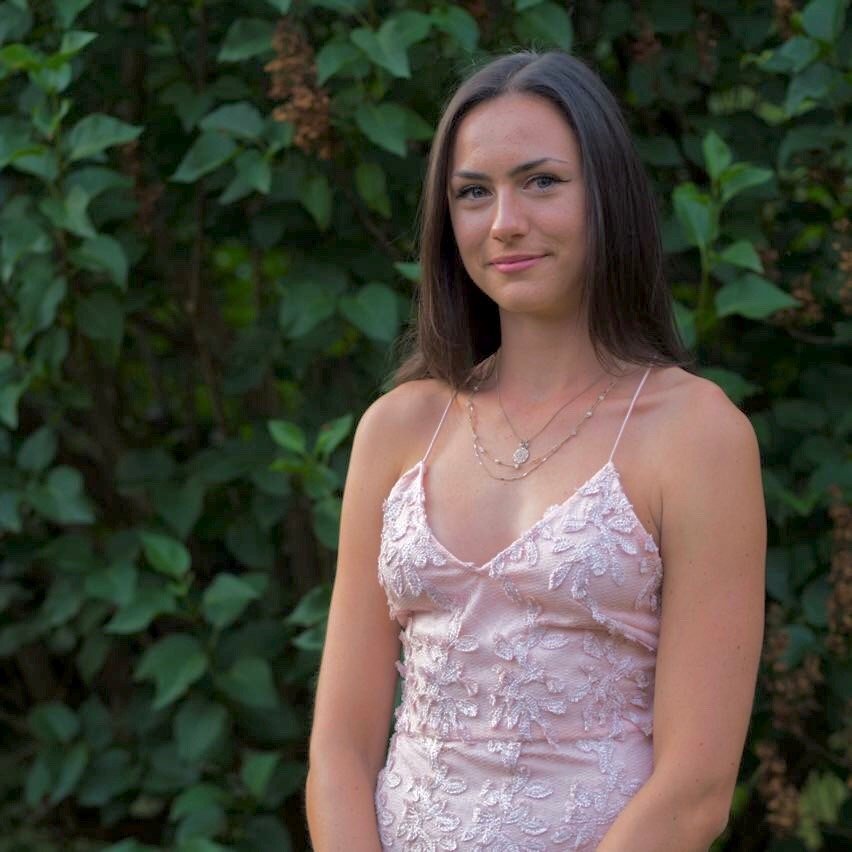 Working with brands at LOOKFANTASTIC for over two years I have developed my knowledge of all things beauty from key skincare concerns to niche makeup tricks and haircare hacks. I have a major passion for finding effective solutions that are easily accessible to everyone so that we can all achieve our best, glowing complexion.