With many of us at a bit of a loose end as to what to do with ourselves during the day, it's normal to experience feelings of anxiety and stress in the morning, feeling a little bit lost and unmotivated, as well as problems sleeping in the evening having perhaps not done as much as we're usually used to. With many of us so accustomed to a fast paced lifestyle, taking it slow and enjoy the free-time is something we have to teach ourselves and now is the time to create new habits that will stick. We have teamed up with wellbeing and relaxation experts, Aromatherapy Associates, for the perfect morning routine to reduce stress and set you up for a relaxing day, and an evening routine that will help you get a better night's rest.
Morning routine
Although lounging around the house in your pyjamas may be tempting, try and save this for the weekend as you usually would and make the effort to get ready and dressed each day.
Step 1: Body Brush
A body brush is not only great at removing dead skin cells, but also gets your blood flowing, stimulating circulation and boosting cell renewal which in turn eliminates toxins in the body. Start each morning by brushing upwards on the skin in small strokes, focusing particularly on any areas of dry skin for added exfoliation. By removing the dead skin to reveal the healthier layers, any products applied afterwards will be more effective at achieving their purpose.
Step 2: Shower
Although this step is completely optional if you're more of an evening wash person, a morning shower is a great way to wake yourself up and feel fresh and ready for the day ahead. Pick a cleanser with a luxurious scent such as the Aromatherapy Associates Hand & Body Wash enriched with relaxing lavender and ho wood to start your morning as you mean to go on.
Step 3: Revive, Renew & De-stress with the Rose Body Gel
If you're not a fan of oils, creams or lotions which can often feel a little heavy in the morning and take a while to soak in before you can get dressed, a body gel is the perfect way to make sure you're staying moisturised without any residue. Made with hydrolats that are formed by distilling oils, the Aromatherapy Associates Body Gel not only hydrates the skin but can also help with any aches or pains, promote circulation and help boost your mood! The gel is soothing on the skin and helps protect the healthy skin you have revealed after exfoliating.
Step 4: Mist
Perfect for if you don't feel like using your perfume when you're not leaving the house but still want to smell nice, a scented mist like the Forest Therapy Wellness Mist is a subtle aroma that will transport you to nature, whilst refreshing and calming the mind and uplifting your mood.
Evening Routine
Step 1 Cleanse away the day
Relax your mind and body at the end of the day with a warm bath or shower using a bath or shower oil containing soothing essential oils such as the De-stress Mind Bath & Shower Oil and the Inner-Strength Bath & Shower Oil by Aromatherapy Associates. The calming blend of Lavender, Ginger and Rosemary help alleviate any muscle tension and reduce stress to let you go to bed with a clear head.
Step 2: Set the Scene
It's so important to ensure you wind down before bed to get a good nights rest and an important part of this means creating the right, relaxing environment that will allow you to switch off from the day. One way to create your own little sanctuary of serenity is by spraying a mist that will settle the mind and body. Spray the Deep Relax Sleep Mist on both yourself and your bedding for an all round result. This bestseller is also extremely useful during restless nights for a top up spray if you wake up in the middle of the night.
Step 3: Hands and Feet
Often taken for granted on a daily basis and ignored when we apply our moisturiser, the hands and feet need a little love a the end of the day. Not only will this prevent hard skin from forming but a small hand and foot massage can be extremely relaxing, working with pressure points to relax the muscles. Use the Aromatherapy Deep Relax Body Treatment after bathing, working in small circular motions to rub the cream into the hands and feet, nourishing the skin as you go.
Shop the full range of Aromatherapy Associates products on lookfantastic here.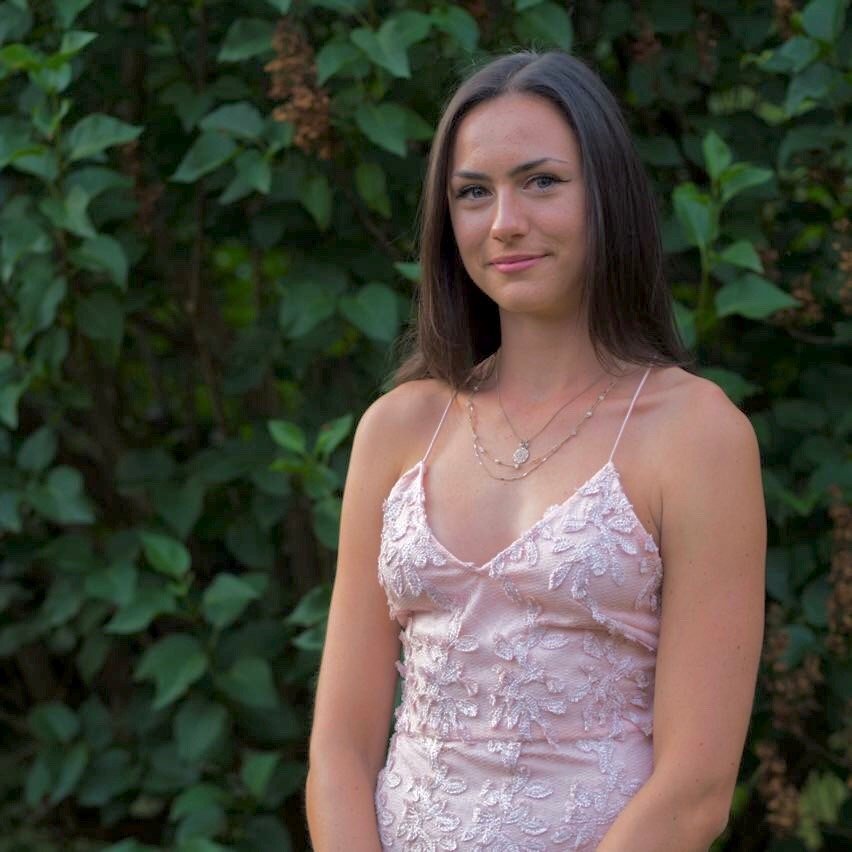 Working with brands at LOOKFANTASTIC for over two years I have developed my knowledge of all things beauty from key skincare concerns to niche makeup tricks and haircare hacks. I have a major passion for finding effective solutions that are easily accessible to everyone so that we can all achieve our best, glowing complexion.