Making festive budgeting a breeze, founder of financial education platform All Things Money, Olamide Majekodunmi, shares her top tips for a stress-free Christmas.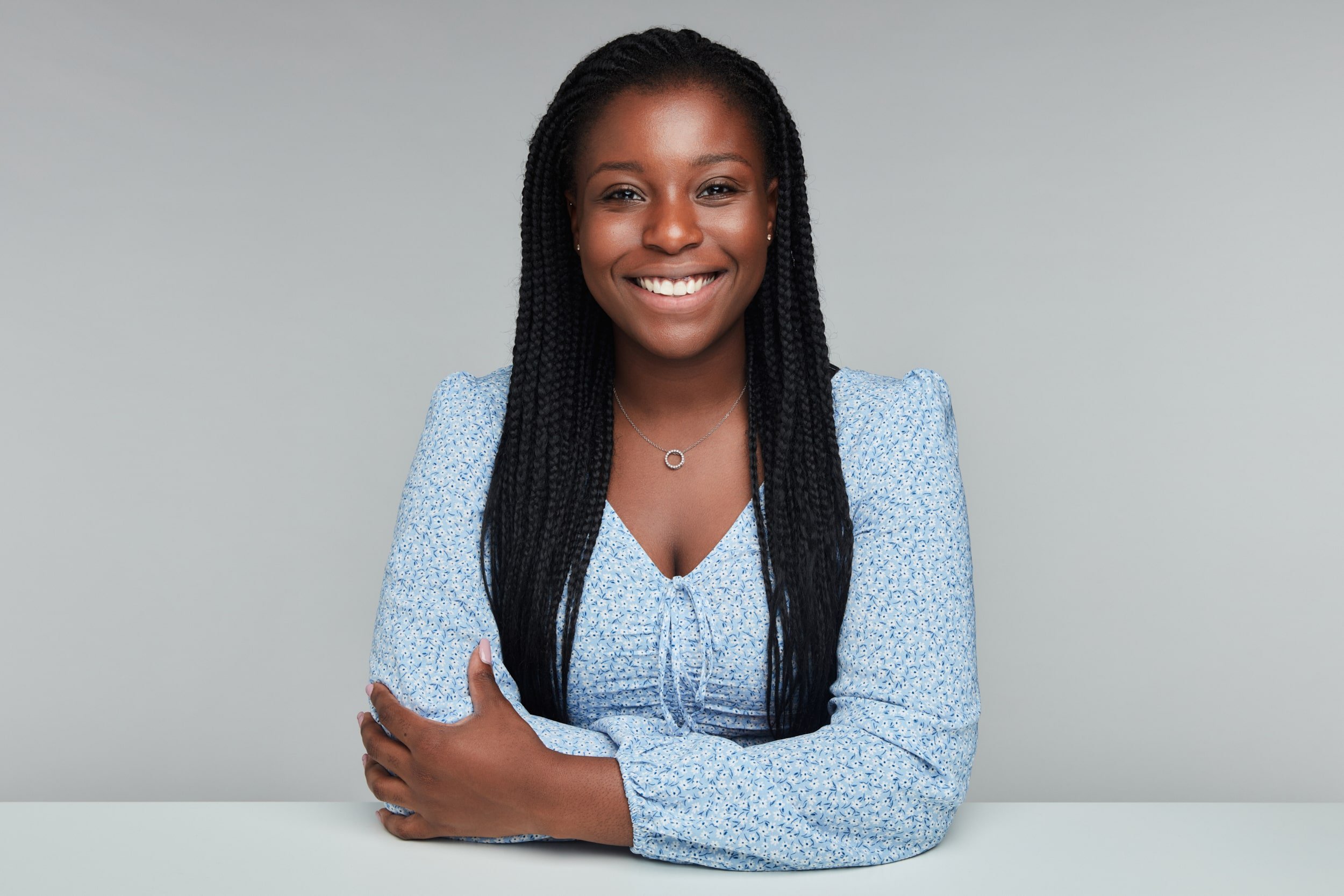 Budgets are your BFF
"Budgeting is super important when it comes to Christmas," explains Olamide. "The festive season is an expensive time for many and having a budget is probably more important than ever this year."
"The earlier you start planning, the longer you have to save some extra cash in the lead up to your shop, which can help reduce your chances of overspending."
Get sale savvy
"Black Friday is a great time to purchase your Christmas gifts," shares Olamide. "I always recommend writing up a list of items you want to buy, and then seeing if you can purchase them in the sale. That way you don't fall into the trap of buying things you didn't plan on buying before they were discounted!"
Purse-friendly presents
Seasonal savings
Best things in life are free
"Don't feel you need to break the bank to make your family happy," advises Olamide. "There are many free activities you can do including watching Christmas light ceremonies or wandering through Christmas markets."
For those who like home comforts: "why not invite some family and friends round and partake in a festive film marathon?"
Check your list twice
"Christmas isn't all about gifts" assures Olamide. "Your nearest and dearest will love you with or without the presents. It's easy to fall into the trap of purchasing gifts for the sake of it."
"Equally, don't feel pressured into buying a gift for every single person you know! In order to find the right balance between spending and saving, plan who you are buying for, work out a budget for each loved one, and try and stick to it as closely as you can!"
For more celeb interviews, beauty tips and festive trends, discover issue ten of our tap-to-shop magazine!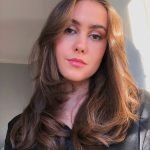 As someone with an affinity for all things beauty, discovering fantastic new products is my not-so-secret obsession. Over the years I've tried and tested a mountains worth of creams, serums and cleansers, finding some of my favourite 'holy-grail' products along the way. However, I'm always on the lookout for more ways to nourish my hair, perfect my dewy base, or enhance my skincare routine. Working as a beauty blogger for over 3 years, I've been lucky enough to collaborate personally with lots of amazing beauty brands including Christian Dior, The Body Shop and Dermalogica. I've used the Dermalogica special cleansing gel religiously since I first got it and their products are some of my ultimate skincare faves. When it comes to cosmetics, NARS Sheer Glow foundation is definitely my go-to - I live for a light, glowy base!