Halloween is the time to be fearless with your hair colour and try a new shade that will shock and stun on the zoom calls this October. Whether you're going for an angelic white look or full out red devil, we have picked out the best lock loving hair dyes perfect for spooky season. Before you start, check out our step-by-step guide on
how to colour you hair at home.
Witch Black
The classic when it comes to Halloween looks, a witch costume is the go to for all ages. Embrace your inner sorceress with a dark, enchanting black to fully create that evil and mysterious look that will look stunning even after the trick or treating is over. The Garnier Nutrisse Permanent Hair Dye in shade 1 Black is  a long-lasting colour treatment that comes with a high shine finish. The dye is intensely nourishing and won't dry out your hair or cause frizz, blended with hydrating Avocado, Olive Oil and Shea Butter.
Not ready to commit to the dark side for longer than Halloween? Try the BLEACH LONDON Fade To Grey Kit; a semi-permanent hair toner that adds charcoal grey tones to your hair to give a subtle witchy streak, sure to enhance any look. The vegan formula washes out in around 16-20 washes.
Devil Red
Red is a shade not only perfect for devilish Halloween looks, but also in-keeping with the Autumnal colour scheme. Go bright and bold with the L'Oréal Paris Colorista Permanent Gel Hair Dye in shade bright red for an eye catching, high shine finish that will be the true treat this All Hallows Eve, or opt for a deeper, Autumn leaf red with their shade Cherry Red. Both colours are easy to apply to instantly transform your locks from angel to devil.
A non-permanent alternative, the Redken root fusion in Auburn offer the same stunning red hues that can be both easily applied with a spray and washed out with Shampoo. The lightweight, fast-drying spray utilises colour-concealing pigments that attach to individual strands for buildable coverage so that you can match your hair to your Halloween makeup.
Angelic White
Ideal for a more glamourous angel look or to match a white sugar skull design, this BLEACH LONDON White Heat Super Colour is a non-permanent hair colour cream that will fade out after washing so that you can transform your tresses into a glowing bright white without the commitment. The cream mask colours hair in just 30 minutes, ideal for a last minute costume addition.
Poison Purple
Whether you're creating a more abstract, bubble gum makeup look this Halloween or going for more of a darker vibe, the Garnier Nutrisse Permanent Hair Dye in shade 5.216 Intense Lilac will coat your mane in an electrifying Lilac hue. The full coverage hair dye coats every strand you apply it to for for a unique finish fit for a Halloween Queen.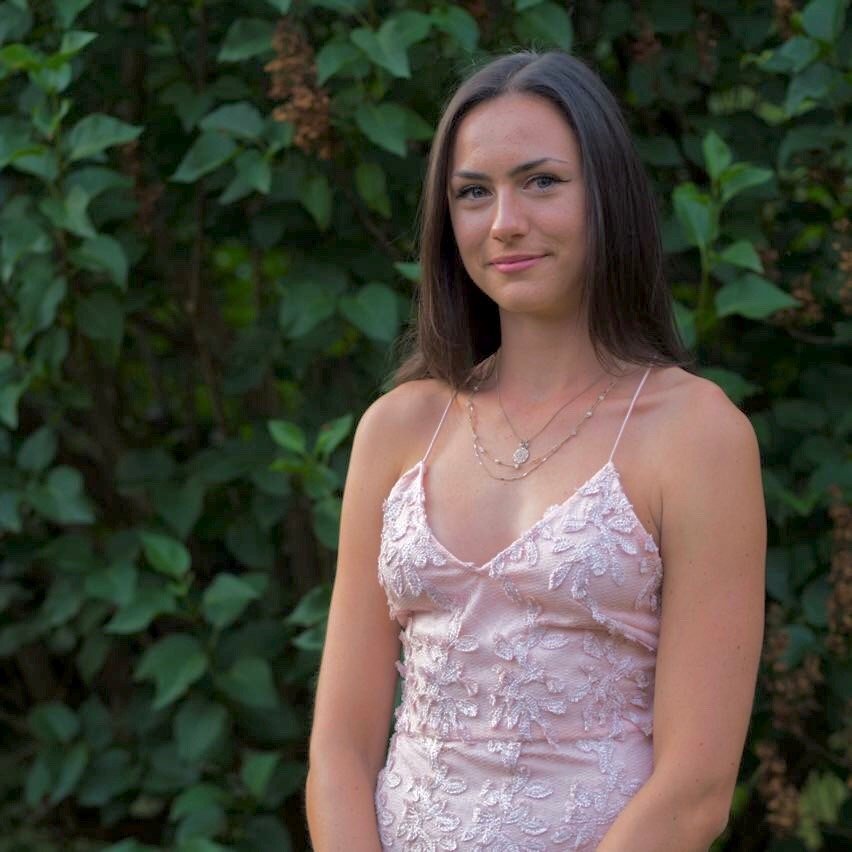 Working with brands at LOOKFANTASTIC for over two years I have developed my knowledge of all things beauty from key skincare concerns to niche makeup tricks and haircare hacks. I have a major passion for finding effective solutions that are easily accessible to everyone so that we can all achieve our best, glowing complexion.