If your beauty products could talk, what would they say to you? Slow down on the creams? Bulk up on the peptides? Or...stop worrying what other people think and do what makes you happy?
Of course, beauty products can't talk. But if they could be personified, they would perhaps hold our hands through our most difficult times. Whether that be skin issues, or mental health struggles, our products and our beauty routines could be our shining light, our hand to hold.
So, what are your products are trying to say to you?
"Good things take time"
As with most things, improving the appearance, texture or tone of your skin takes time. As one of the biggest organs in your body, your complexion deserves to be treated with care and importance. Though it can become overwhelming to be surrounded by AI filters and airbrushed images in the media we consume, it's important to remember that 'perfect' skin is not a set standard and beautiful skin comes in lots of different colours, tones and textures. Everyone's skin journey differs, so remember that it takes time to achieve your skin goals, and though confidence isn't a linear journey, you can appreciate and love your complexion along the way.
Our advice: if you have certain goals or aspirations for your skin, it's important to work on them now. Taking care of your complexion is the most important thing, so start by using SPF or moisturising balms on a daily basis. Over time, these will help reduce the harmful effects of UV light caused by the sun's rays, keeping skin happy and healthy.
"Embrace your unique self"
One of the best things about beauty is that there are no rules. From how you wear your hair, to how you paint your face, beauty is about experimentation, and embracing your unique self. Makeup has no gender and no boundaries, so exploring different styles and colours is the perfect way to let your uniqueness shine. From colourful glitters and bold lips, to geometric liners and body paint, there are endless looks you can create to stand out in the crowd, the world really is your oyster!
Our top makeup picks:
"Don't be so hard on yourself"
In the fast-paced treadmill of modern life, many of us get lost in the hustle and bustle. Stress can have a real impact on our physical and mental health, and taking some time to relieve tension is crucial to maintaining a healthy relationship with your mind and body. From deep tissue massages to soothingly scented bath products, our beauty tools and products can play a major part in providing our bodies with some much-needed respite.
Whilst many of us are hard on ourselves for taking our foot off the pedal and slowing down, these moments of calm don't need to be 'earned' are essential to keep our mental health in check.
Our favourite massage to release tension? Try using a facial tool such as a gua sha or a jade roller for a lymphatic drainage massage. Helping to relieve tension, flush out toxins and reduce swelling in the face, this is the ideal massage to perform in the evening to promote a good night's sleep.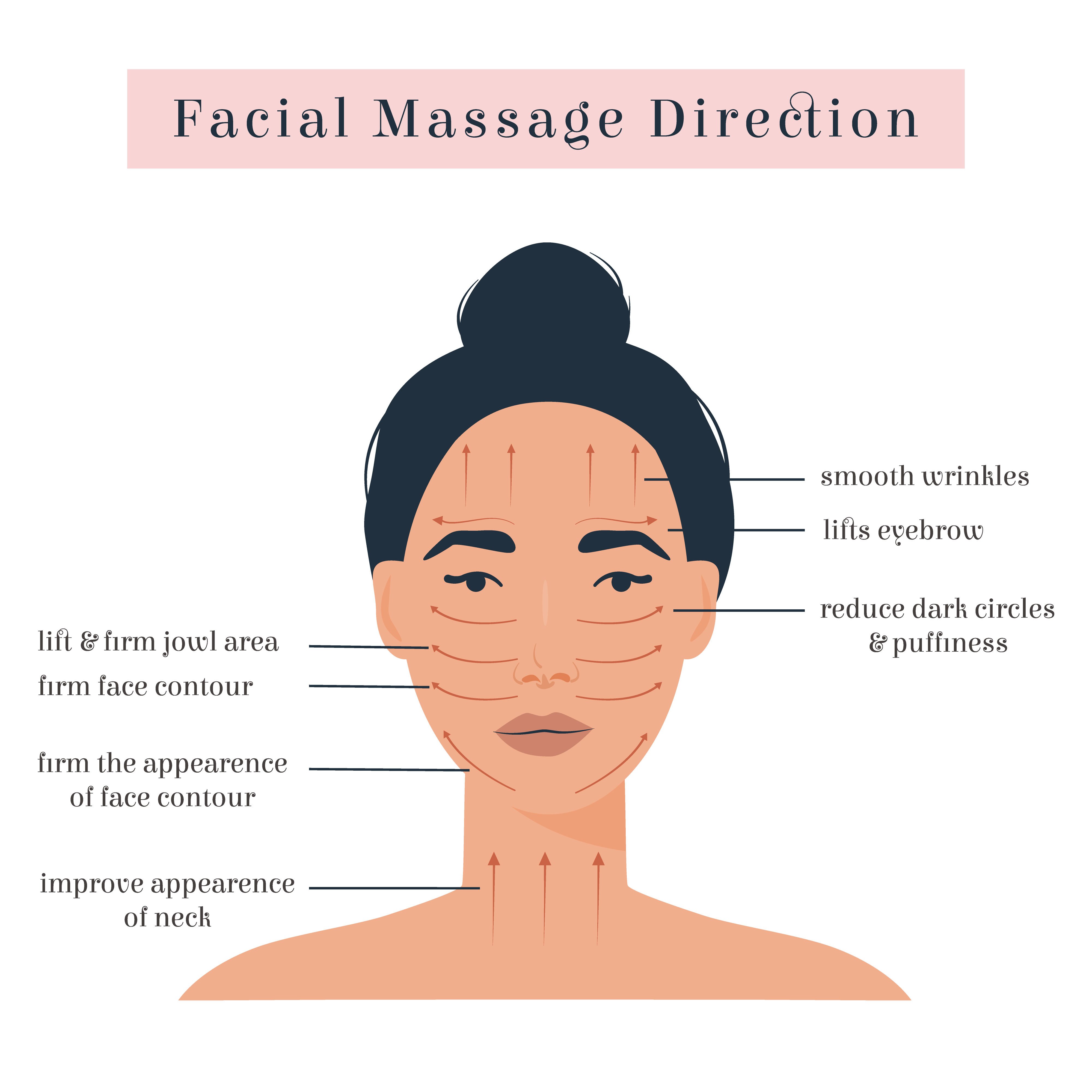 "Prioritise you time"
Above all else, it's important that your beauty routine is you time. Not only does this benefit your skin health, but it can also be a key ingredient for a healthier, happier mental state. Our beauty products can be lifelines in challenging times, making ourselves feel good from the outside in, it can be an essential element in keeping our minds healthy and balanced.
Our pamper essentials:
The conversation doesn't have to stop here. Mental Health Awareness month can have far reaching impacts in all areas of our lives. We can all strive to make positive changes and keep the conversation on mental health going…whether it's reaching out to a friend, taking some time out to relax and revamp your beauty routine, or focusing on some skincare maintenance, these smaller tasks can have a much larger, positive impact on our lives.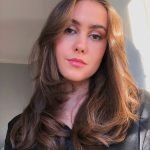 As someone with an affinity for all things beauty, discovering fantastic new products is my not-so-secret obsession. Over the years I've tried and tested a mountains worth of creams, serums and cleansers, finding some of my favourite 'holy-grail' products along the way. However, I'm always on the lookout for more ways to nourish my hair, perfect my dewy base, or enhance my skincare routine. Working as a beauty blogger for over 3 years, I've been lucky enough to collaborate personally with lots of amazing beauty brands including Christian Dior, The Body Shop and Dermalogica. I've used the Dermalogica special cleansing gel religiously since I first got it and their products are some of my ultimate skincare faves. When it comes to cosmetics, NARS Sheer Glow foundation is definitely my go-to - I live for a light, glowy base!