During the winter it's common to find that your usual trusty skincare routine isn't keeping you glowing the same way it did in the summer. Cold weather outside mixed with dry heat inside can play havoc with your skin, leaving it dry and dull. Throw in the comfort food and Christmas 'spirits' and you've got a full skincare SOS. Taking a beauty supplement will not only help to keep your body healthy, but also helps to support your skin and hair from the inside out, providing it with the nutrients and extra antioxidants it may not be getting from your diet or products. We have put together the list of top beauty supplements that will keep skin merry and bright this season and hair shining.
1.

Myvitamins Chewable Vitamin C

Most of us are used to taking this one when we're feeling a little run down; Vitamin C is not only effective in healing and strengthening our immune systems, it also helps to keep skin looking brighter and more radiant. Otherwise known as ascorbic acid, this powerhouse vitamin helps to guard against free radicals in the environment, protecting against dark spots and and dull skin tone. Ideal for when you've been swapping the orange juice for something a little stronger over the Christmas period, these water soluble, chewable Vitamin C tablets will keep your skin, hair and nails strong and healthy and are suitable for all skin types and ages (above 18).

Skin is extremely prone to dryness in the winter months due to changes in your environmental temperature and air, mostly from the cold temperatures outside. A lack of hydration can disrupt the skin's collagen production (the protein responsible for keeping complexions plump and youthful), which is why it's a good idea to take a supplement to support your skin when it needs it most. The OSKIA MSM-Bio-Plus supplements use Black Pepper Extract which promotes a healthy production of collagen and elastin, working to keep the skin plump whilst also strengthening the hair and nails. The MSM in the formula helps to reduce inflammation and boost immune function to keep skin looking calm and even.

3.

Perricone MD Omega Supplements

Effective in maintaining healthy moisture levels, Omegas are fantastic for anyone suffering from dry or sensitive skin in the winter months. Containing essential fatty acids that provide natural hydration, protection and help reduce inflammation, Omegas also help to stimulate healthy blood circulation to keep skin glowing and even and hair strong all year round. The Perricone MD Omega Supplements, derived from Alaskan wild sockeye salmon, offer the purest and richest form of Omega 3 and antioxidants that will keep your complexion dewy and radiant and support the body from inside out to enhance your daily routine.

Otherwise known as the sunshine vitamin, Vitamin D helps skin repair and prevents against premature aging by keeping it protected and supported. It can also help with dry skin conditions. Even in the summer, it's likely that you won't be getting the amounts of Vitamin D that you need from the sun or diet. Add on staying indoors when it's cold and shorter daylight hours and your skin is in serious need of this sunshine supplement. The Myvitamins Vitamin D3 is a 1 a day supplement that will help to keep your body, hair and skin healthy throughout the winter months.

5.

Hairburst Strawberry Chewable Vitamin

If hair fall or dull hair during the winter is one of your main concerns, help to boost the strength and shine of your locks with the Hairburst Strawberry Chewable Vitamins. The chewable, strawberry flavoured vitamins contain a blend of vitamins to support all round health, collagen to strengthen fibres and prevent breakage, biotin for thicker hair and folic acid which promotes healthy cell renewal for longer locks. Suitable for all-year round use, the handy boosts of goodness will look after your hair, especially in the winter to maintain shine and body.

6.

Caudalie Vinexpert Nutritional Supplements

Support your skincare routine from within with Caudalie's Vinexpert Nutritional Supplements. Using the natural benefits from Grape extracts, the supplements help to moisturise the skin and support it's natural defences. The extracts also contain natural oils which fight against environmental aggressors to keep the complexion looking youthful as well as Starflower and Evening Primrose Oil that help maintain an even and balanced looking visage. Ideal for that added protection against winter weather, the supplements will keep your skin healthy and clear.

If you've noticed your nails become brittle and more prone to chipping in the winter, the Imedeen Hair and Nail is the perfect addition to your beauty routine. Made for the modern, busy woman, the supplements contain biotin, zinc and B-vitamins which provide the key nutrients needed to maintain stronger nails and shiny hair.

8.

KIKI Health Marine Collagen Beauty Blend Powder

Made from 100% purified Hydrolysed Collagen extracted from sustainably sourced wild fish, the KIKI Health Marine Collagen Beauty Blend Powder is supercharged with Hyaluronic Acid and natural Vitamin C which both help to increase collagen production in the skin and body. This helps keep your complexion hydrated, plump and protected throughout the winter, fighting against premature ageing and dryness. The powder can be easily added to water, a smoothie or juice and is free from wheat, gluten, lactose and dairy.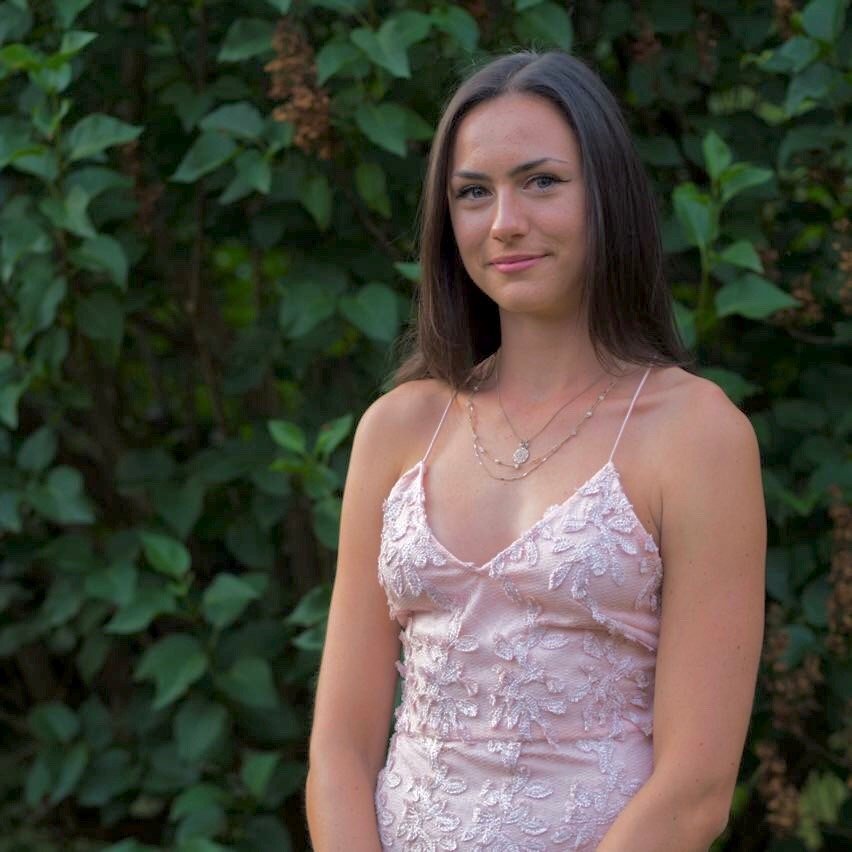 Working with brands at LOOKFANTASTIC for over two years I have developed my knowledge of all things beauty from key skincare concerns to niche makeup tricks and haircare hacks. I have a major passion for finding effective solutions that are easily accessible to everyone so that we can all achieve our best, glowing complexion.