This year we have seen social media bring back the blush! From contouring to lifting and brightening the complexion, the right blush has the power to transform your look, giving you that healthy looking pinch of colour, adding radiance and youth. However, just like any other base product, it's important to pick the right shade of blush for your skin type that both compliments your undertones and stands out against your natural shade without looking unnatural.
On darker skin tones, lighter shades such as light pinks and nude colours can often look ashy on the skin; for a natural looking, warm flush of colour, opt for a bright shade that will pop against your skin tone such as a berry red or bright orange hue. With brighter blush shades, less is definitely more. Avoid too much intensity and achieve that authentic finish by starting off with a small amount and building your colour up until you have a subtle, healthy glow.
The best blushes for dark skin tones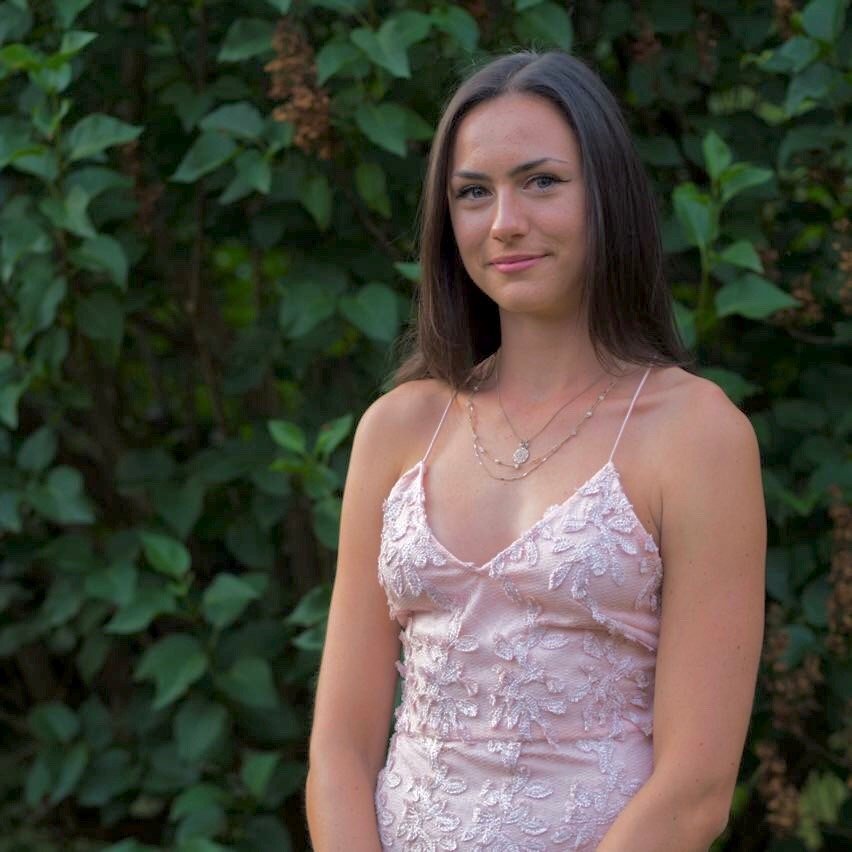 Working with brands at LOOKFANTASTIC for over two years I have developed my knowledge of all things beauty from key skincare concerns to niche makeup tricks and haircare hacks. I have a major passion for finding effective solutions that are easily accessible to everyone so that we can all achieve our best, glowing complexion.