A good home scent has the power to change the feel and atmosphere of your home. Surround yourself in our top festive fragrance picks this season for a truly tranquil and aromatic holiday experience.
1.

Jo Malone London Lime Basil and Mandarin Scent Surround Diffuser

Give your home a classic and aromatic signature scent for the new year to come with this herbaceous Lime Basil and Mandarin Scent Surround Diffuser from Jo Malone London. Filled with notes of peppery Basil and sweet, citrusy Mandarin, the diffuser slowly releases the uplifting scent into your environment, leaving a relaxing and uplifting atmosphere.

2.

Tom Dixon Element Scent Candles Gift Set

With a candle for every natural element, this Tom Dixon's Element Candles Collection has a scent for every mood this season. Inspired by the medieval alchemist and eastern philosopher's quest to reduce all matter to four bare elements, the aromas are a refreshing, simplistic reminder to relax this season.

3.

Molton Brown Gingerlily Three Wick Candle

A delicious cocktail of Ginger, Peach and Cedarwood, this Gingerlily Three Wick Candle by home fragrance experts Molton Brown will infuse your home with a sweet and decadent, captivating scent. House in a hand-blown glass holder, the candle will be a festive addition to your mantlepiece.

4.

NEOM Perfect Peace 3 Wick Candle

Bringing the tranquillity of mother nature indoors, the NEOM Perfect Peace 3 Wick Candle contains 25 essential oils including Pine, Myrhh and Lime Peel for a suitably seasonal blend of smells. 100% natural and designed to inspire wellbeing effects the candle is made to help you relax and unwind during what can be a busy time of year.

5.

Rituals The Ritual of Ayurveda Fragrance Sticks

Evelop your home in a sanctuary of harmony and tranquillity with the Rituals The Ritual of Ayurveda Fragrance Sticks. Infused with Sweet Almond and Indian Rose Oils, the relaxing diffuser uses Ayurveda traditions to increase happiness and calm through the aromatic scents.

6.

Aromatherapy Associates Relaxing Fragrancer Collection

The Aromatherapy Associates Relaxing Fragrancer Collection is everything you need to infuse your home with elegance and atmosphere this season. Containing both a luxurious diffuser and uplifting oil, the relaxing blend of Geranium, Myrhh and West Indian Bay will immerse to leave your house with a spa worthy, relaxing aroma.

This hand-poured natural soy wax candle is infused an all natural blend of Jasmine, Gardenia and Rose Geranium along with Bergamot and Sweet Orange  that offers a spirit-lifting finish for your home.

Restore a sense of balance in your home with this blend of Rose Geranium, Linden Blossom and festive Frankincense for a grounding and harmonious scent sensation.

10.

La Perla Vanilla Soul Diffuser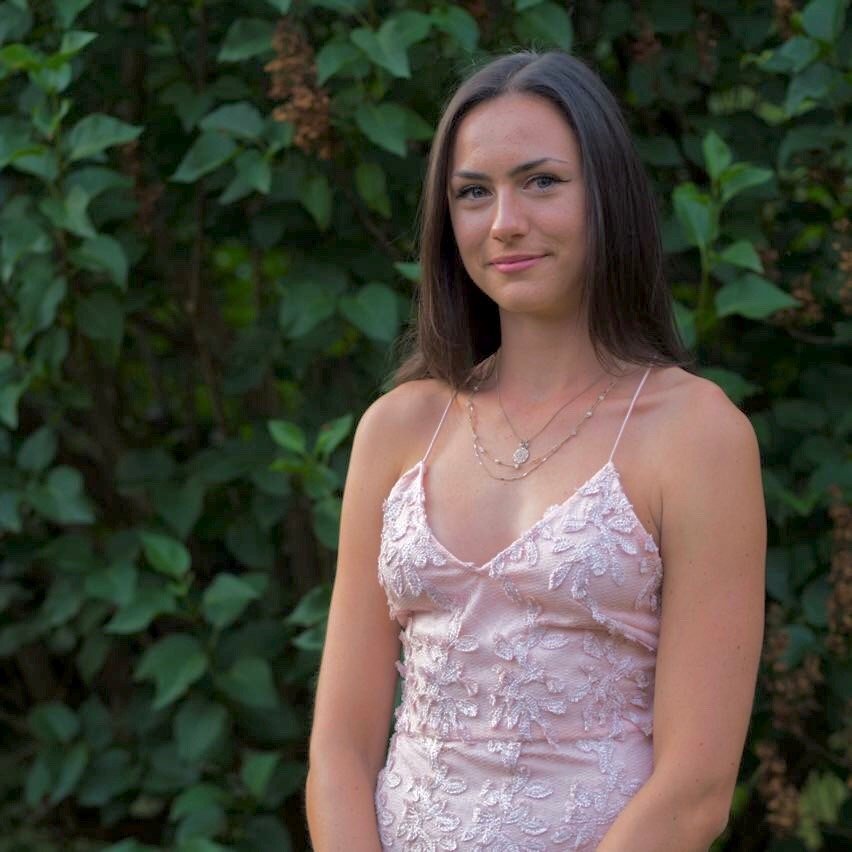 Working with brands at LOOKFANTASTIC for over two years I have developed my knowledge of all things beauty from key skincare concerns to niche makeup tricks and haircare hacks. I have a major passion for finding effective solutions that are easily accessible to everyone so that we can all achieve our best, glowing complexion.