It's National Sunscreen Day on the 29th May and we want to remind you of the importance of wearing SPF, not just in summer, but every single day of the year! Not only does SPF protect our skin from burning, but it also helps to prevent premature ageing so you can keep your youthful glow. We sought advice from our resident pharmacist Aruj Javid, who shares everything you need to know about wearing SPF all year round.. all questions answered! 
Start your SPF routine off right with two fantastic suncare products and more in our Limited Edition Summer Skin Edit. Featuring 9 summer-ready products (5 FULL-SIZE) including NUXE, Piz Buin, Sol de Janeiro and Isle of Paradise. Worth over £130, yours for just £40 (or £30 as a subscriber to The Box monthly subscription!).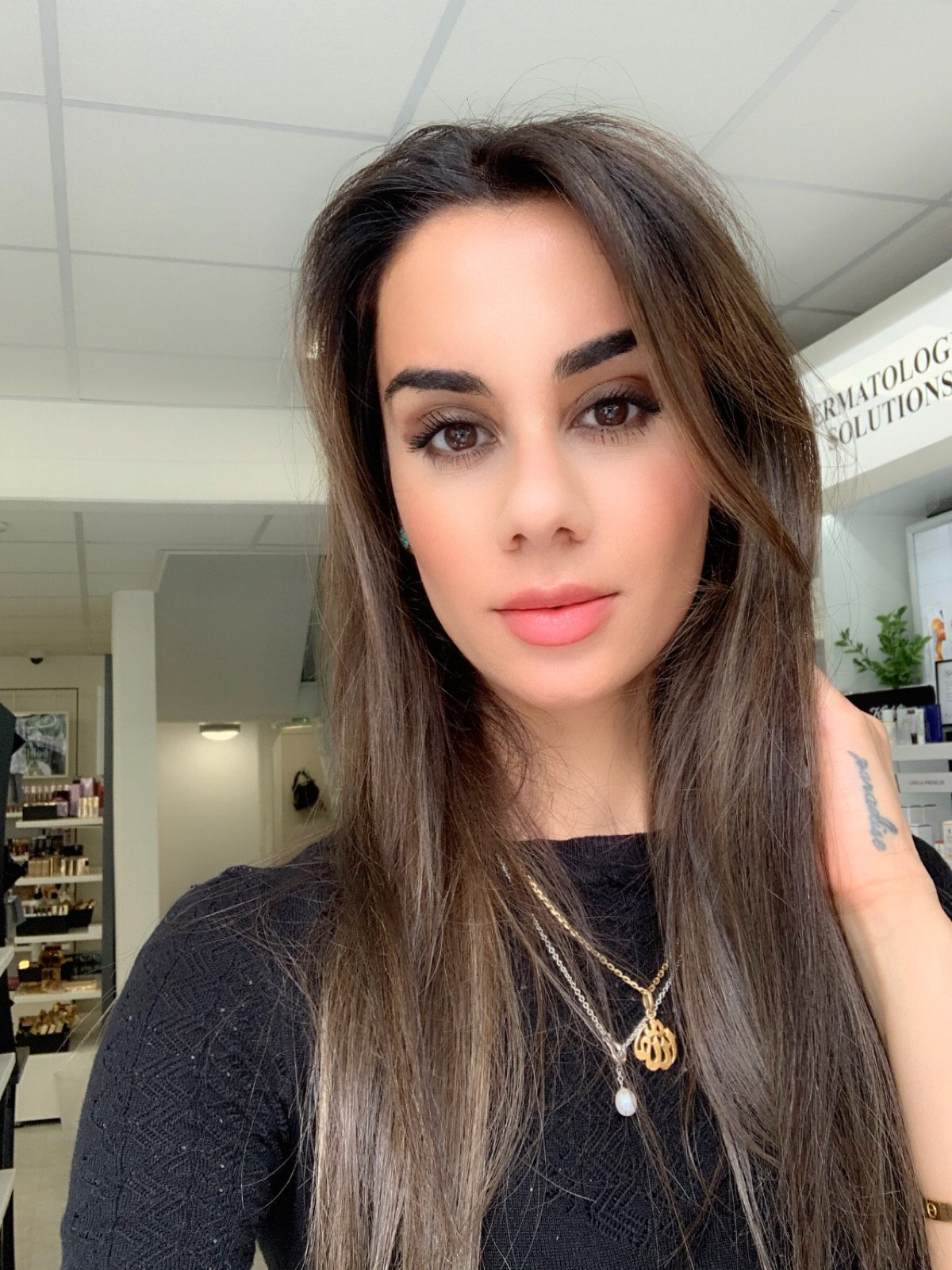 Aruj answers all your burning SPF questions...  
1.Why do I need to wear SPF all year round? 
"You should continue to wear SPF regardless of the season to help protect your skin against premature ageing, melanoma skin cancer and sunburn. A broad-spectrum UVA/UVB moisturising cream with SPF30 or higher can help protect your skin, indoors and outdoors, against all-year UV rays." 
2.Where on our body do we need to wear SPF? 
"Apply SPF to areas of skin that are going to be exposed during the day. For thicker formulations, use two fingers worth of sun cream for the face and neck. For thinner fluid-like sunscreens, use four fingers long to cover your face and neck. Don't forget to apply SPF to your hands, lips, ears, nose and your delicate eye area." 
3.How do we know what SPF factor to use on our skin type? 
"You should aim to wear at least SPF30, broad-spectrum UVA/UVB protection. However, if your skin tends to burn easily when exposed to sun without any SPF, then opt for a higher SPF50+, especially if you have fair skin. If the sun intensity is higher and you're going to be exposed to the sun for longer, all skin types should have SPF50+, regardless. For blemish-prone skin, go for an SPF that is non-comedogenic, which means it resists blocking your pores." 
4.What is mineral SPF? 
"Mineral sunscreen is suitable for all skin types and is formulated with zinc oxide or titanium dioxide. They're mineral particles that sit on top of your skin surface to absorb, but mostly reflect, UV rays. They are less of an irritant on the skin, so can be gentle enough for sensitive skin types." 
5.What skin-enhancing ingredients should we look for in SPF products? 
"Look out for antioxidants such as vitamin C to help protect your skin further from UV radiation and pollution, alongside vitamin E to help soften and soothe skin texture. Hydrating humectants, such as hyaluronic acid and glycerin, can help to draw in moisture, and emollient squalane can help trap that hydration, especially if you have dry skin." 
6.Does using a facial toner maximise the effects of wearing SPF? 
"A facial toner can help hydrate, further cleanse your face and help prepare your skin for SPF application. Generously apply your SPF to your face after using the toner for better absorption. Remember to apply SPF as the last step, at least 15 to 30 minutes before sun exposure, to help keep your face protected." 
Don't forget to make SPF your BFF this summer – all we need now is some sun!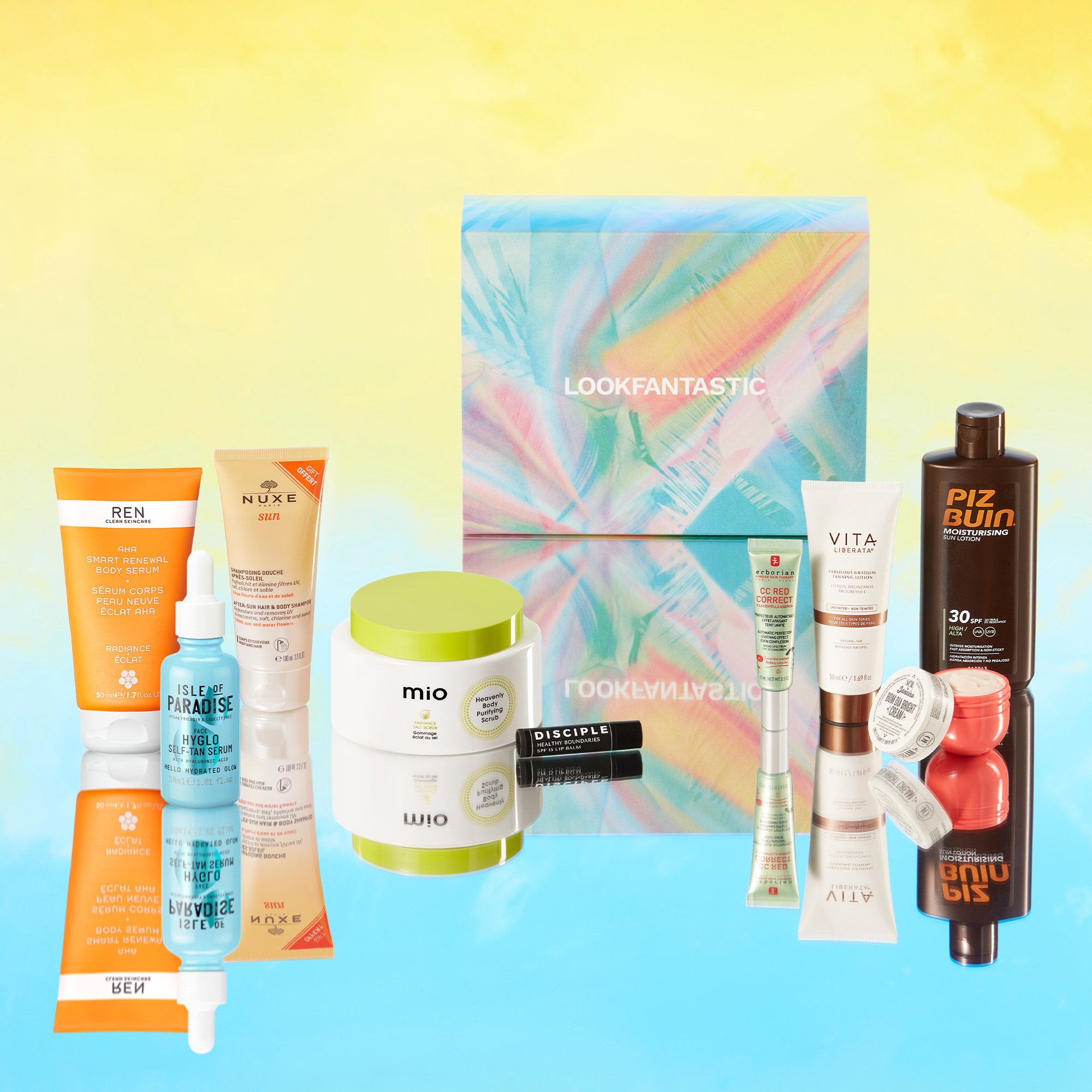 Extend your summer skin fix with a subscription to LOOKFANTASTIC The Box? With over £50 worth of beauty delivered to your door, our 12-month membership is just £13 each month and includes FREE Premier delivery! 
Not to mention, you'll be first in line for our limited and seasonal boxes with £10 off Limited Editions. If you're also signed up to our LF Beauty Plus+ rewards club, this subscription will boost your points to guarantee purse-stretching savings! What's not to love? Subscribe today.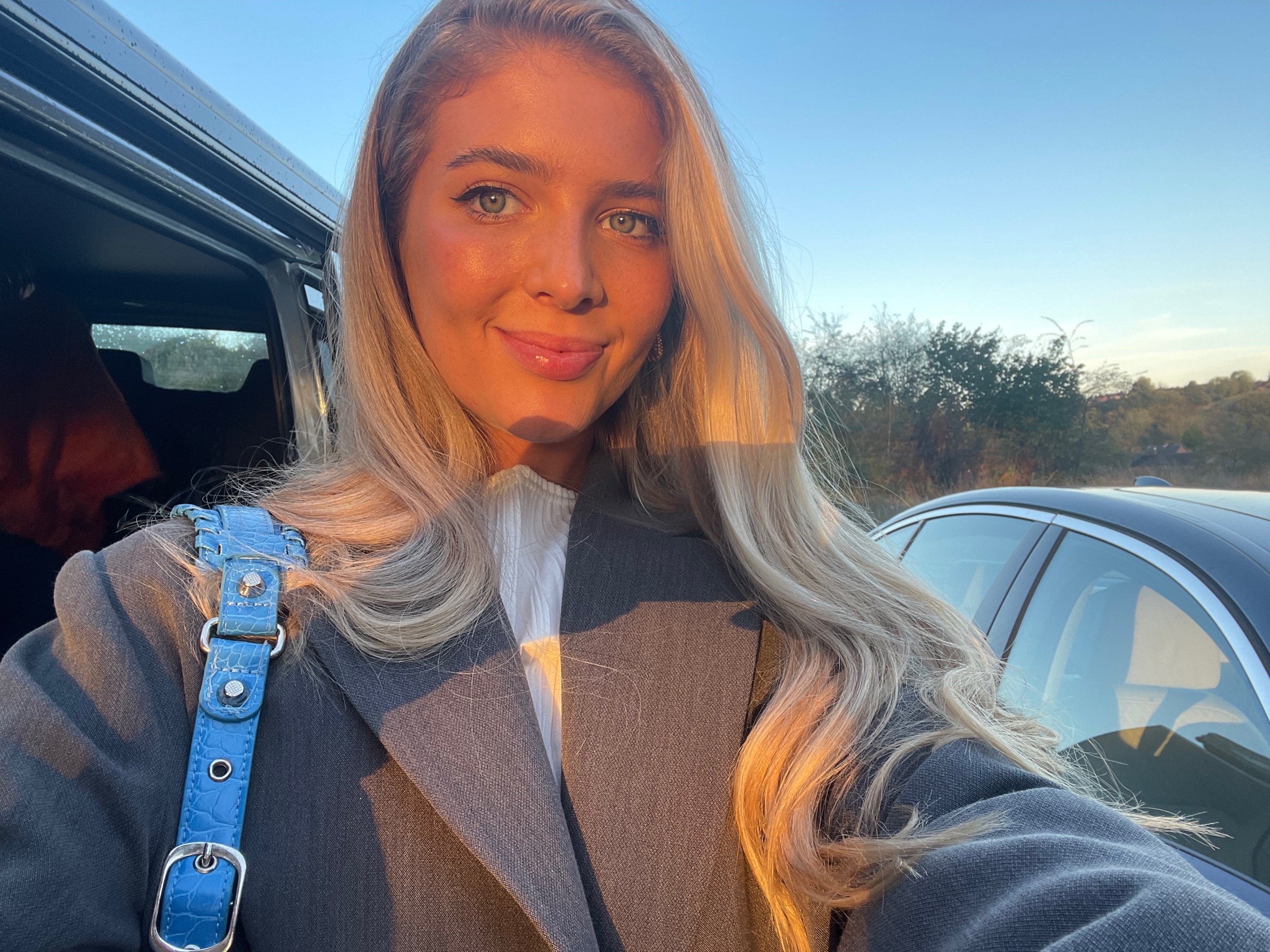 As a content executive with a passion for beauty, I am always looking for ways to streamline my routine. I'm obsessed with minimalist skincare and I like to focus on natural products to highlight my features and give my skin the ultimate glow!