Although we often don't give it the attention it deserves, our sleep schedule is one of the most important parts of our health and beauty routine. With a whole host of benefits for the body and mind, getting a good amount of shuteye is crucial for our wellbeing.
But with our busy schedules and love for tech, getting a good night's sleep isn't always easy. Struggling to sink into slumber at night? Nicola Elliott, Founder of Wellbeing brand NEOM Organics, shares her top tips that she has learnt from an array of experts over the years for achieving your best sleep yet.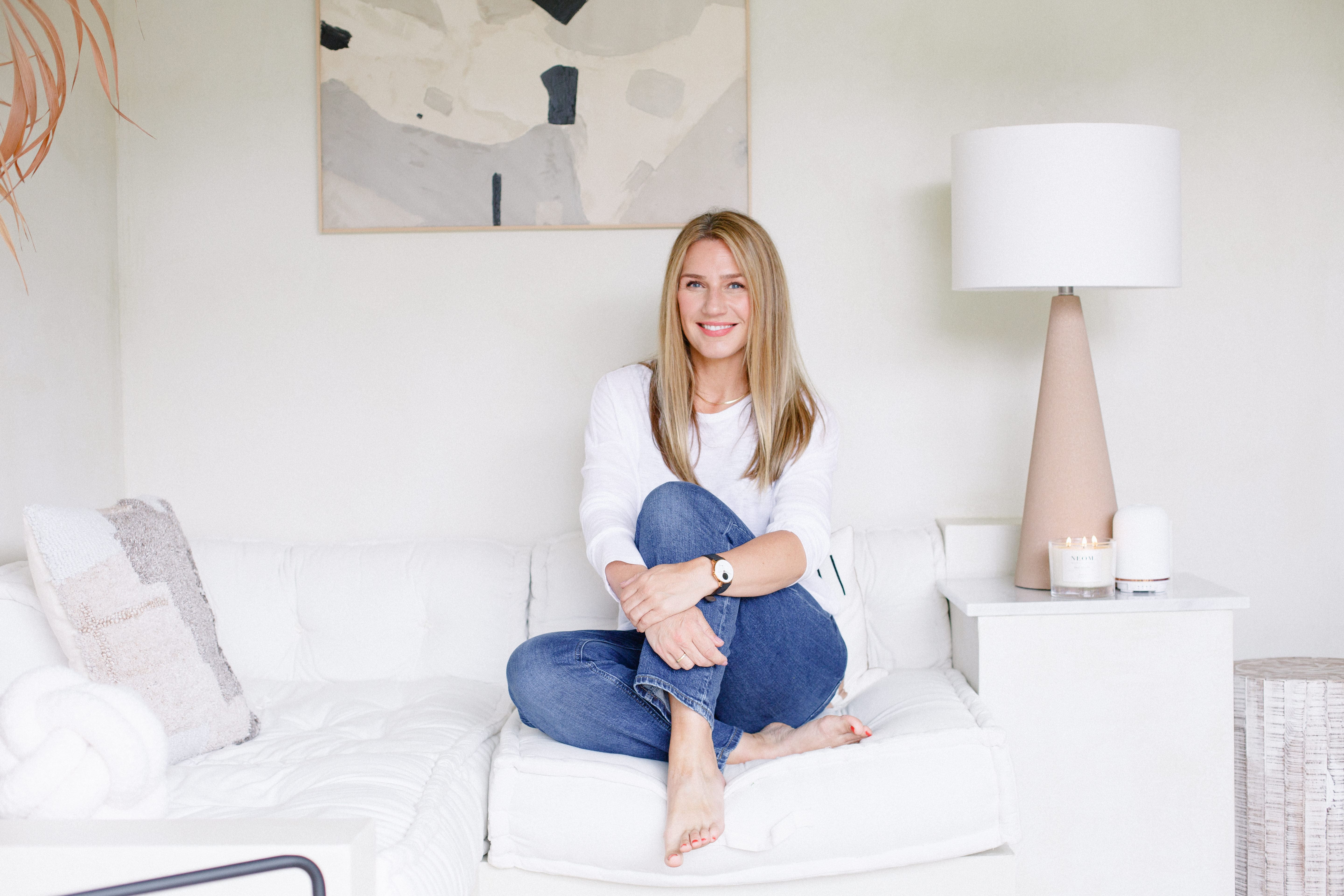 Why is it so important to get good sleep?
"Anyone who knows me knows that I love my sleep, but sometimes life just gets in the way. A good night's sleep makes me happier, calmer and more energised – basically on my multi-tasking A-game. Not enough sleep and let's just say, it's not very pretty."
"I have come to learn from interviewing lots of experts over the years that a consistent sleep schedule helps to maintain the body's internal clock (the circadian rhythm) which affects heart rate and blood pressure, mood, concentration…basically sleep is the bedrock of better wellbeing."
Why is tech bad news for sleep?
"Late night scrolling and email checking really is bad news, and I notice a big difference in my sleep if I don't do these things. We all know the 'no tech before bed' mantra, and it mainly comes from the fact that the blue light from tech in the evening disturbs sleep, because it tricks the brain into not producing the all-important sleepy hormone melatonin."
Set the scene
Are there any lifestyle habits you should adopt to improve your sleep?
"If there's one thing that's going to make the biggest difference to your sleep, it's getting out in the daylight. Having worked with the brilliant Sleep Consultant, Nick Witton, I have learnt that getting natural light, even on a very cloudy and dreary winter day, has a powerful effect and is an absolute non-negotiable."
"Now, I always ensure I incorporate this into my day. Going outside is the best way, but sitting by a window also works. For a double energy and mood booster, try going out for a walk to get those happy endorphins too."
What are your five top tips for a great night's sleep?
"Move your body!

Exercise has so many benefits to your overall health and wellbeing, but it's particularly great for sleep, especially when done in the morning or afternoon as it stimulates earlier melatonin release."

"Get some tub time

. For instant relaxation. I turn to the bathtub first… a drizzle of the Perfect Night's Sleep Bath Foam into running water and I'm already on the path to sleep."

"Carve out relaxation time.

This might sound obvious, but the wonderous Psychologist and self-care guru Suzy Reading taught me that even just 15 minutes or relaxation a day is going to help your sleep."

"Use magnesium-infused products

. There's studies out there that talk about the benefits of magnesium for sleep – it plays a role for supporting sleep and increasing relaxation."

"Journaling

. By journaling in an evening, you naturally organise your thoughts and feelings – good and bad – from your day, which leaves you more content as you drift off to sleep."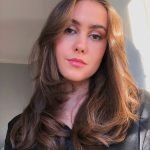 As someone with an affinity for all things beauty, discovering fantastic new products is my not-so-secret obsession. Over the years I've tried and tested a mountains worth of creams, serums and cleansers, finding some of my favourite 'holy-grail' products along the way. However, I'm always on the lookout for more ways to nourish my hair, perfect my dewy base, or enhance my skincare routine. Working as a beauty blogger for over 3 years, I've been lucky enough to collaborate personally with lots of amazing beauty brands including Christian Dior, The Body Shop and Dermalogica. I've used the Dermalogica special cleansing gel religiously since I first got it and their products are some of my ultimate skincare faves. When it comes to cosmetics, NARS Sheer Glow foundation is definitely my go-to - I live for a light, glowy base!