The more long-lasting our beauty products, the less we are buying new packaging and the less waste we create. Whether you're still avoiding the shops or are embracing the easing of lockdown rules, you will want to stay stocked up on your beauty essentials. More so now than ever, it's important to make sure we stay sustainable with out beauty buys. We have put together a list of long-lasting, reusable beauty products that will keep you looking fantastic for longer and help reduce waste.
Hand Wash
Probably one of the most bought products over the past year, Hand Soap is something that we all need to make sure we have in. Instead of stocking up on several smaller hand soaps which will cost more and use more packaging, invest in a larger volume bottle that will last longer and go further. Ordering a larger bottle online means less trips to the shops, and also ensures there is enough to go round!
Bath and Body
Not only does a bath use far less water than a shower, it also makes you more likely to use less body wash product and most importantly is far more relaxing. Whilst we all have a little more time in the house, why not swap some of your showers for a calming bath and take the time to de-stress whilst you keep clean.
When you do shower, using a body sponge or loofah is an easy way to make your body wash go that bit further. As the sponge helps to lather soap and spread the body wash, less product is needed and is less likely to go straight down the drain.
Hair
Much like with your hand wash, buying big rather than more is the more sustainable option when buying Shampoo and Conditioner. To avoid wasting or over-using products, only use Shampoo on the scalp where this is advised for, and conditioner on your roots.
Alternatively, growing in the hair and beauty industry, dry shampoo is a fantastic way to make your beauty routine more sustainable and make your shampoo go further. Try going one extra day between washes and using a dry Shampoo such as the Aveda Shampure Dry Shampoo and you'll see not only the benefits on your hair but also on your bank account.
Makeup Remover
One of the biggest contributors to beauty waste, face wipes are not sustainable. One of the key steps to creating a more eco-friendly beauty routine is switching to a re-useable makeup remover ie. one that you don't throw out every day. Instead of wipes or one-use cotton wool pads, invest in some washable pads that can be used over and over again with your favourite micellar water. Not only will this help the environment, but it also saves you unnecessary trips to the shop. Pair your pads with a larger micellar water for makeup remover that will last you months.
Once you have removed your makeup and are cleansing your skin with your usual face wash, as well as remembering to switch off the water whilst it's not needed, using a sponge or cloth with your cleanser will help you use less product and make your beauty routine more sustainable. Much like it does with body wash, a sponge (which is also great for exfoliation) helps the cleanser go further and allows a more effective cleanse deeper into the skin.
Makeup
An easy way to make sure you're using less packaging is to reduce the amount of products in your beauty routine where possible. One way to do this is to look for a base that combines your skincare needs into one, such as a BB cream instead of a foundation and moisturiser or a primer that also includes SPF. If you suffer from blemishes or uneven skin tone, try only using a full coverage foundation or concealer on problem areas, for a more natural look that will benefit the skin.
Shop all of our sustainable beauty picks here.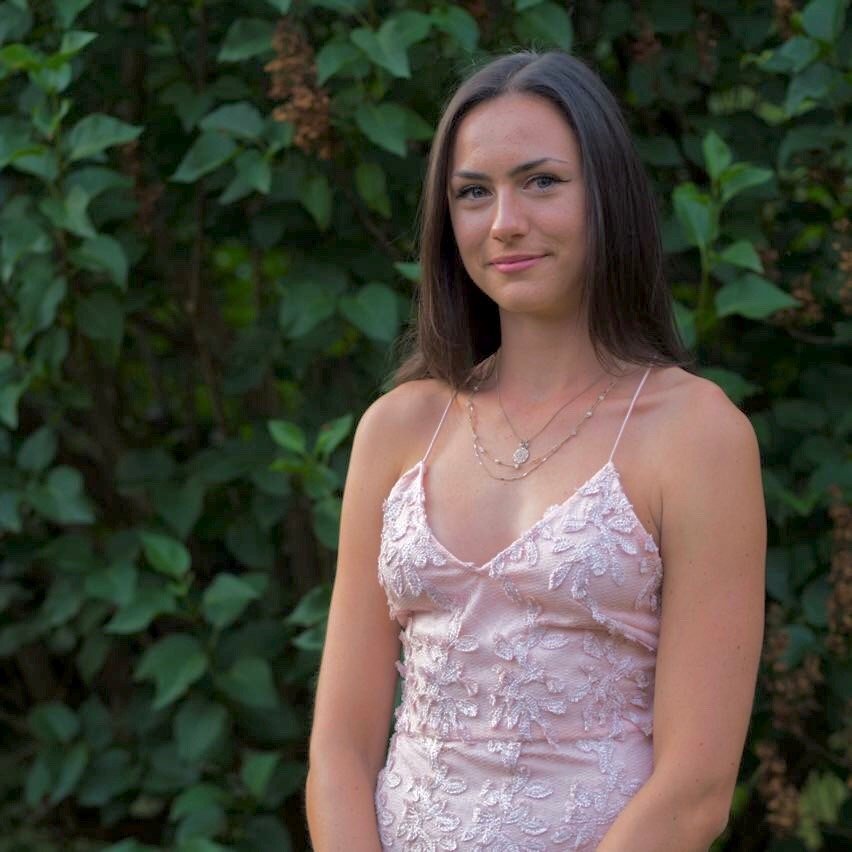 Working with brands at LOOKFANTASTIC for over two years I have developed my knowledge of all things beauty from key skincare concerns to niche makeup tricks and haircare hacks. I have a major passion for finding effective solutions that are easily accessible to everyone so that we can all achieve our best, glowing complexion.