Christmas shopping stressing you out this year? Don't get your tinsel in a twist. We've put together the ultimate Christmas shopping guide, sharing our top tips on how to ace your gift-giving this festive season.
Set a budget
With gifts to buy for all the family, keeping track of your finances can be a difficult task near Christmas. But setting a budget for all your festive shopping is a great way to ensure that everyone can enjoy Christmas stress-free.
Start by allocating roughly how much you want to spend this year, then make a list of everyone that you want to buy for. Split your budget between the list accordingly - and don't forget to leave a little extra pot for your 'emergency Christmas fund'!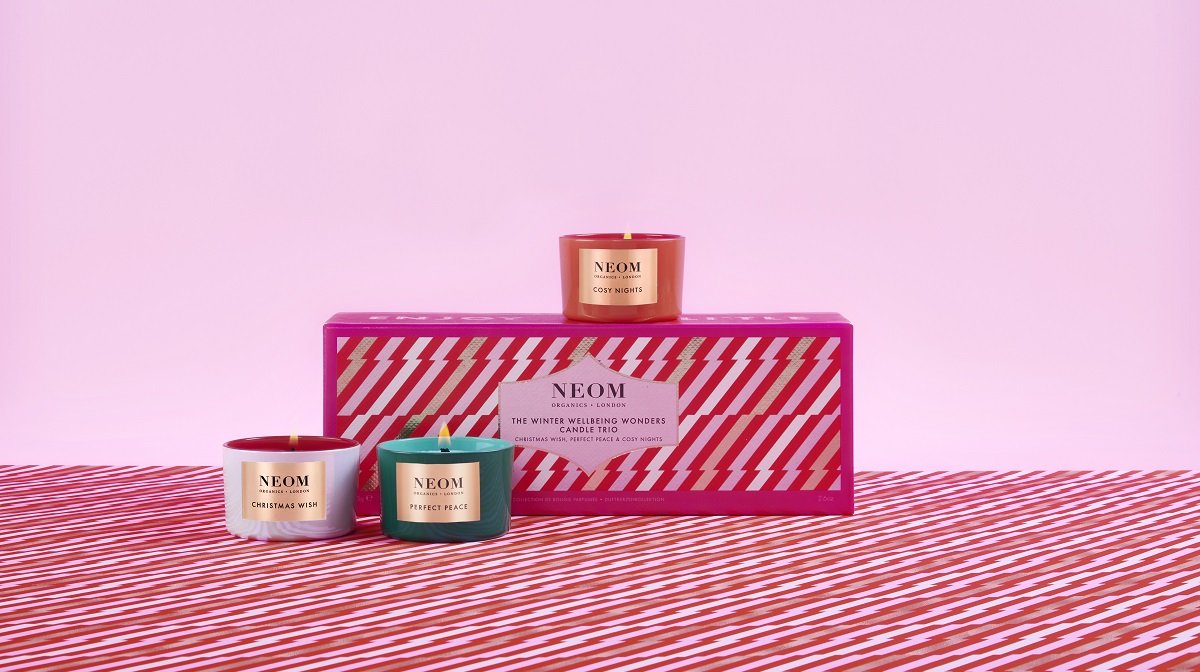 Do your research
Here at LOOKFANTASTIC, we have a wealth of articles, blog posts and information on our website sharing everything you need to know about beauty.
From the top trending brands that deserve a place in your glam routine, to the best beauty investments you'll make all year, we have insider information from both experts and our beauty team on which products are worth your money this Christmas.
Take notice of the little things
Opening up your ears and eyes can be one of the best things you do in the run up to Christmas. As you start to think about Christmas shopping, it's those little hints from family and friends that will give you the inspiration you need to bag the perfect gift.
Start by taking notice of your loved one's beauty regimes. Which products are they using time and time again? Which products are the close to running out of? Which Tik Tok viral beauty brand did they tell you about the other day? People love receiving thoughtful gifts at Christmas time, so shopping based on these subtle hints means your gift is guaranteed to please on the big day.
Tik Tok Trending:
Order in advance
Unfortunately for us, we don't have a pack of magical reindeer and a giant sleigh at our disposal, so getting your gifts sorted in advance is essential for making sure everything runs smoothly.
A great way to take the stress out of Christmas gifting is to buy your presents as far in advance as possible. This gives you more time to wrap, get everything prepared, and most importantly, to sit back and relax.
Whilst you relax:
Think outside the box
As much as people love being able to restock their Holy Grail beauty products at Christmas time, nothing beats the excitement of getting a surprise present.
From top beauty tech to unusual tools, we have hundreds of out-the-box gifts to choose from that will make their Christmas Day even more exciting!
Top beauty tech:
Shop by category
When choosing the perfect gift, it's important to consider the personality of the recipient. From skincare junkies to fragrance fanatics, there's a gift to suit every type of beauty lover at LOOKFANTASTIC.
Keep in mind what type of person you're buying for, and browse the top picks from each category, then you're bound to be on to a winner!
For the skincare junkie
For the fragrance fanatic
For the haircare obsessive
For the makeup maestro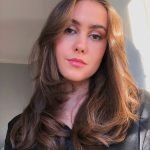 As someone with an affinity for all things beauty, discovering fantastic new products is my not-so-secret obsession. Over the years I've tried and tested a mountains worth of creams, serums and cleansers, finding some of my favourite 'holy-grail' products along the way. However, I'm always on the lookout for more ways to nourish my hair, perfect my dewy base, or enhance my skincare routine. Working as a beauty blogger for over 3 years, I've been lucky enough to collaborate personally with lots of amazing beauty brands including Christian Dior, The Body Shop and Dermalogica. I've used the Dermalogica special cleansing gel religiously since I first got it and their products are some of my ultimate skincare faves. When it comes to cosmetics, NARS Sheer Glow foundation is definitely my go-to - I live for a light, glowy base!