Feel inspired, empowered and confident…
Our March 'Unconstricted' Edition Beauty Box is filled with 6 expertly curated products to help you feel the best version of yourself. Plus, with International Women's Day around the corner, there's an extra special treat inside this month's box just for you!
This month's box is worth over £75 and includes our Beauty Box 'Edit' – exclusive to subscribers, filled with tips, tricks and the latest in beauty trends that you'll need throughout the season.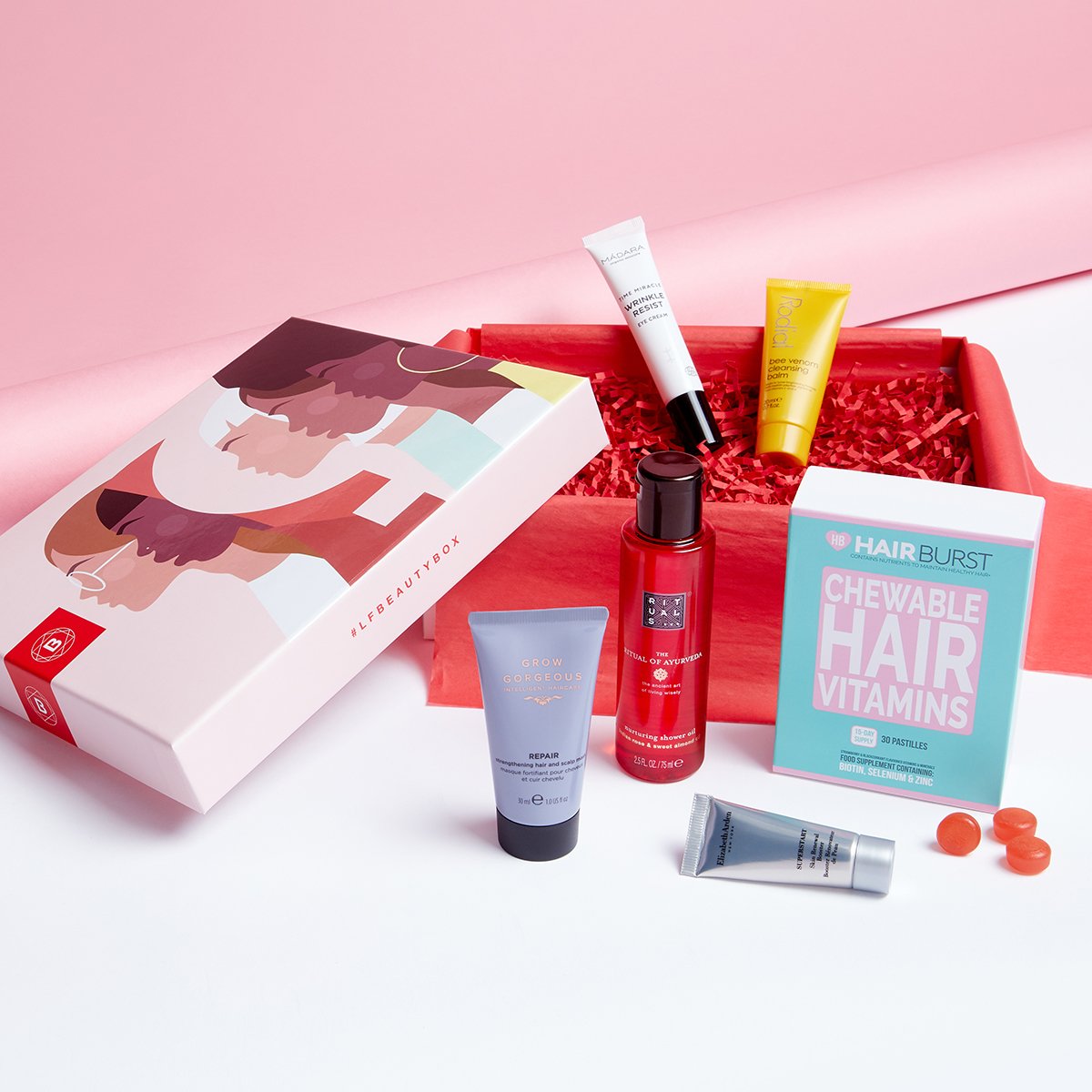 What's in it for me?