Though we love a good relaxing candle, diffusers fill your home with the same uplifting and relaxing fragrances and are a safe way to keep your house smelling amazing 24/7. Often created using essential oils, reed diffusers release a steady flow of aromas into the air to transform any room into a sanctuary of wellbeing. We have picked out our top home diffusers on LOOKFANTASTIC for every mood so that you can enrich your house with the scent that suits you.
1.

NEOM Organics Reed Diffuser: Tranquillity

Combining calming Lavender with sweet basil and jasmine, the NEOM Organics Reed Diffuser Tranquillity transforms your home into a heaven of relaxation and promotes wellbeing. Perfect for helping you achieve a full and uninterrupted night's sleep, the 75% organic oils soothe the mind and body to create the ultimate slumber sanctuary.

2.

Rituals The Ritual of Sakura Fragrance Sticks

Creamy and sweet, the Rituals The Ritual of Sakura Fragrance Sticks are a fresh blend of Rice Milk and Cherry Blossom that form the perfect balance of aromas that fill your home. Guaranteed to enhance any room in your house, the diffuser not only smells amazing but is housed in a slim, white glass vessel, created using recycled material.

3.

Jo Malone London Myrrh and Tonka Diffuser

Infuse a touch of luxury into your life and home with the Jo Malone London Myrrh and Tonka Diffuser. Releasing notes of Omumbiri Myrrh and Tonka Bean mixed with relaxing Lavender, the diffuser creates a warm and decedent ambiance that spreads throughout your home.

4.

Rituals The Ritual of Happy Buddha Fragrance Sticks

Give your home a refresh with the invigorating The Ritual of Happy Buddha Fragrance Sticks by Rituals. The sleek diffuser infuses a blend of Sweet Orange and Cedar into the home to create a lasting, energetic scent, guaranteed to put you in a good mood.

5.

Tom Dixon Scented Eclectic Diffuser - London

Not only will the Tom Dixon Scented Eclectic Diffuser - London add a stylish twist to your room with it's copper, hand-spun vessel, but brings the smells of modern London into your home. Salty blends mixed with natural scents of nettle and crocuses capture the atmosphere of London Parks that will bring energy into any room.

6.

ESPA Energising Diffuser

Designed by our favourite Spa brand, the ESPA Energising Diffuser is formulated to motivate and energise you through even the most stressful days. The bright and refreshing blend of Peppermint, Eucalyptus and Rosemary enliven the senses to battle tiredness and stimulate a positive mood.

7.

Molton Brown Delicious Rhubarb and Rose Aroma Reeds

Mixed with base notes of Vanilla, Musk and Spun Sugar, these Delicious Rhubarb and Rose Aroma Reeds by Molton Brown release a luxuriously sweet scent into your home. Balanced with hints of Rhubarb Leaf, Spearmint and Lemongrass along with sparkling Grapefruit, the diffuser brings your room to life.

8.

Cowshed REPLENISH Diffuser

Red Mandarin, Bitter Orange and Grapefruit blend together in a natural citrus fragrance to create the  Cowshed Replenish Diffuser. Lifting the mood and sharpening the senses, the scent leaves you feeling uplifted using wild essential oils and organic botanicals without any preservatives.

9.

NEOM Happiness Reed Diffuser

Give your home a joyful aroma that will last with the NEOM Happiness Reed Diffuser. Part of their Scent To Make You Happy™ collection, the reed diffuser is enriched with a blend of White Neroli, Mimosa and Lemon that is guaranteed to lift your spirits.

Shop all home fragrance on LOOKFANTASTIC

.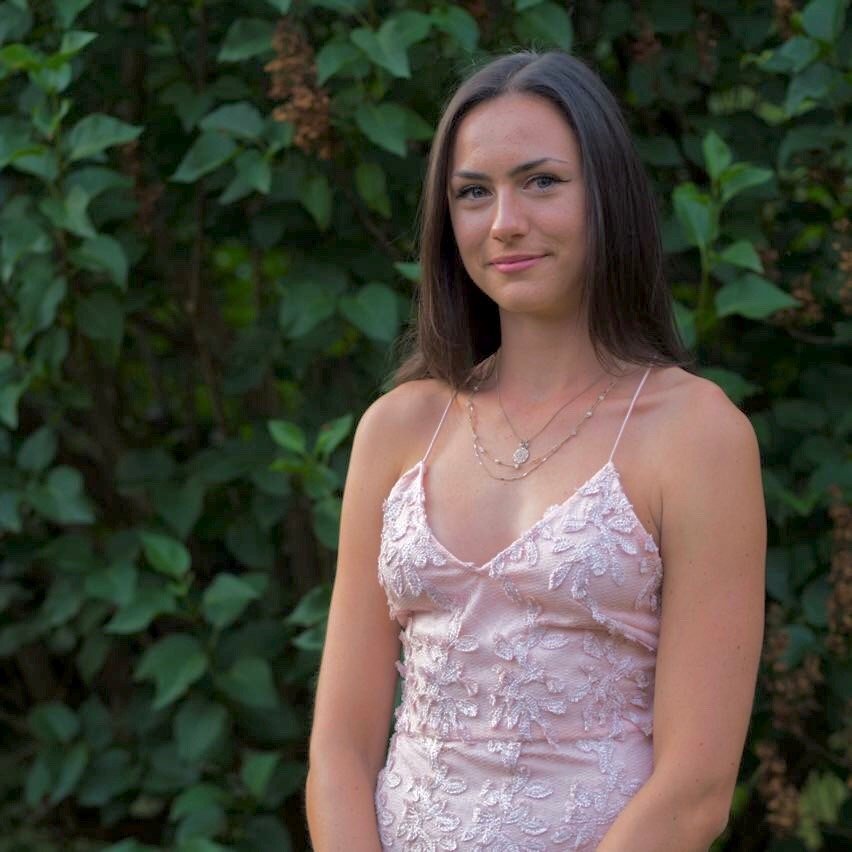 Working with brands at LOOKFANTASTIC for over two years I have developed my knowledge of all things beauty from key skincare concerns to niche makeup tricks and haircare hacks. I have a major passion for finding effective solutions that are easily accessible to everyone so that we can all achieve our best, glowing complexion.