Most of us are used to chapped lips and reaching for the hand moisturiser a little more in the winter months, but for those with sensitive skin or medical conditions such as eczema or rosacea, the cold weather can wreak havoc on the skin. According to Dr Justine Hextall FRCP, Consultant Dermatologist, 'it all comes down to the skin barrier'. From switching your hand sanitiser to choosing the right cleanser, we spoke to Justine about how you can finally get flare ups under control in the winter months.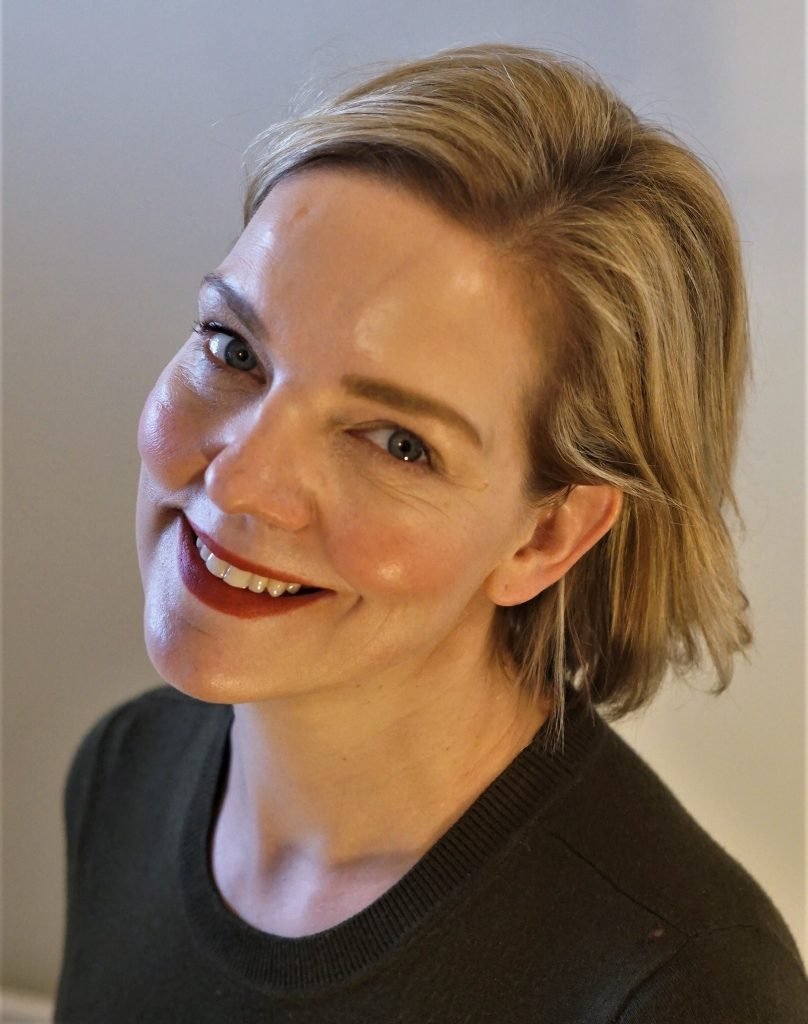 So why does winter affect the skin? It all comes down to the weather. Cold weather and low humidity outside drains the skin of moisture, made worse by harsh winds which together make the skin barrier less effective. "When our skin barrier becomes less effective it starts to lose moisture and allows irritants and potential allergens in amongst others which increases skin sensitivity" explains Dr Justine. On top of that, central heating and the sudden change in temperature can also draw moisture from the skin and disrupt the skin barrier. You can't win, right? Particularly sensitive to these changes, conditions such as "eczema, acne and rosacea can worsen among others" says Dr Justine, as well as Keratosis Pilaris, "the exacerbation of the bumpy skin condition commonly seen on our upper arms and thighs".
Dr Justine explains that this can be managed and the secret is in seasonal skincare: "If we continue to use a light moisturiser or in some cases no moisturiser as the weather changes, we can often be caught out and quickly skin becomes chapped and dry", therefore adapting your skincare routine for extra hydration and support during the winter can help keep the skin balanced and free from flare ups.
"If you can get the your skin care right it can really help to prevent common skin issues we see during the winter months. It also can change a dry, dull winter skin into one that glows with hydration and health!"
The best products for sensitive skin in winter
When it comes to protecting the skin in the winter, "you really want to look at ways that the skin barrier can be protected" says Dr Justine. "My first tip is to find the right cleanser, no moisturiser is going to compensate for an over stripped skin barrier. If your skin feels tight after cleansing, you need to find a more gentle , preferably hydrating product that leaves the skin feeling soft and hydrated and not crying out for moisturiser".
"My first tip is to find the right cleanser, no moisturiser is going to compensate for an over stripped skin barrier"
One of Dr Justine's favourites, the CeraVe Hydrating Cleanser is fragrance free and non-comedogenic, making it perfect for sensitive skin. The gentle formula removes dirt, excess oil and makeup without stripping the skin and helps to reinforce the skin's barrier, infusing the complexion with hydrating Hyaluronic Acid. Formulated for sensitive skin, the Kate Somerville Goat Milk Moisturising Cleanser offering immediate relief from dryness and discomfort to leave the skin feeling hydrated and comfortable using a blend of honey, avocado and jojoba oil.
For extra support for dry skin, Dr Justine suggests to "layer hydration by starting with a hyaluronic serum", such as the Vichy Mineral 89 Serum, and then applying a moisture rich emollient. She explains that the two work together as  the hyaluronic acid can draw moisture from the emollient which also acts as a seal to reduce moisture loss.
For skin in need of some serious hydration, Dr Justine's advice is to "look for humectants that draw moisture to the skin barrier such as glycerin, vitamin B3 ( panthenol) and hyaluronic acid and ingredients that mimic the fatty acids and lipids we naturally find in skin such as shea butter,  jojoba and ceramides". She loves the Lipikar range from La Roche-Posay. Rich in moisture and suitable for even infant skin, the moisturiser helps to support the skin's barrier and balance the microbiome. It is also formulated with ceramides which Dr Justine suggests applying daily to keep skin hydrated for longer: "with time we lose ceramides in our skin, a vital part of the skin barrier structure".
If you suffer from redness, Dr Justine recommends switching your usual products for gentle formulas designed for sensitive skin. "For me redness often represents a dry sensitive or sensitised skin barrier that is easily irritated". She uses a hydrating cleanser to calm any burning and irritation of sensitive stressed skin and follows with a moisture-rich cream. I love the new Dermoallergo Soothing cream with its prebiotic to support the all important microbiome for a healthy skin." She advises always using after the shower to remove any residue from your shower gel or shampoo.
One of the biggest victims to the drying effects of the cold, "Hands often suffer in the winter months, particularly at the moment with the increased use of hand sanitisers" says Dr Justine. To make sure you aren't adding to the problem, "look for emollients within the hand wash or sanitiser such as glycerin or ceramides" and apply a moisturiser after sanitising. The Cicaplast Soothing Hand Cream contains thermal spring water, as well as 4% Niacinamide and 30% Glycerine to smooth the skin and relieve irriation.
Products to avoid for sensitive skin
"During the winter months the loss or moisture in skin can leave it looking dry and dull" says Dr Justine. Although you will probably want to brighten the skin, using the wrong products, particularly those designed for this concern, can exacerbate dryness, irritate the skin and add to sensitivity. Dr Justine recommends gently removing dead skin cells first but be mindful that "over- exfoliating, especially mechanically can make a sensitive skin irritated and should be avoided". Instead, she suggests a using a chemical exfoliant containing AHA's and BHA's: "start at a low concentration and balance this process with very gentle cleansers and hydrating serums and moisturisers".
"If using chemical exfoliants, be careful about combining with other potentially irritating ingredients such as retinoids" warns Dr Justine. "Again if starting a retinoid, start at a low concentration  and apply maybe once a week at first. Ideally look for a retinol specifically created for a sensitive skin that also contains some skin calming and hydrating ingredients such as a humectant". Alternatively, use a Bakuchiol product for anti-aging benefits that won't irritate the skin. The natural alternative is advised for sensitive skin and can even be used by pregnant women.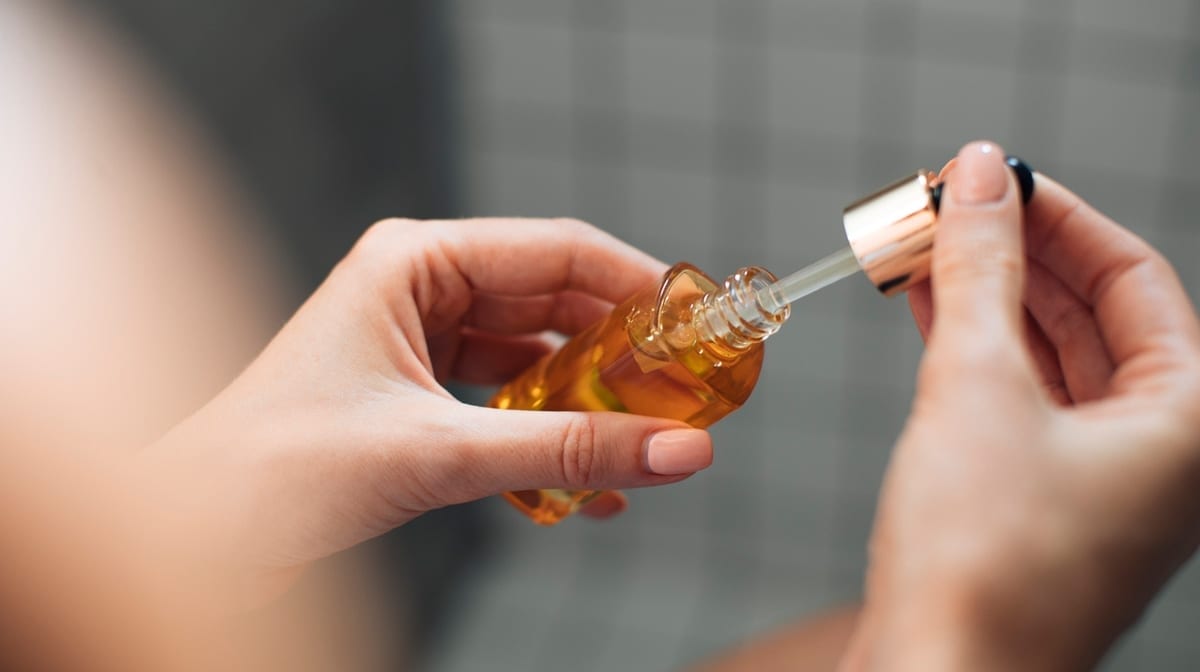 Dr Justine's top tips for preventing sensitive skin flare ups
Wrap up warm when in cold weather, covering any sensitive areas where possible.
Consider using a humidifier when using central heating to reduce moisture loss.
Stay hydrated by drinking the recommended 6-8 cups of water per day.
Apply a moisturiser around the eyes and neck before showering to protect against shower gel and shampoo that can cause redness and irritation.
Use a hydrating cream after showering to remove any residual soap left on the skin.
Apply a hydrating mask, including hand and foot masks, to help restore moisture levels.
If you swim, rinse off your skin as soon as you get out of the pool to stop this from disrupting the skin's natural, slightly acidic skin barrier.
Apply a rich moisturiser under cotton gloves when outdoors or rubber gloves when cleaning to give the skin an extra layer of protection and shield against irritating household cleaning products.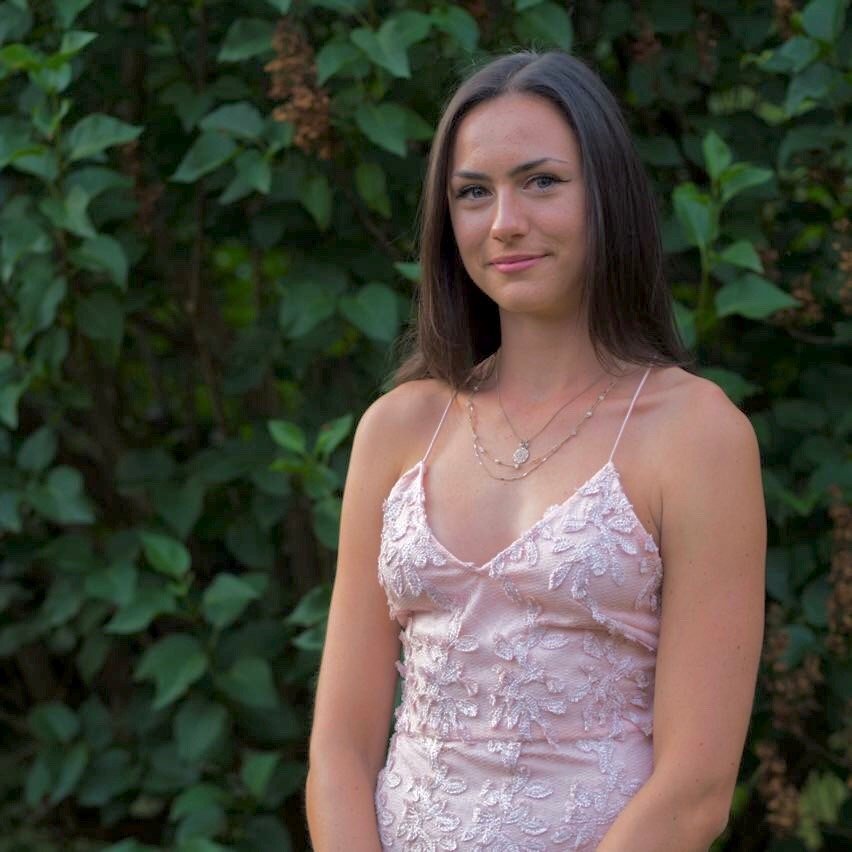 Working with brands at LOOKFANTASTIC for over two years I have developed my knowledge of all things beauty from key skincare concerns to niche makeup tricks and haircare hacks. I have a major passion for finding effective solutions that are easily accessible to everyone so that we can all achieve our best, glowing complexion.