When you have an incredible makeup collection, then you might be in need of a little inspiration to get it all organised. Make sure you can make the most of your collection with our ideas.
5 Makeup Storage Ideas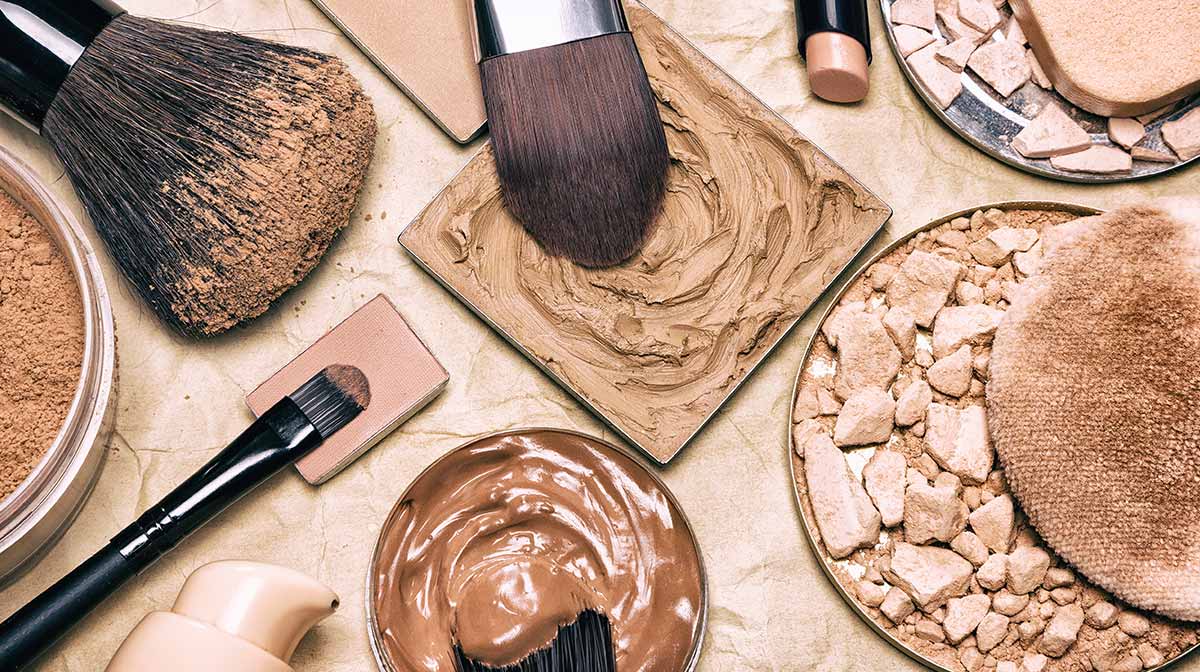 Check the Use-By-Dates

Having a good clear out always helps us get organised; it is a great way to start fresh with making everything nice and pretty.

Using makeup that is past its best can leave you more prone to infections and breakouts, so go through all your makeup and get rid of any that is no longer fresh.

Mascara and eyeliner last 3 months, foundations, lipsticks and lipliners last 12 months, cream eyeshadows last up to 18 months and powders and eyeshadows tend to last up to 2 years.

Sort your Makeup into Categories

By having a place for every type of makeup, you can see what you need much more easily.

We like to split our collection into primers, foundations & concealers, lips, eyeshadows, liners & mascaras. We also like making a separate collection of our everyday makeup so it is always at hand.

Whether you store it on trays, in drawers or in cute little boxes, having everything categorised makes life much easier for those early morning wake ups.

Clean Everything Up

Even the prettiest of packaging can quickly look dirty and messy. Give it all a spring clean before you put it all away.

Wipe down packaging with antibacterial wipes to remove makeup smudges and dirt, clean out messy lids and pumps and throw away any makeup that has lost lids- it makes them much more exposed to bacteria, risking infection.

It is also a great moment to give all your makeup brushes and complexion sponges a good deep clean too! Try the Japonesque Solid Brush Cleaner.

Reuse and Recycle

To get storage for your makeup and brushes, think a little creatively.

We love reusing our Beauty Box packaging for storing our makeup. One per category and line them up on our dressing table or shelves so we can see the prettiness all day long.

We also love using candle jars for our makeup brushes- just clean out the old wax after burning and you're ready to go! We especially love the RITUALS candles with their sweet quotes on them.

Make a Travel Makeup Bag

For an extra level of organisation, put together a travel makeup bag of essentials that you can grab and go anytime you need.

If you ever get miniature makeup pieces with your order, these are great to keep in a travel bag and having a backup of your favourite eyeliner, foundation and lipstick is always a good idea.

Add in some blotting papers, a mini hairbrush and a lip balm and you're set for every occasion.