When it comes to keeping hair healthy, it's all in the preparation, especially before styling. Though it can create sleek, straight strands or bouncy curls that many of us aren't fortunate enough to wake up with naturally, styling often comes with the risk of damage; both physical damage from towel drying and brushing, and heat damage from drying, straightening, curling or waving can seriously break follicles and dry out locks to leave them limp and lacklustre, putting all of your hard work to waste. To ensure the best possible finish, follow our 6 easy steps to prep and protect your hair.
Step 1: Oil
A hair oil is a great way to intensely moisturise dry strands and is super effective in adding shine. Many, like the Aveda Nutriplenish Multi-use Hair Oil are packed fully of naturally nourishing ingredients that penetrate strands to repair them from the inside out. Most hair oils can be applied at any point in your haircare regime, making them a great go to and easy to use even days before you plan on styling.
Step 2: Shampoo
Washing hair can cause dryness and strip natural oils. To avoid this, choose a gentle, sulfate-free shampoo such as the Bumble and bumble's Hairdresser's Invisible Oil Sulfate Free Shampoo that is infused with oils that soften hair without weighing it down. If you can, try not to wash your hair too much (check out our guide to how often should you wash your hair for more information) in the run up to styling and instead, opt for a dry shampoo that will keep grease at bay without the use of one of the main causes of dryness: water!
Step 3: Conditioner
Conditioning the hair after cleansing keeps strands hydrated and nourished. Before styling, pick a conditioner that will support hair health and strengthen strands such as the Aveda Botanical Repair Strengthening Conditioner. Designed to fortify your lengths, the conditioner supports your hair's bonds and makes hair more manageable to guard against pulling during brushing, a major cause of breakage. After use, hair is smoother, shinier and easier to style.
Step 4: Mask
If you know you're going to be laying it on thick with the heat styling, swap your conditioner for an intensive mask treatment such as the Aveda Botanical Repair Intense Strenghtening Masque. The Masque deeply conditions and is able to sink through 3 layers of hair fibre to strengthen your locks from the inside out. The lightweight formula adds shine and creates ultra soft tresses that are easier to manage and style, setting you up for damage free, hassle free prep. For best results, apply your mask after shampooing, leave on for 2-5 minutes and then rinse out.
Step 5: Brush
Naturally, before styling your hair, you will want to brush it to get rid of any knots. Though it can be tempting to rush this step and forcefully tug through your hair to get the job done quickly, try to teach yourself new habits for this step. Hair is most vulnerable when wet, so pulling at knots can easily break strands and leave hair looking frizzy and limp. Instead, use a brush to gently comb through your hair. This will smooth out each strand, allowing for easier styling and a smoother looking finish.
Step 6: Prime
Last, but most certainly not least, before styling it is important to prime and protect your hair. No matter what condition your locks are in, heat, UV rays and the environment can pose a threat to your healthy hair, therefore it's important to guard against damage before it happens. The Bumble and bumble's Hairdresser's Invisible Oil Heat/UV Protective Primer is a lightweight, pre-styling mist blended with six oils that hydrate hair and eliminate frizz. The mulit-beneficial primer protects against breakage, heat and UV damage to keep hair healthy no matter what style you go for. Simply mist the primer onto damp hair after washing then comb through before creating your look.
Shop all Bumble & Bumble and Aveda haircare on LOOKFANTASTIC here.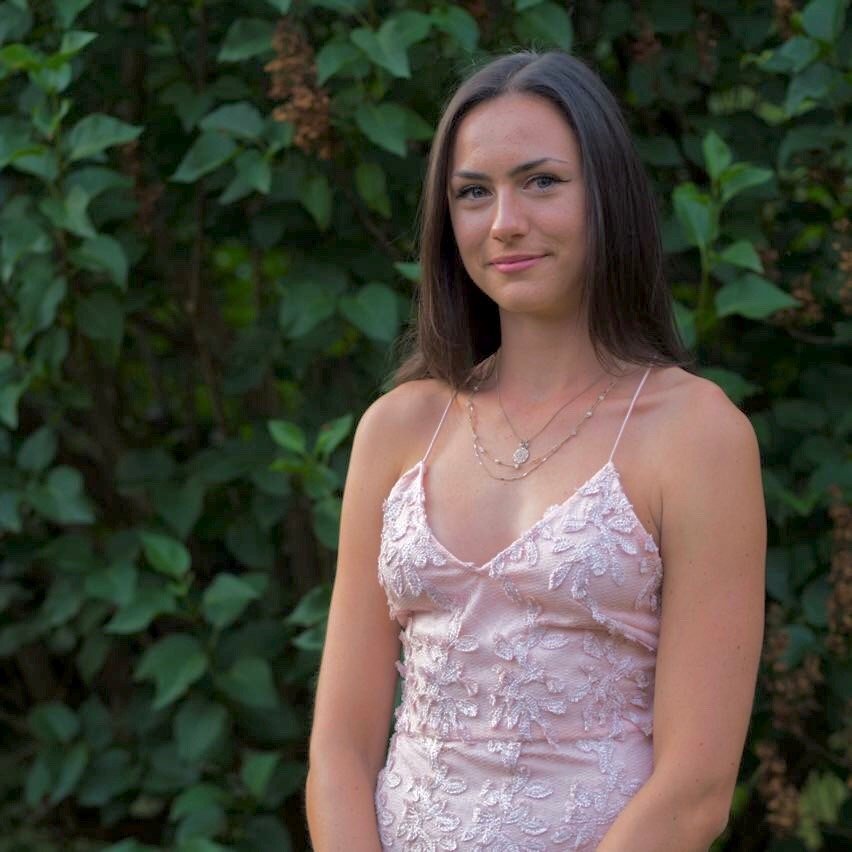 Working with brands at LOOKFANTASTIC for over two years I have developed my knowledge of all things beauty from key skincare concerns to niche makeup tricks and haircare hacks. I have a major passion for finding effective solutions that are easily accessible to everyone so that we can all achieve our best, glowing complexion.