When it comes to our complexions, we strive to keep our skin a smooth, even and youthful looking as possible for as long as we can. However, as we get older, the skin of course ages too, which can present itself in a number of ways. Coming a close second to wrinkles and fine lines, sun spots are often a result of ageing and can be tricky to treat however, not impossible. Read on to discover what's causing this discolouration as well as the best ways to treat it to achieve glowing, even skin.
What are sun spots?
Otherwise known as liver spots, age spots or dark spots, sun spots are a flat, dark patch of skin most commonly found on the face and hands. Appearing on the areas of skin that receive the most sun exposure, these harmless spots are often brown in colour or a few shades darker than your normal skin tone so that they are noticeable compared to the rest of your complexion. These spots don't reduce on their own over time and can continue to expand in size with age.
*It's important to note that sun spots are flat and painless, if you are concerned about a spot that is growing or changing and has a raised surface, seek advice from your doctor.
What causes sun spots?
Aptly named, sun spots are caused by the sun (or exposure to it). These patches of pigment arise as a result of the skin producing a large amount of melanin (responsible for tanning) in a small area resulting in hyperpigmentation or a sun spot. They are more common for those with fairer skin and if you have spent a lot of time in the sun throughout your lifetime, especially without SPF protection.
How to treat sun spots
SPF
When it comes to sun spots, the best treatment is prevention. Wearing an SPF everyday, all year round and being conscious of the time you spend in direct sunlight reduces the amount of melanin produced by the skin and protects from hyperpigmentation as well as more serious skin damage. Wearing an SPF also helps to prevent the formation of wrinkles and fine lines, keeping the skin more youthful for longer.
Formulated with not just high protection SPF50, the La Roche-Posay Anthelios Age Correct SPF50+ Sun Cream also contains Niacinamide and PHE-Resorcinol which helps to treat areas of hyperpigmentation and brightens the complexion. Packed with anti-oxidants as well as hyaluronic acid, the cream keeps the skin protected against pollution and supports hydration levels for a plumper, healthier visage.
Vitamin C
A powerful antioxidant, Vitamin C (also often listed as ascorbic acid) protects skin from free radical damage caused by environmental aggressors and the sun, preventing the formation of sun spots. This hero ingredient also helps to reduce melanin production in the skin which brightens the skin tone, perfect for treating dark sun spots and leaving you looking more radiant.
Retinol
A form of Vitamin A, retinol stimulates cell turnover in the skin which encourages the production of new cells, keeping the skin looking younger and smoother. A great treatment for sun spots, retinol encourages skin renewal, helping to reduce the appearance of both pigmentation and wrinkles. Though highly effective, retinol leaves the skin more sensitive to UV damage, therefore it's important to avoid prolonged sun exposure after use and always apply an SPF.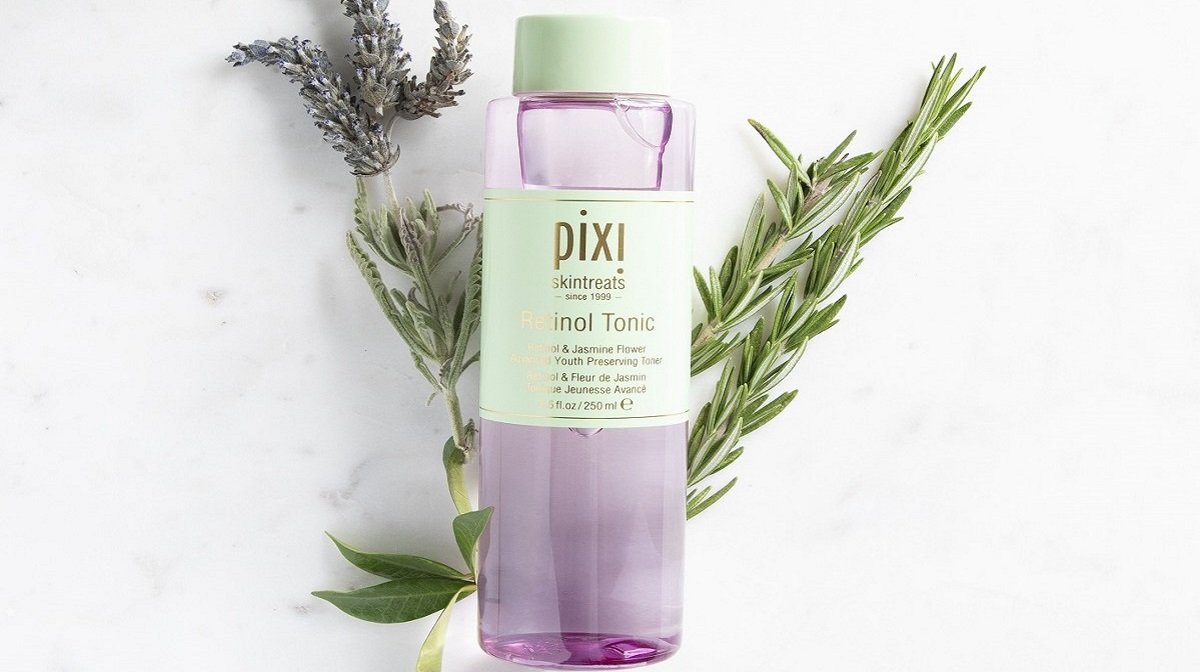 Discover
What is Retinol?
One of the most searched for ingredients in skincare, what is Retinol? what does it do? When should we use it? And why? Find out here.
Aloe
Known for its super refreshing and soothing properties, Aloe offers a host of benefits for the skin. Less commonly known, Aloe contains compounds that help to break up melanin reduce the production of pigmentation on the skin, preventing the formation of sun spots.
The Garnier Skin Active 3-in-1 Hydrating Aloe Water Jelly is a lightweight moisturiser that soothes, hydrates and supports the skin using Organic Aloe Vera and Hyaluronic Acid. Skin feels refreshed and revitalised and looks plumper.
Vitamin E
Commonly found in many SPFs Vitamin E absorbs UVB light (the type responsible for premature ageing including sun spots), which prevents it from reaching the skin and causing damage. Not only a preventative, Vitamin E, especially when used alongside Vitamin C, helps to brighten and even the skin tone to minimise the appearance of dark spots.
The Bobbi Brown Vitamin Enriched Face Base acts as a hybrid moisturiser and primer that sets your skin up for success. The lightweight formula contains Vitamins E and C along with hydrating Shea Butter and Hyaluronic Acid to create a smoother, softer and more even skin surface.
AHAs
Working as a chemical exfoliant, AHAs gently dissolve the top, dead layer of skin to gradually reduce scarring and hyperpigmentation and revealing a healthier layer of skin. Look out for ingredients such as glycolic acid, lactic acid and Niacinamide that all work to gently exfoliate.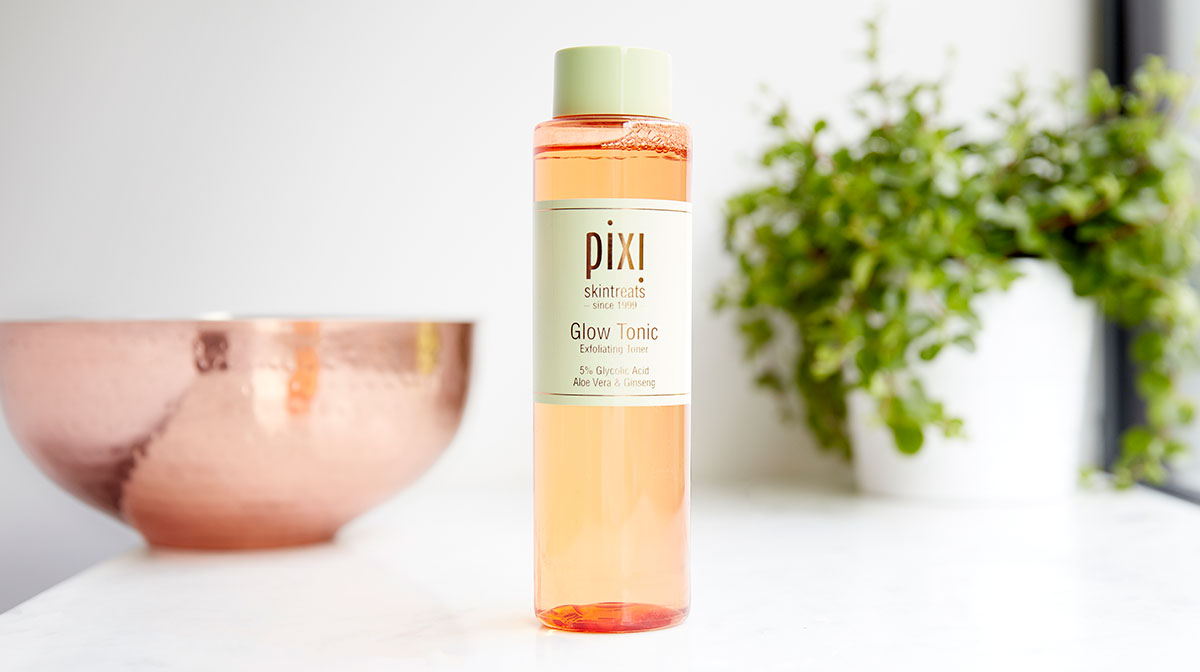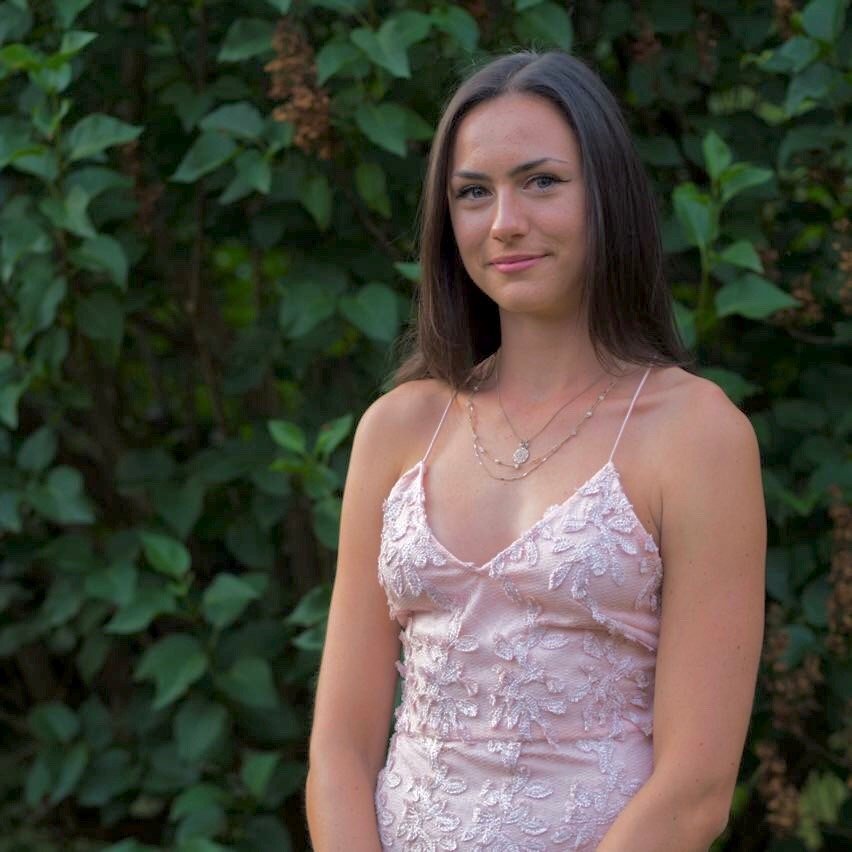 Working with brands at LOOKFANTASTIC for over two years I have developed my knowledge of all things beauty from key skincare concerns to niche makeup tricks and haircare hacks. I have a major passion for finding effective solutions that are easily accessible to everyone so that we can all achieve our best, glowing complexion.