With party season soon to be in full swing, giving your skin some extra TLC is essential to keep you looking glowing and healthy all winter. From amping up your cleansing regime, to incorporating skin-loving ingredients, Rosie Varlas education engagement executive and brand expert at La Roche-Posay, shares her top tips for keeping your complexion in check during the festive months.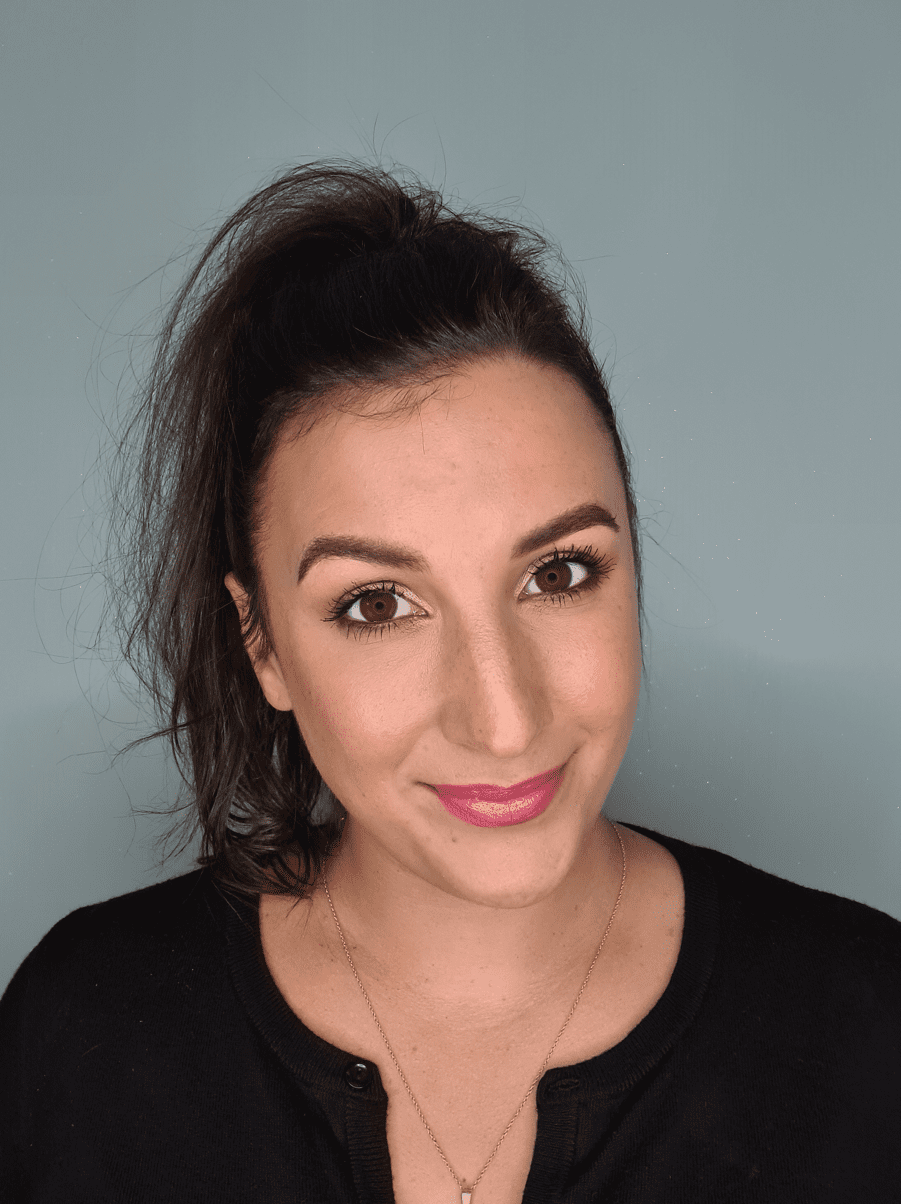 How does the party season affect our complexion?
Although party season is all about enjoying ourselves, we also need to limit damage to our skin. I'm sure we've all woken up after indulging in a few too many cocktails with our skin looking like it has aged ten years. This is due to the alcohol dehydrating our skin, which may present as fine lines, dullness, lack of elasticity and tightness.
Can late nights and busy social calendars negatively impact our skin?
During the hours of 1am-3pm our skins main role is to detoxify, regenerate and repair - if during this time the skin is not able to complete these tasks then this will have a negative impact on the skin - hence why it's called beauty sleep! The negative impact of late nights really shows where the skin is finest, around the eye contour.
During the hours of 1am-3pm our skins main role is to detoxify, regenerate and repair
Can we balance indulgence whilst keeping our skin healthy?
You can absolutely still enjoy party season! This time of year might be the perfect time for you to amp up your skincare game to limit the damage alcohol and late nights might be having on skin.
Consider adding a hydrating serum in your routine like Hyalu B5 which is a Hyaluronic Acid based repairing serum. Hyaluronic Acid molecules can hold up to 1000x their own weight in water, so they are fantastic at keeping the skin hydrated, whilst the compensating Vitamin B5 ingredients work to repair any damage to stressed skin.
What are your top tips for keeping skin healthy throughout the party season?
Without a doubt, maintaining the skin barrier is key, as a healthy barrier = healthy skin. Having a healthy skin barrier helps to retain moisture which we need to keep our complexations looking fresh, glowy and plumped! Toleriane dermallergo serum is a great go-to.
Are there any lifestyle tips you recommend to keep our complexion glowing in winter?
Hydrate hydrate hydrate! Staying hydrated during this party season is a must. Try ordering a water with every other drink and then make sure you have a glass before going to bed.
What are your top skincare tips for when you get home from the party?
Always prepare your skincare routine before you go out and please do not sleep in your make up!
Setting out a simple skincare routine before you go out will be a life saver. You may find a cleansing milk like the Toleriane Dermo Cleanser or the Micellar Solution rather than a wash off cleanser will be more convenient. Your skin will be dehydrated, so include the Hyalu B5 Hyaluronic Acid Serum and then apply a gentle moisturiser like the Toleriane Dermallergo Night Cream as your last step.
How can we perk skin up 'the morning after'?
I would start with an antioxidant Vitamin C to fight those pesky free radicals that dull our skin. The Vitamin C10 Serum is suitable for even those with sensitive skin and will improve dullness and radiance.
Follow with the Hyalu B5 Serum and a moisturiser like the Toleriane Dermallergo Cream. Always make sure to apply your SPF as a last step in your morning routine. Anthelios UV Mune 400 is a fantastic lightweight broad-spectrum protection that protects the skin from even Ultra Long UVA rays.
What are some key ingredients to look out for?
Make sure to look out for ingredients that are going to hydrate, repair and protect your skin your skin. Hyaluronic Acid is a must this party season to keep skin hydrated. Vitamin C will help to fight free radicals and Niacinamide will help to calm the skin if you have overindulged.
Do you have any top tips for keeping skin clear and glowing in winter?
Wearing SPF throughout the year, (even on Christmas day) is the best anti-ageing protection you can have. If you don't have time for a full skincare routine in the morning, try using the Anthelios Age Correct SPF50. This product is your skincare and sun care all rolled into one. The formula is enriched with Hyaluronic Acid, PHE-Resorcinol & LHA, Niacinamide and La Roche-Posay Thermal Spring Water to hydrate and re-plump, target pigmentation and soothe the skin.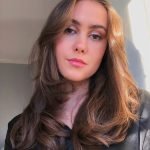 As someone with an affinity for all things beauty, discovering fantastic new products is my not-so-secret obsession. Over the years I've tried and tested a mountains worth of creams, serums and cleansers, finding some of my favourite 'holy-grail' products along the way. However, I'm always on the lookout for more ways to nourish my hair, perfect my dewy base, or enhance my skincare routine. Working as a beauty blogger for over 3 years, I've been lucky enough to collaborate personally with lots of amazing beauty brands including Christian Dior, The Body Shop and Dermalogica. I've used the Dermalogica special cleansing gel religiously since I first got it and their products are some of my ultimate skincare faves. When it comes to cosmetics, NARS Sheer Glow foundation is definitely my go-to - I live for a light, glowy base!