January's here, which means so is the scramble to do a deep body cleanse and feel lighter and happier for the new year.
We've rounded up our favourite energising, hydrating and detoxifying body cleanse products that will help you kick-start your January detox to the best start possible.
Beautiful body cleanse products for the ultimate detox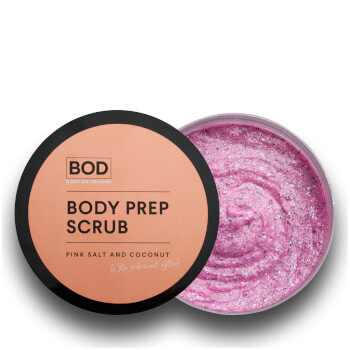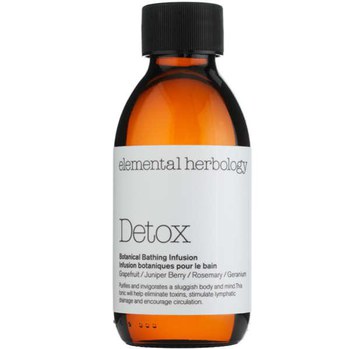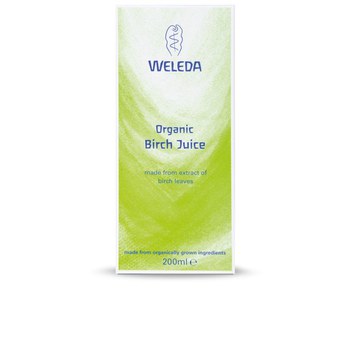 This natural liquid supplement is made by the experts at Weleda and is guaranteed to improve the luminosity of your complexion and flush out toxins from your system for a long-lasting body cleanse. It's formulated without nasties and sweeteners, and is the ultimate way to kick-start your healthy new year's resolutions.