From skincare to cosmetics and everything in-between, get eco-conscious with our round-up of the top cruelty-free beauty brands that deserve a permanent place in your beauty bag. 
Kora Organics
Clean beauty brand, Kora Organics was founded by Australian model and businesswoman Miranda Kerr. Certified Organic, all of the brand's products are completely toxin-free, cruelty-free and are made of Certified ingredients giving you the best results. If you're looking to achieve glowing skin we love the Kora Organics Turmeric 2-in-1 Brightening and Exfoliating Mask. If you're looking to find your new favouriteoil, we recommend taking the Kora Organics Noni Glow Face Oiland using it alongside the Kora Organics Rose Quartz Heart Facial Sculptor for the ultimate results.  
VERSED
Committed to reducing waste and lightening their carbon footprint, Versed creates vegan and cruelty-free skincare solutions that provide visible results. With a wide range of products that are tailor-made to your skin-type, their product range enables you to create a targeted routine that works for you. From their best-selling Press Restart Gentle Retinol Serum, to their Keep The Peace Blemish-Calming Cream Cleanser, there's something to suit every skin type in their range.
TANOLOGIST
Clean, customisable and dermatologically approved, TANOLOGIST equips you with all you need to create a golden glow, and it's 100% cruelty free! Created by makeup artist and Influencer, Lottie Tomlinson, the brand offers an array of tanning products from the best-sellingFace and Body drops to the handy Self-TanWater - perfect for when you're on the go! TANOLOGIST also use natural active ingredients leaving you with a more natural looking glow in less time. 
Shea Moisture
Be kind to your locks and the planet with cruelty-free haircare from Shea Moisture. Using the best ingredients picked from around the globe, the brand strive for inclusivity, catering to all hair styles, types and textures. If you're looking to indulge in a nourishing treatment, we recommend using the Shea Moisture Raw Shea Butter Deep Treatment Masque, perfectly developed to transform your hair from root to tip. If you're looking to fight frizz and embrace your natural hair, we love the Shea Moisture Coconut & Hibiscus Curl Enhancing Smoothie.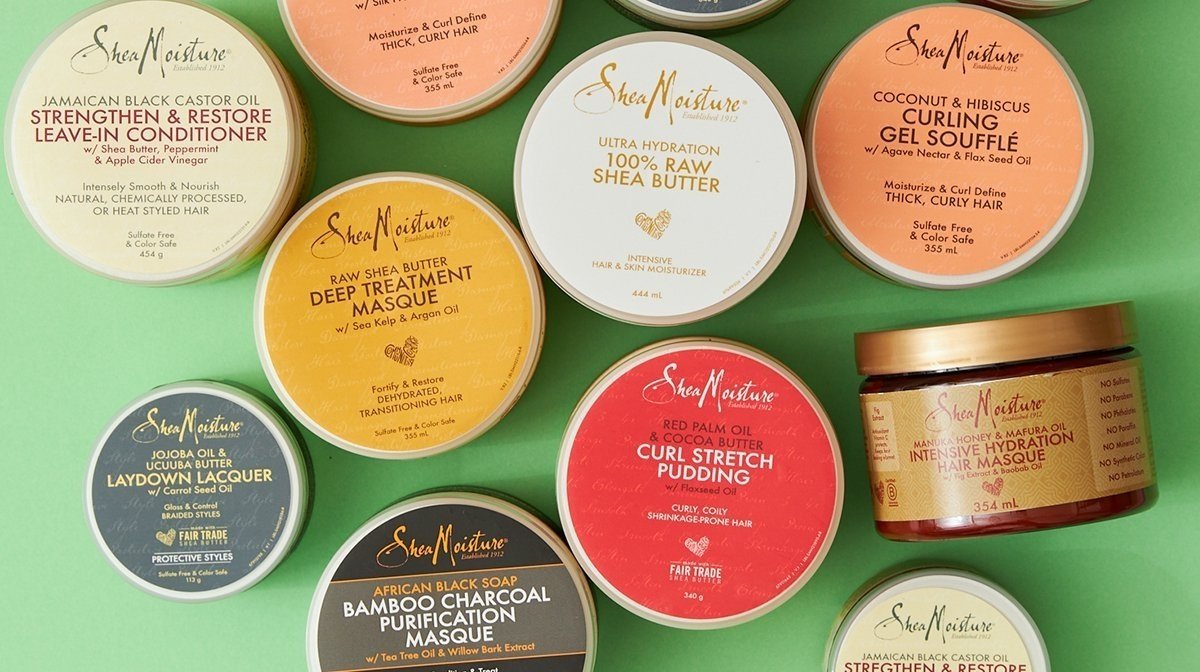 Mio
Working to transform your complexion into its fittest and healthiest state, Mio offer simple solutions to help you combat an array of common skincare concerns. Cruelty-free and using gentle but effective ingredients, the brand have a range of toning, firming and hydrating products to compliment a modern lifestyle. If you're an avid fan of exercise, we recommend the Mio Post-Gym Skin Routine Duo to help you cleanse and detoxify your skin as well as helping to relax your muscles. Another fan favourite is the Mio Body Brush that works to minimise cellulite and increase blood flow, leaving you with soft, supple skin.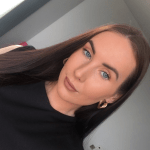 As a beauty fanatic I'm always on the lookout to try and experiment with new products! I've been writing about everything beauty for over 3 years and specialise in skincare so have plenty of tips and tricks to help put blemishes at bay and get your complexion glowing. Whilst being a content writer at LOOKFANTASTIC I've had the opportunity to collaborate with incredible brands including Tom Ford, Dolce & Gabbana and La Mer, taking my understanding of the industry to the next level. In the past I've been a freelance makeup artist and have collaborated with brands including NYX and Revolution Beauty on a personal level, sharing my makeup creations for the world to see. My ride or die brands have to be PIXI, Laura Mercier and Bobbi Brown and I can't live without my trusty MAC Velvet Teddy!