Indulge in luxury with our curated fragrance and beauty edit from Bvlgari and Givenchy. Including a £55 voucher to redeem on ANY product from either brand!
Explore 3 mini captivating scents to add luxe to your fragrance rotation. And upgrade your skincare regime with a glow-boosting and vitamin-infused anti-oxidant serum, before perfecting your silky red lip with a luminous, semi-matte finish.
What's in the box?
BVLGARI OMNIA CRYSTALLINE EAU DE TOILETTE 
Rediscover Omnia Crystalline in a new shape, with its distinctive original scent untouched. A luminous Eau de Toilette evoking the purity and clarity of crystal. This delicate scent evolves through transparency of the lotus flower, watery crispy notes of nashi pear ending on the warmth of balsa wood.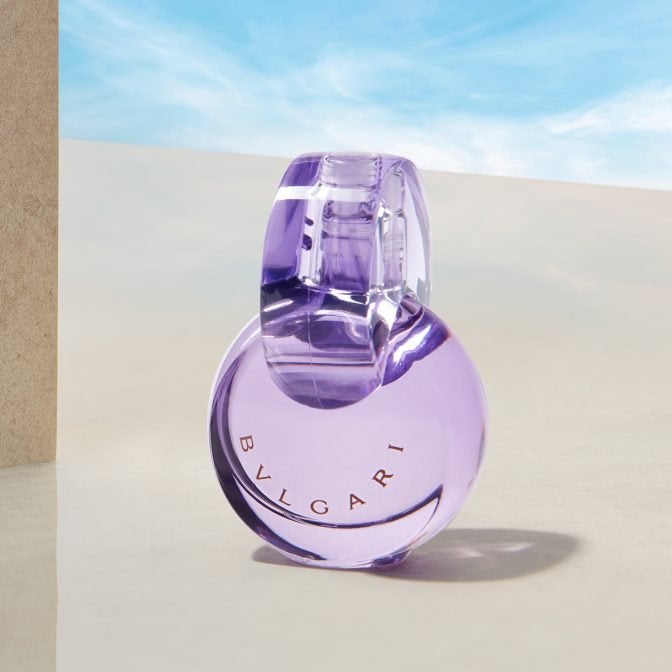 BVLGARI OMNIA AMETHYSTE EAU DE TOILETTE 
Rediscover Omnia Amethyste in a new shape, with its inimitable original scent untouched. The enchanting scent evokes the soft shine and noble refinement of amethyst gem. The fragrance is an incredibly nuanced bouquet embodying the myriad scents of iris gardens dappled with morning dew.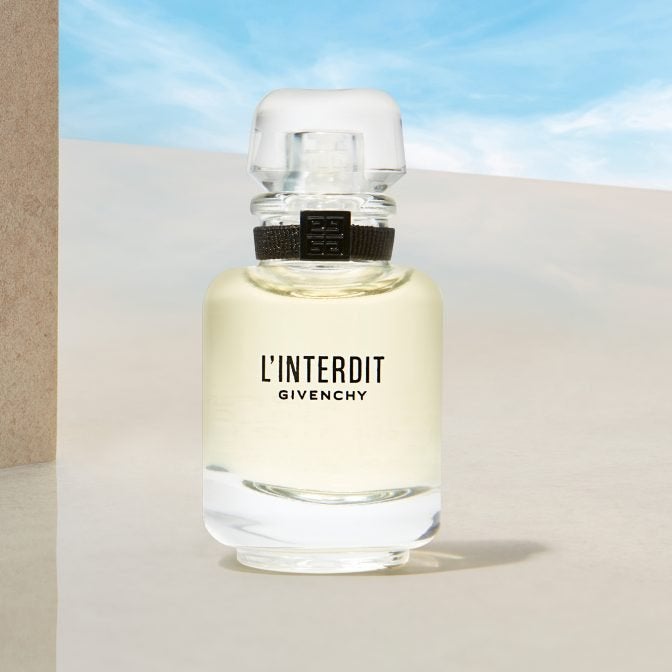 GIVENCHY L'INTERDIT EAU DE PARFUM 
An undisputed icon of the house of Givenchy. This celebrated scent blends a white flower with a dark base of vetiver and patchouli, presented in a bottle that is timeless yet modern, in homage to the design of Hubert de Givenchy's first perfume. Dare to defy convention with this forbidden fragrance.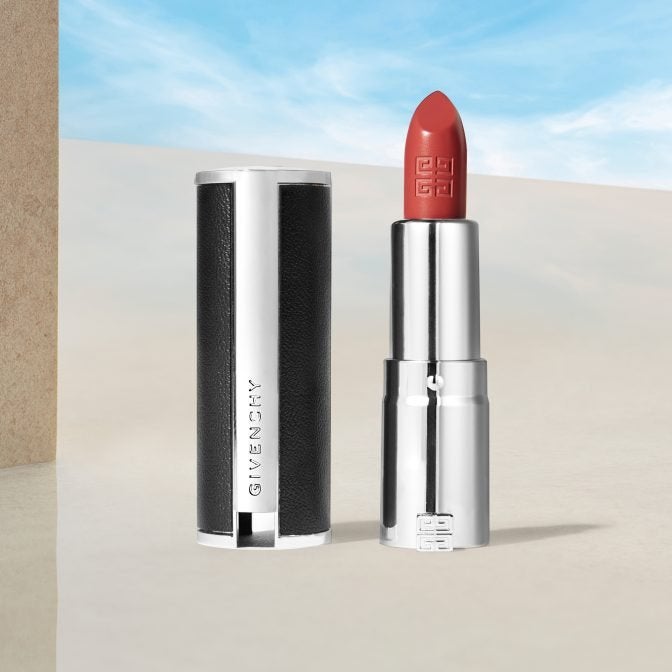 GIVENCHY LE ROUGE INTERDIT INTENSE SILKMINI in N116 NUDE BOISÉ 
Immediately set apart by its rich shades, semi-matte shine and ultra comfortable silky feel, Le Rouge Interdit Intense Silk is a symbol of natural fearlessness. Available in 25 shades presented in a genuine leather Givenchy case, the highly-pigmented colour in Nude Boisé makes for the ultimate couture statement.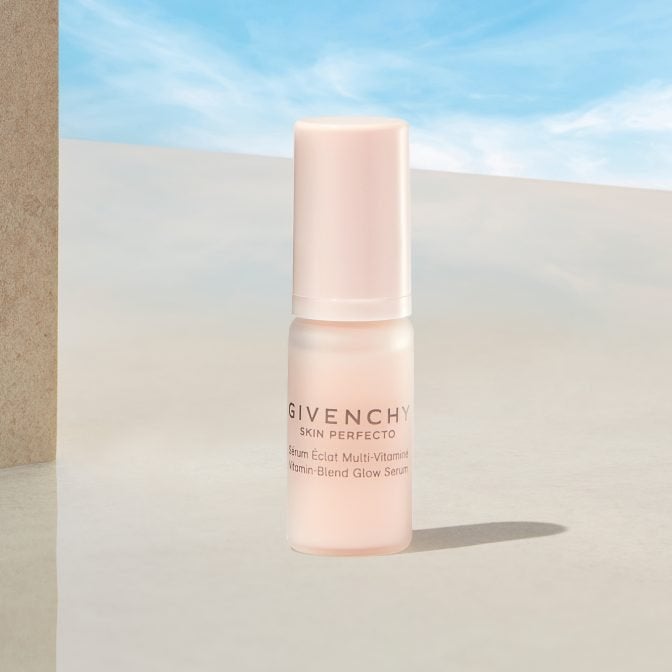 GIVENCHY SKIN PERFECTO VITAMIN BLEND GLOW SERUM 
Awaken your skin's vitality with Skin Perfecto Serum. Powered with a unique vitamin blend complex, skin quality improves day after day and becomes smoother, more even and increasingly luminous, revealing its natural, youthful beauty. Instantly revitalised from the very first application, the skin is illuminated with a rosy glow. 
Love this edit? Upgrade your beauty every month with a subscription to LOOKFANTASTIC The Box:
• Six beauty essentials worth over £50 each month.
• Just £13 a month for a 12-month subscription.
• FREE Premier Delivery (worth £9.90) with a 12-month subscription.
• Save £10 on our limited-edition beauty edits and get priority access.
• Boost your LF Beauty Plus+ points.
• Scan the QR code in your box to access exclusive magazine content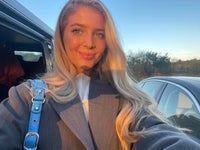 As a content executive with a passion for beauty, I am always looking for ways to streamline my routine. I'm obsessed with minimalist skincare and I like to focus on natural products to highlight my features and give my skin the ultimate glow!