An icon of the modelling world, a bestselling author and a vocal women's rights activist, it's no surprise many have Emily Ratajkowski high up on their list of inspirational female figures. Having stepped into the spotlight at the tender age of fourteen, the star is no stranger to the objectification that often comes with being a woman in the public eye - a topic which she covers candidly in her book My Body. 
Now, over a year since it was published, Emily continues the work of her moving memoir to defy the conventions of what it means to be a woman and reclaim her body and image in the face of relentless objectification, a sentiment evoked in the star's latest partnership with Haute Couture icon Viktor and Rolf.
The new face of their powerfully feminine fragrance Flowerbomb Eau de Parfum, Emily Ratajkowski embodies the multifaceted nature of the floriental scent, demonstrating what it means to explore all aspects of womanhood, from sensuality and seduction, to strength and independence.
A woman of many dimensions, from mother to entrepreneur, Emily is still learning to find the balance in life, "I wish I could be in multiple places at once. I wish that I could be with my son at all times, while working as a model, working on my podcast, writing things and also enjoying times with people I care about. I just never feel like there's enough hours in the day."
"A lot of my free time is obviously spent being a mom, but I really am somebody who likes to bring my son with me everywhere. So, he'll come to brunch with the girls and they'll come to an early dinner, and I love doing that."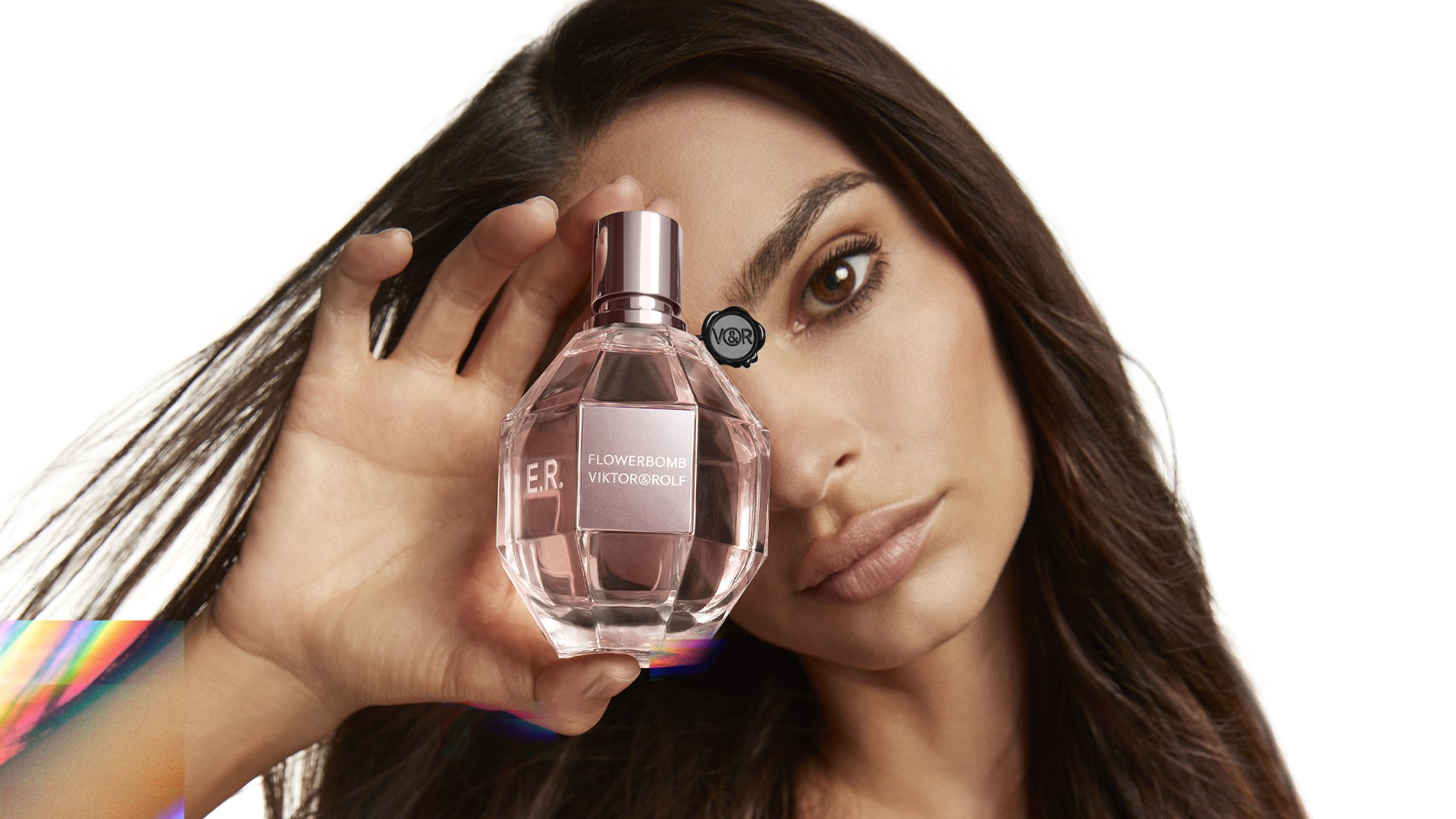 Motherhood not only altered the model's social schedule, but positively influenced her perception of her body too: "pregnancy and birth completely made me appreciate my body in a way that I never had before," she recalls. "My body really responds to my emotions and whatever's going on in my life. So, I'm always paying attention to it. I think my relationship to my body is just going to constantly be evolving. And obviously, having a baby was a huge moment for me."
This somewhat turbulent relationship with her body isn't unfamiliar, as the model recounts her experiences, "there will be moments where you feel like your body isn't yours, and there'll be moments where you feel like it is. I've really learned [that] with my journey, specifically. It's been about reclaiming my image, my body, and who I am as a person, which is very specific to my career and modelling."
It's been about reclaiming my image, my body, and who I am as a person
"It's really difficult. I don't think you could totally reclaim your body. I think that it's an ongoing journey," she says. "But I think that there are so many ways, depending on your experience, to feel more connected and appreciative [of] your body. The things that I do [include] feeling myself in my body, taking long walks, breathing, feeling connected. These are [some of] the ways I think you can really reclaim your connection to your body."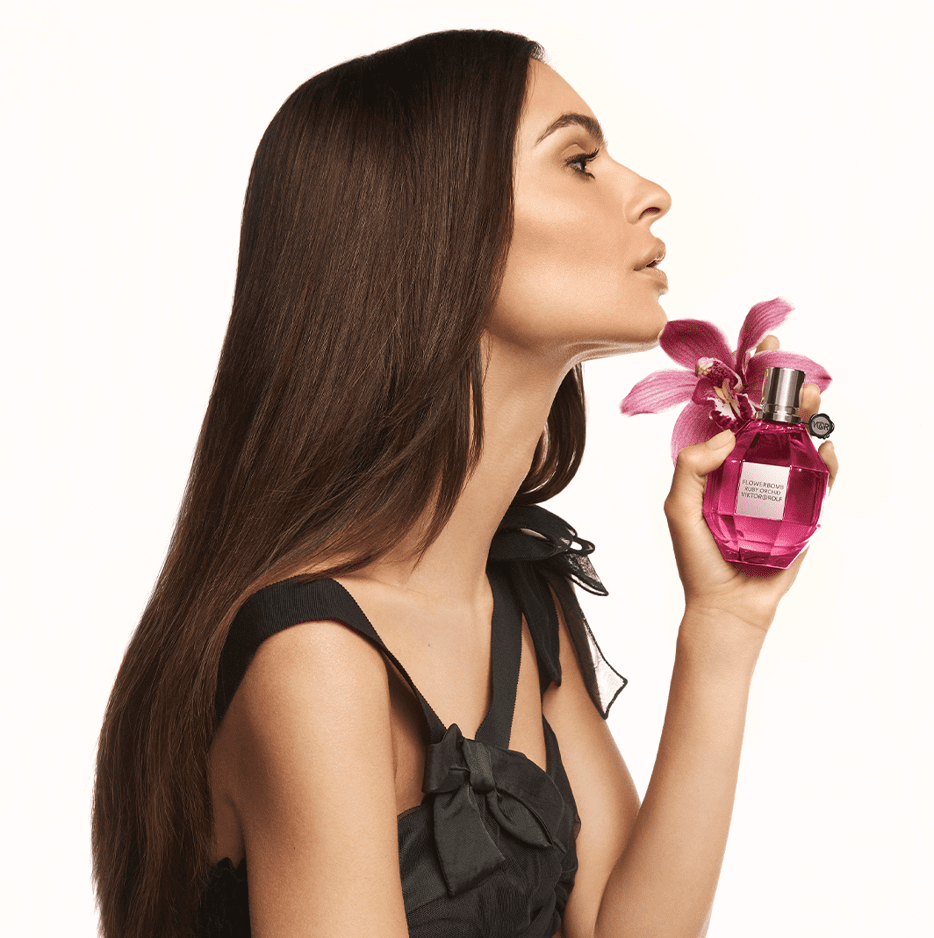 As someone who has been known for her desirability, an issue which the author reflects on at length in her book, she understands the complexity of what it means to be 'sexy'. "I think sexy is complicated and different for each person, it's informed by a whole lot of cultural things that aren't actually sexy at all. So, it's complicated."
"I definitely believe in sexual liberation and empowerment. For me, that means women communicating about what's going on in the bedroom and with their bodies in a way that I think we don't always like to, or we think is trashy or taboo."
I definitely believe in sexual liberation and empowerment.
A word that has become synonymous with her very persona, over the course of her career, Emily has lead her own journey to empowerment. From inspiring self-confidence, to investing in female friendships, the star shares her top tips for feeling empowered every day.
Trust yourself
"I think as young women, it's important learn from people, but I think there was so much questioning [of] what was right and listening to people that weren't totally trustworthy. I've learned over time that the best thing to do is trust yourself."
Don't be so hard on yourself
"This is something I've gotten better at as I've gotten older and with therapy, but when I was in my early 20s I was so hard on myself and it really [affected] my self confidence."
Celebrate your female friendships
"My close friends are really influential to me. I have an amazing group of female friends that are working [on] and making things that inspire me. I'm always really happy to touch base with them."
Shop Viktor and Rolf's Flowerbomb Eau de Parfum on LOOKFANTASTIC.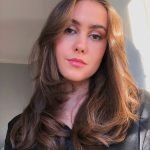 As someone with an affinity for all things beauty, discovering fantastic new products is my not-so-secret obsession. Over the years I've tried and tested a mountains worth of creams, serums and cleansers, finding some of my favourite 'holy-grail' products along the way. However, I'm always on the lookout for more ways to nourish my hair, perfect my dewy base, or enhance my skincare routine. Working as a beauty blogger for over 3 years, I've been lucky enough to collaborate personally with lots of amazing beauty brands including Christian Dior, The Body Shop and Dermalogica. I've used the Dermalogica special cleansing gel religiously since I first got it and their products are some of my ultimate skincare faves. When it comes to cosmetics, NARS Sheer Glow foundation is definitely my go-to - I live for a light, glowy base!