You might remember that back in January, we put out the call for up and coming beauty enthusiasts. We wanted to give you the opportunity to be part of The Beauty Set and you definitely heard the message! Find out about what happened along the journey and meet the incredible winners.
The Selection Process
We had over 1000 amazing applications from beauty bloggers and youtubers all over the UK, all wanting to be part of The Beauty Set. We were totally overwhelmed by the talent and passion shown in the entries, and it was such a hard job to try to choose some finalists.
However, we couldn't have everyone up to visit lookfantastic HQ, so from 1000, we finally managed to select a final 25 to meet in person.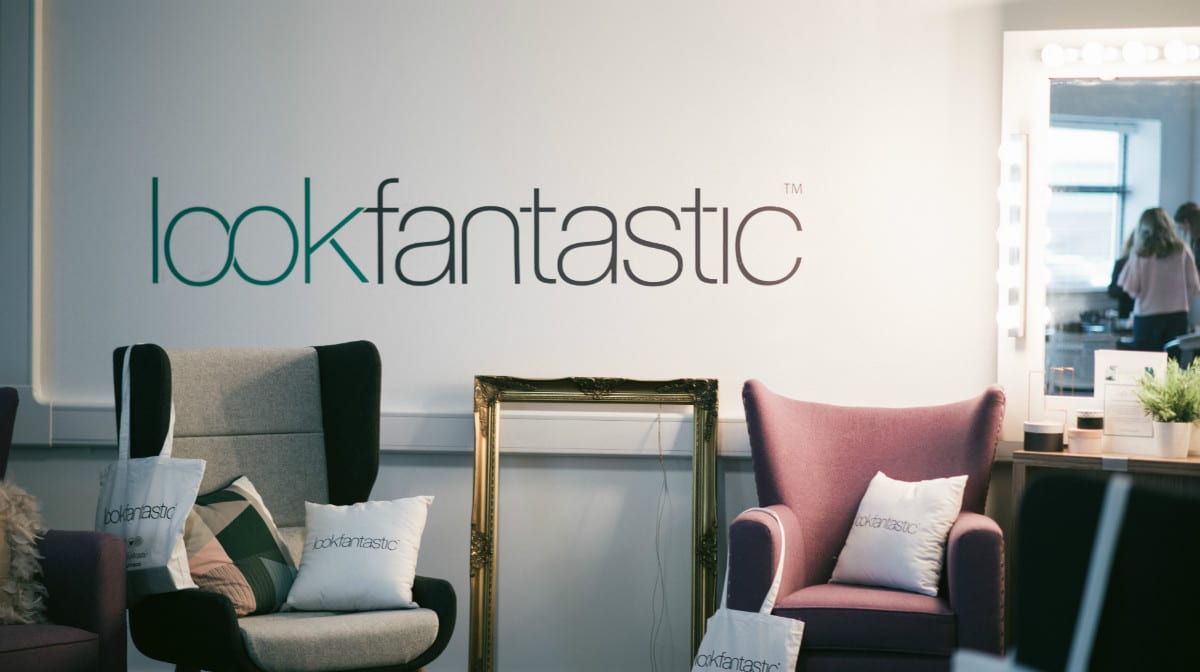 We whisked the finalists up to Manchester for a day on set. Over the next year, The Beauty Set will be able to join us on campaigns, shoots and events, as well as being able to review new beauty treats every month.
As well as being able to meet all the amazing finalists, we wanted to make sure everyone was totally happy and confident in front of the camera as well as behind it
It was our chance to meet everyone and find out more about how they worked in the spotlight.
The day itself was simple; after being pampered by High Definition Beauty, Cloud 9 and Red Carpet Manicure, they headed on set for mini interviews and a photoshoot too.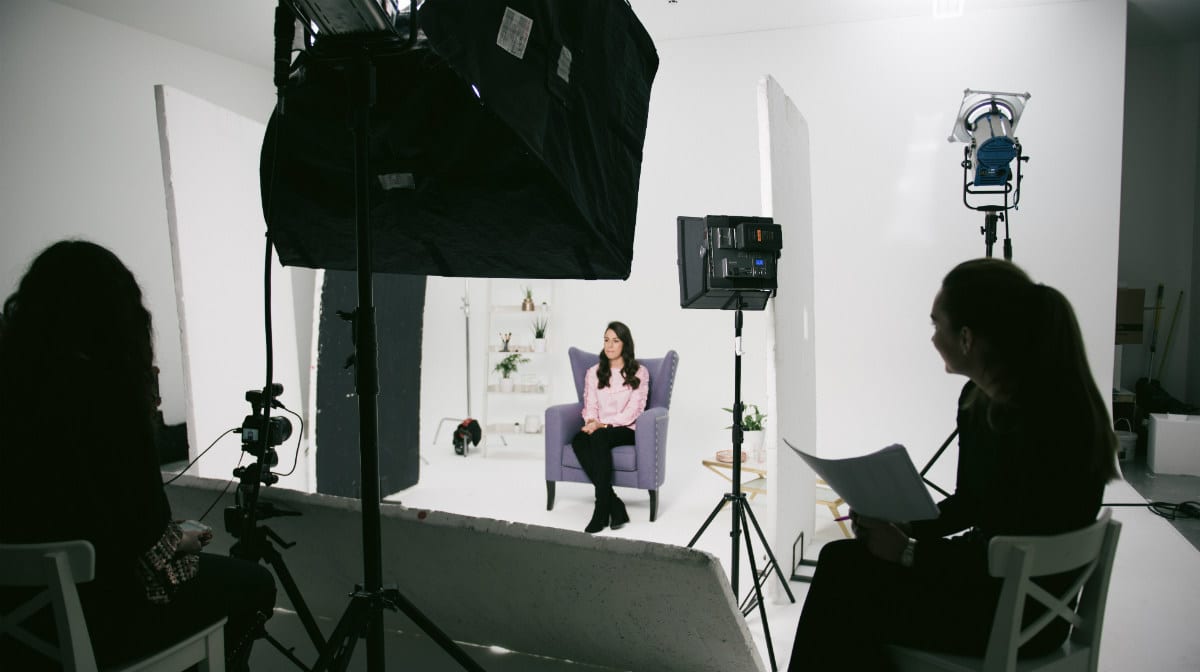 We were totally blown away by the finalists. We thought it was hard to whittle it down to 25, but it was SO much harder to choose who should win! It was impossible to only choose 5 people, so we had to change our plans…
We are so pleased to announce that our lookfantastic family has grown even more than we expected; with so many amazing, unique and talented people, we had to make space for even more. So, meet our 5 Beauty Set VIPS and 10 incredible Beauty Set members:
Get to Know the Winners
Keshia East

Keshia did things a little differently right from the start. In her video application, she had us in stitches with her clever editing; her personality shines through everything she does.

A makeup artist by trade, Keshia shares her tips and tricks over on her youtube channel, all with her signature sense of humour. She is definitely one to watch as a Beauty Set VIP.