Princess Diana was a lot of things to a lot of people. An incredible philanthropist, she was known not only for her royal status but her ability to be both elegant and incredible down to earth. It isn't for nothing that she was known as the people's princess. We're celebrating her iconic beauty with a little look at 5 of her best loved looks.
With her signature short cropped blonde hair, tanned skin and simple makeup, Diana had a signature beauty style that she applied to every occasion. We love that whatever event, she looked so perfectly like herself.
 5 of Diana's Most Iconic Looks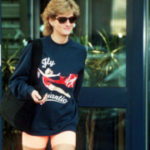 1.
Casual and sporty
We love that Diana was just as happy in high-tops and a sweatshirt as she was a ballgown. Simple, sporty and casual, this is one of our favourite unexpected Diana looks.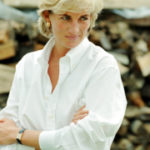 2.
Effortless and Classic
On her many trips around Europe and Africa campaigning against Landmines and meeting survivors, Diana always struck the balance just right. A bare face, denim and a white shirt was a practical, classic and effortless look that worked every time.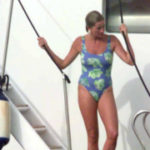 3.
Tanned and Beautiful
Diana was a fan of the sunshine and we can't help but admire her long bronzed limbs. Totally at home in the Mediterranean, we love her simple, athletic holiday style.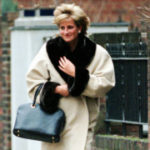 4.
Chic and Ladylike
The camel wrap coat, pearl earrings and structured ladylike handbag are just Chelsea all over. We can't help but adore this uptown style that Diana carried off so well.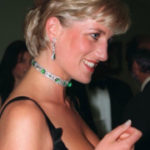 5.
Glamorous and Elegant
Known for that black dress, Diana's red carpet elegance was renowned the world over. We love that she usually kept her everyday look with just a few adjustments: adding a little extra lipstick and eyeliner and making her hairstyles a little slicker but still looking just like herself.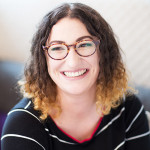 Major fan of scented candles, Make Up brushes and Highlighter. I'm always on the hunt for those Holy Grail products and my dressing table is covered in more beauty products than I like to admit. As an adopted Northerner originally from Brighton, I spend most my days wondering what all this rain is about. My hair isn't grateful for the move. Currently loving:
NIOD Photography Fluid